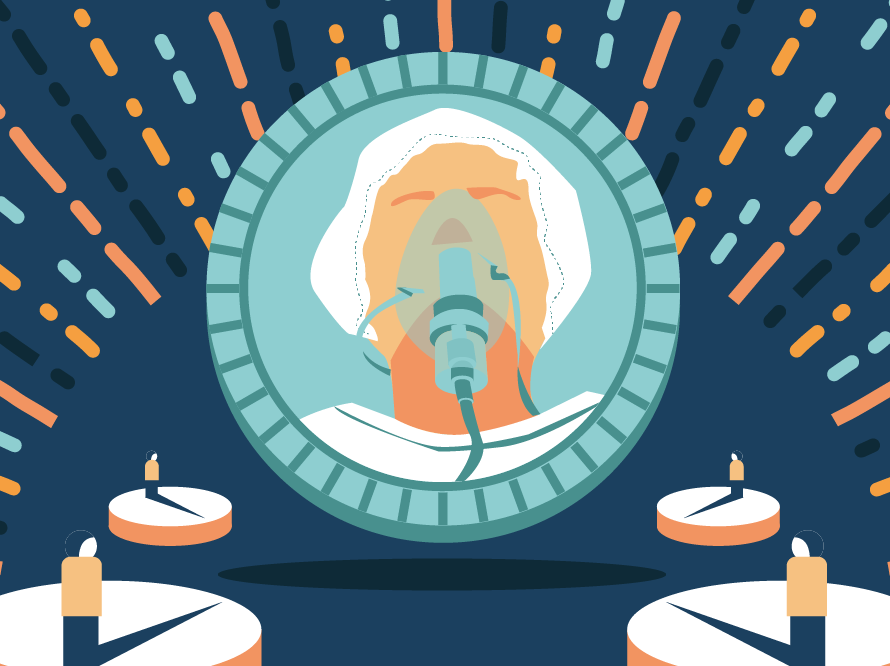 In the fierce global battle to acquire life-saving ventilators, smaller countries like Paraguay face explosive costs, no-bid contracts and the prospect of simply lacking enough equipment to treat its citizens.  
Paraguay will need approximately 1,000 respirators to attend its sickest COVID-19 patients but so far has only been able to buy 100. And those respirators acquired through no-bid emergency contracts cost the government almost twice as much what it had paid for the same machines just a few months ago.
Neighboring countries Argentina and Chile face similar conundrums in a global market distorted by the pandemic. As winter approaches in Latin America, healthcare workers are bracing themselves for the strain the virus can cause on their already fragile health infrastructure.
To read the full story in Spanish, visit El Surtidor.
---
COVID-19 Update: The connection between local and global issues–the Pulitzer Center's long standing mantra–has, sadly, never been more evident. We are uniquely positioned to serve the journalists, news media organizations, schools, and universities we partner with by continuing to advance our core mission: enabling great journalism and education about underreported and systemic issues that resonate now–and continue to have relevance in times ahead. We believe that this is a moment for decisive action. Learn more about the steps we are taking.
RELATED ISSUES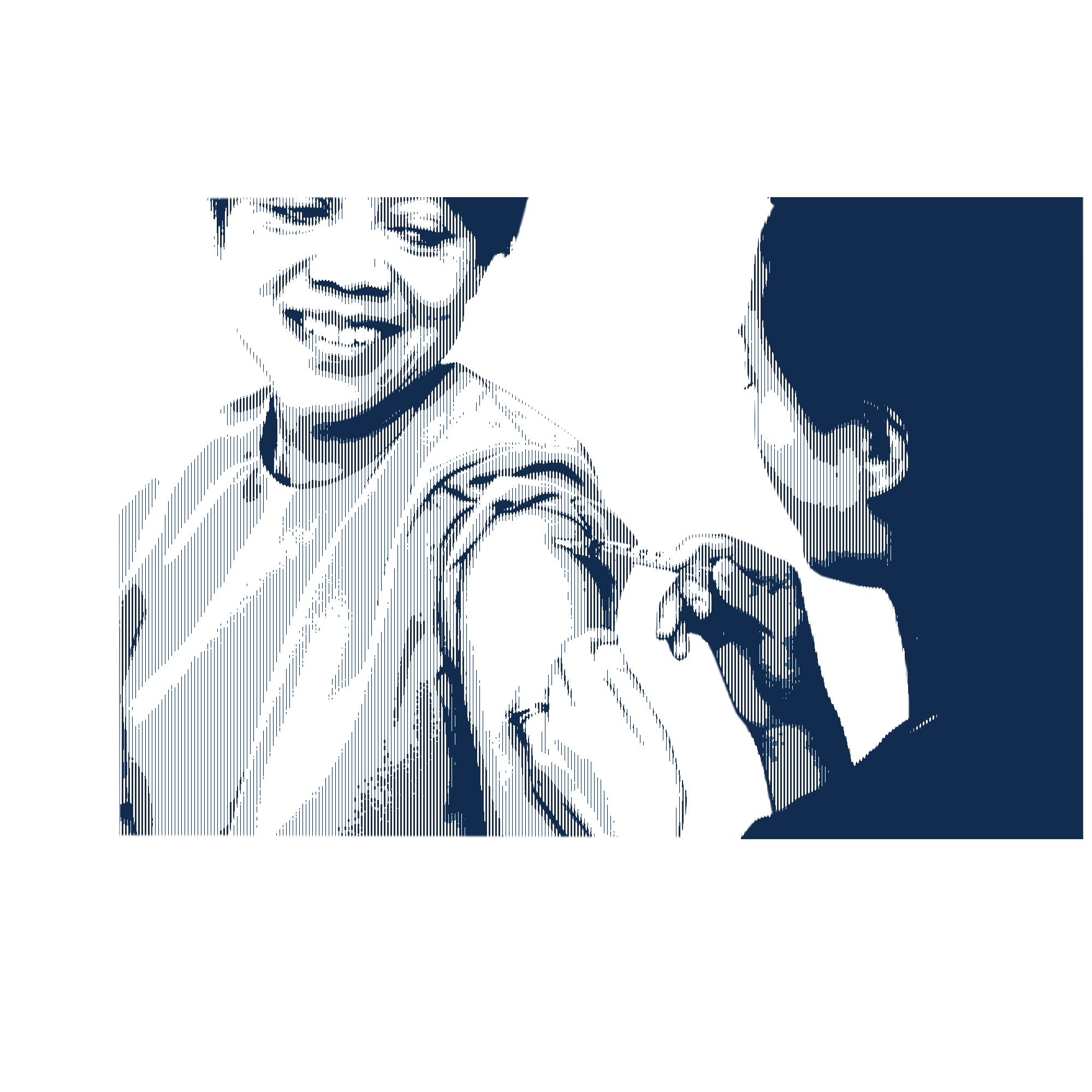 Health

Governance

COVID-19