Every day, women risk their lives by cooking. About 4.3 million people die worldwide a year from "cooking smoke," which is toxic. In Malawi, 98 percent of women cook on open fire or dangerous charcoal burners.

Women and children are particularly at risk, simply because they are traditionally responsible for preparing all daily meals. Many children end up in the hospital because they play near unsafe cooking sites. The burns they suffer sometimes so severe that, amputation remains the only solution.

Kamuzu Central Hospital, home to Malawi's largest burns department, treats thousands of patients every year. About 75 percent of the unit's patients consist of children under the age of 5.

The Ministry of Health focuses more on "important diseases" such as AIDS, tuberculosis and malaria. Maybe death and damage from dangerous cooking habits are not considered to be important enough.

The Dutch version of this story can be accessed here.
RELATED ISSUES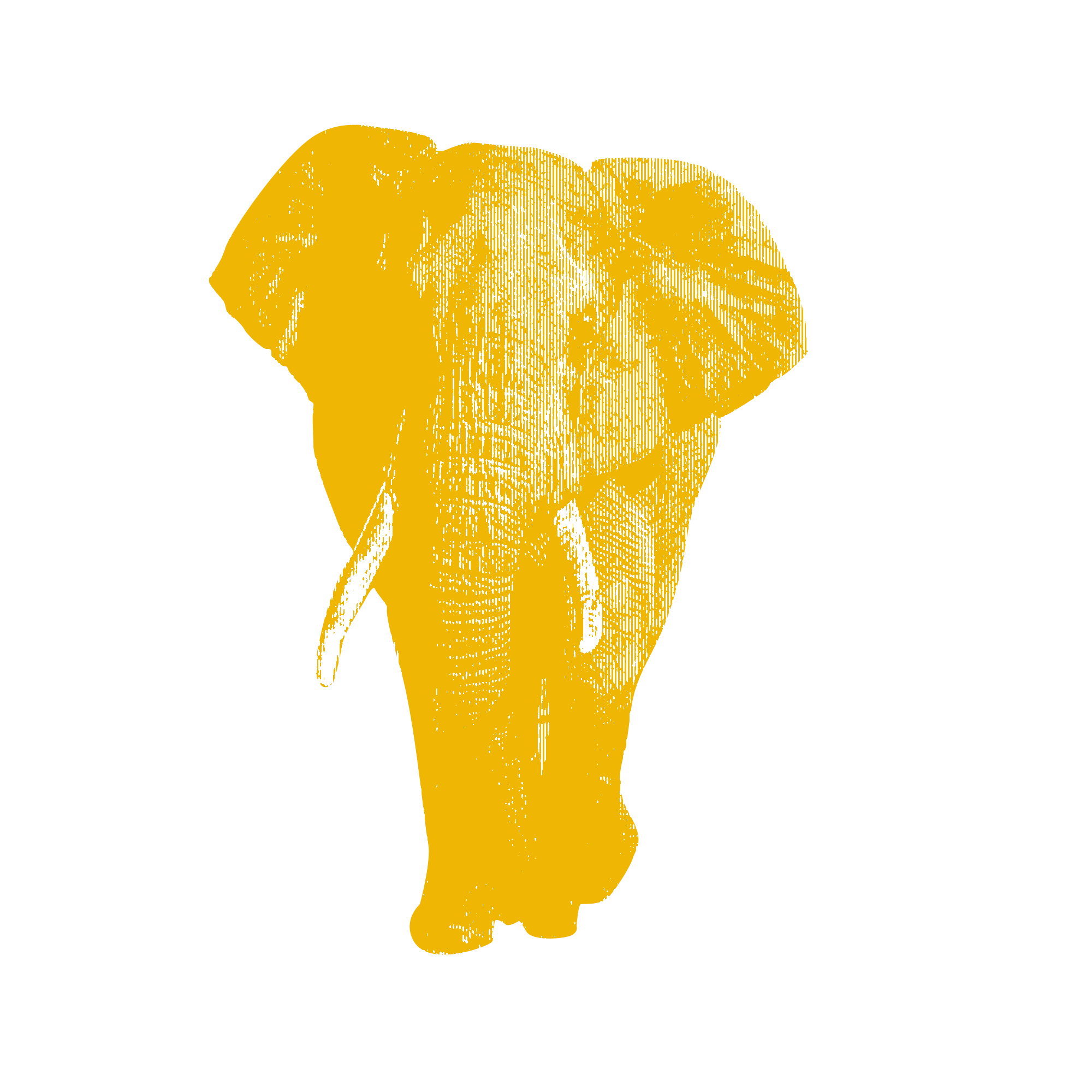 Issue
Environment and Climate Change
Environment and Climate Change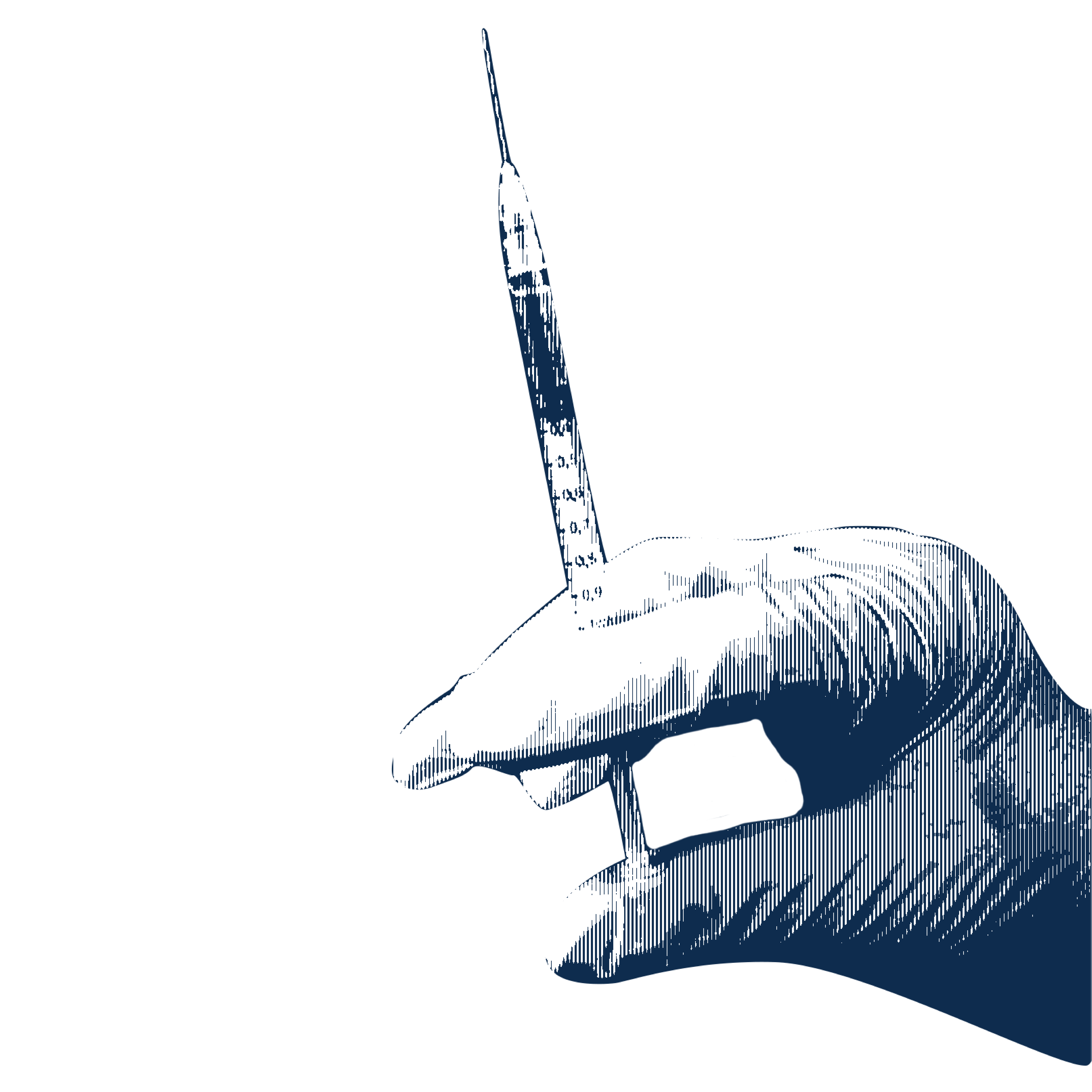 Health