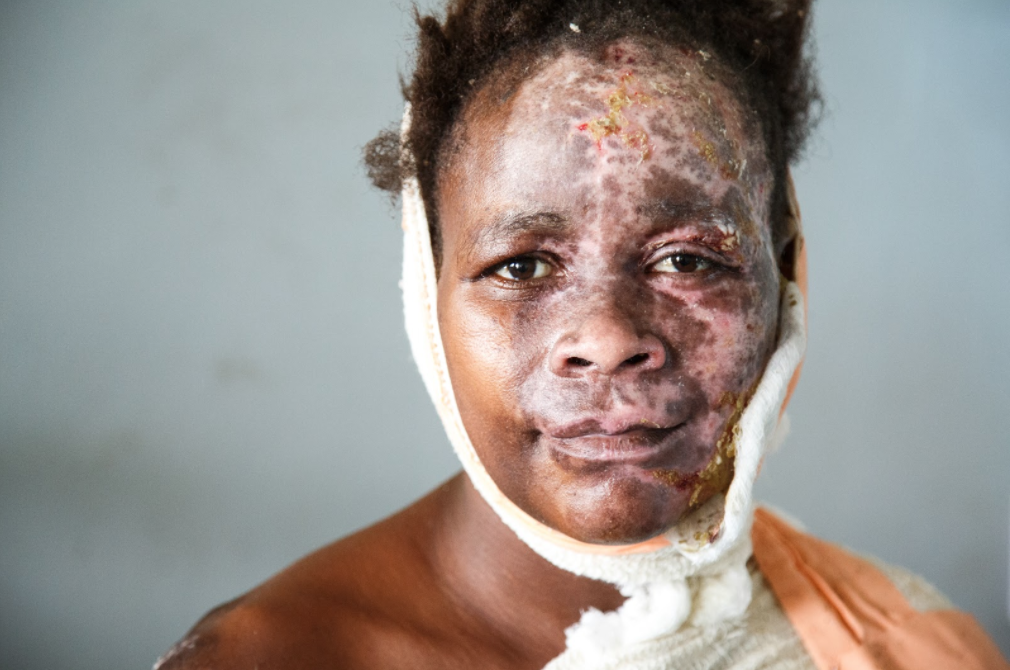 Two young nurses chat softly as they fold wound gauze into individual wraps, ready for their next patient in the burn unit. "We consume so much of these here," explains one of the nurses. "Every day we have to change them and apply new gauze on the wound. And then they cry. It hurts a lot because the skin sticks to the material."
Kamuzu Central Hospital in Lilongwe in Malawi has the largest burn unit in the country. Patients from all over Malawi are referred to the hospital, and doctors at the department treat about 2,000 patients a year.
Fire and pain
In one of the rooms in the burn unit is Loveness, a two-year-old girl, and her mother Unes. Eighty percent of Loveness's body was burned. A pot of boiling water fell on her when she was playing in the kitchen. Unes is only 18 years old herself and flinches when Loveness cries. The child's wounds hurt and she sleeps badly. Sister Nyrenda, the head of the burn unit at Kamuzu, says Loveness is slowly getting better and will learn to live with her scars.
Three-quarters of all burn patients hospitalized are children under five years old. Infants running around open "three-stone-fires"--a set of three bricks, between which firewood is placed--often fall victim to the flames.
Doctor Wezzie Mumba, from Bwaila maternity hospital in Lilongwe, explains why the adult patients at the burns ward are mostly female: it is the woman who traditionally has to prepare the daily meals. Even she, a doctor with a university degree and a steady job at a large medical hospital, must put hot food on the table after her shift.
In Malawi, only ten percent of the population has access to a (very unreliable) electricity network and gas is still unaffordable. It's therefore not surprising that 98 percent of women in Malawi cook on charcoal burners or open fires.
Deadly smoke
Open fires do not only cause burns. Toxic cooking smoke kills 4.3 million people each year worldwide. That's more people than AIDS, tuberculosis and malaria combined. The smoke penetrates deep into the lungs and causes permanent damage. An hour in cooking smoke is estimated to be equivalent to smoking 400 cigarettes.
And the children, on the backs of their mothers or close to her in the kitchen, inevitably breathe in the smoke too. In Africa, according to the WHO, 16 percent of all children die prematurely from pneumonia, which is one of the most common diseases to be linked to the cooking smoke. In Malawi, pneumonia is the number one cause of death for children under five.
Malawi's health crisis
Despite this, according to Judith Phirie, head nurse in Chintheche Rural Hospital, international NGOs and the government of Malawi focus on "HIV/AIDS, tuberculosis, and malaria, rather than cooking smoke, because that is where the donors give money."
Doctor Mumba and sister Nyrenda at Kamuzu Central Hospital echo Phirie's thoughts: the problem is widespread and the donor focus on just these diseases is challenging. With a chronic health worker shortages and inadaquate drug supplies, prioritizing becomes critical.
The Dutch version of this article can be accessed here and goes further into clean cooking solutions beneficial for the environment and public health.
RELATED ISSUES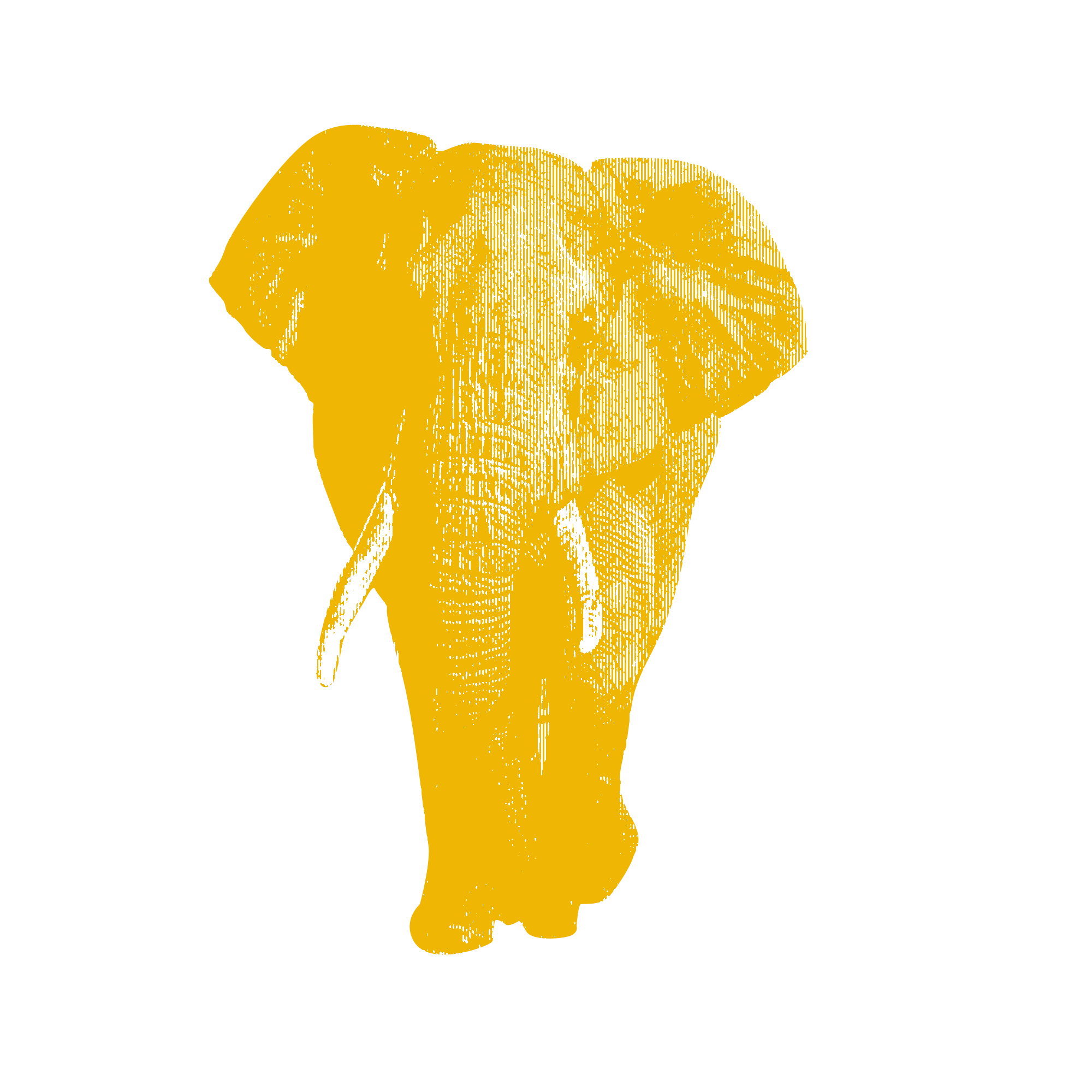 Issue
Environment and Climate Change
Environment and Climate Change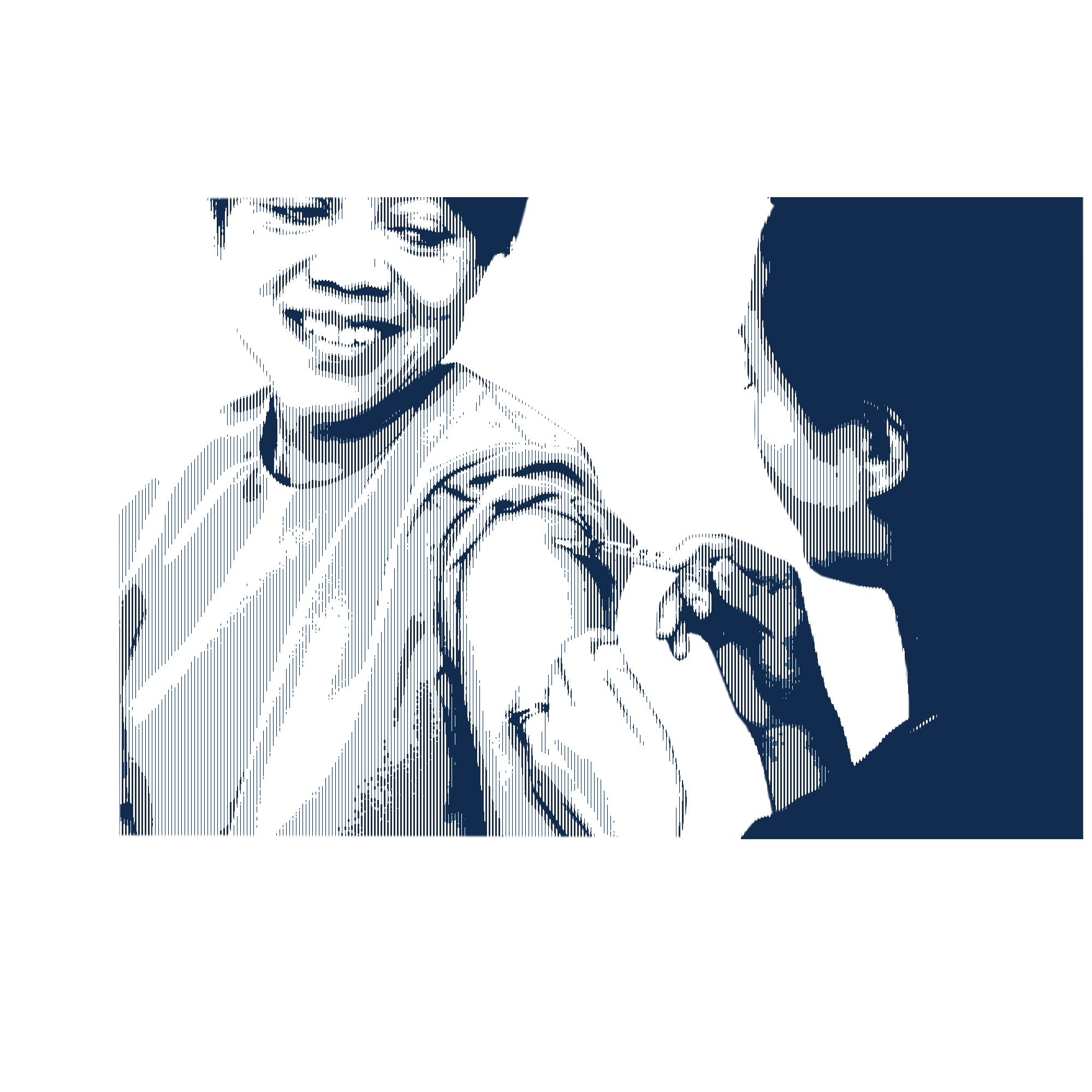 Health