In Malawi, a small country located in the southeast of Africa, 98 percent of the population relies on biomass wood fuels for the preparation of their daily meals. The production of charcoal and the collection of firewood impose a massive burden on the environment and on the health of the population. 
Malawi's forest reserves are dwindling: an estimated 50,000 hectares of forest are lost every year to provide wood fuels. It is the cities' demand for wood fuels that is increasing illegal charcoal production in rural areas in the country—with devastating results.
In the rural areas firewood collection poses a heavy work load to women and girls, traditionally tasked with energy provision of the household. Cooking smoke from burning biomass wood fuels also poses a significant health risk to women and children.
Exposure to smoke from open fires has been identified by World Health Organization as a major public health risk. A total of 8.6 percent of all deaths in Malawi were attributed to indoor air pollution; acute respiratory infections account for 12 percent of the total causes of deaths in children under the age of five. Children are also at greater risk of being burnt by open fires.
So-called "improved cook stoves" could offer an answer—the appliances are more energy efficient through better fuel combustion, produce less smoke, and are less dangerous for children.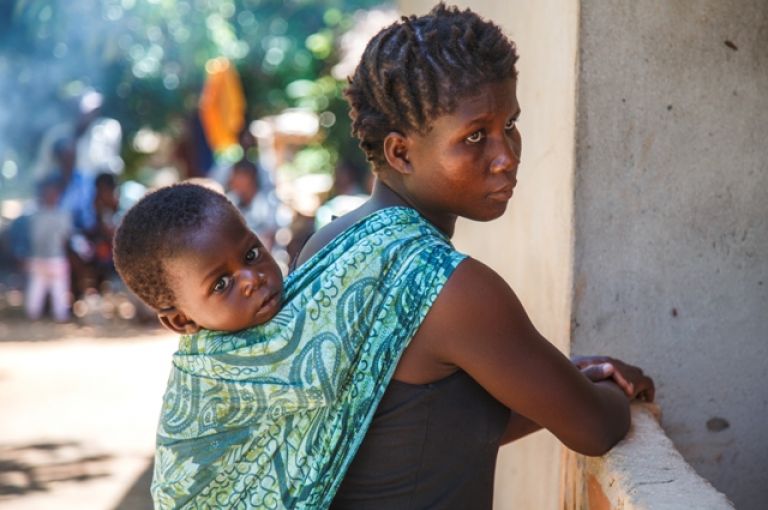 "Unclean" cooking is causing a global health crisis with huge environmental consequences. The World...
RELATED ISSUES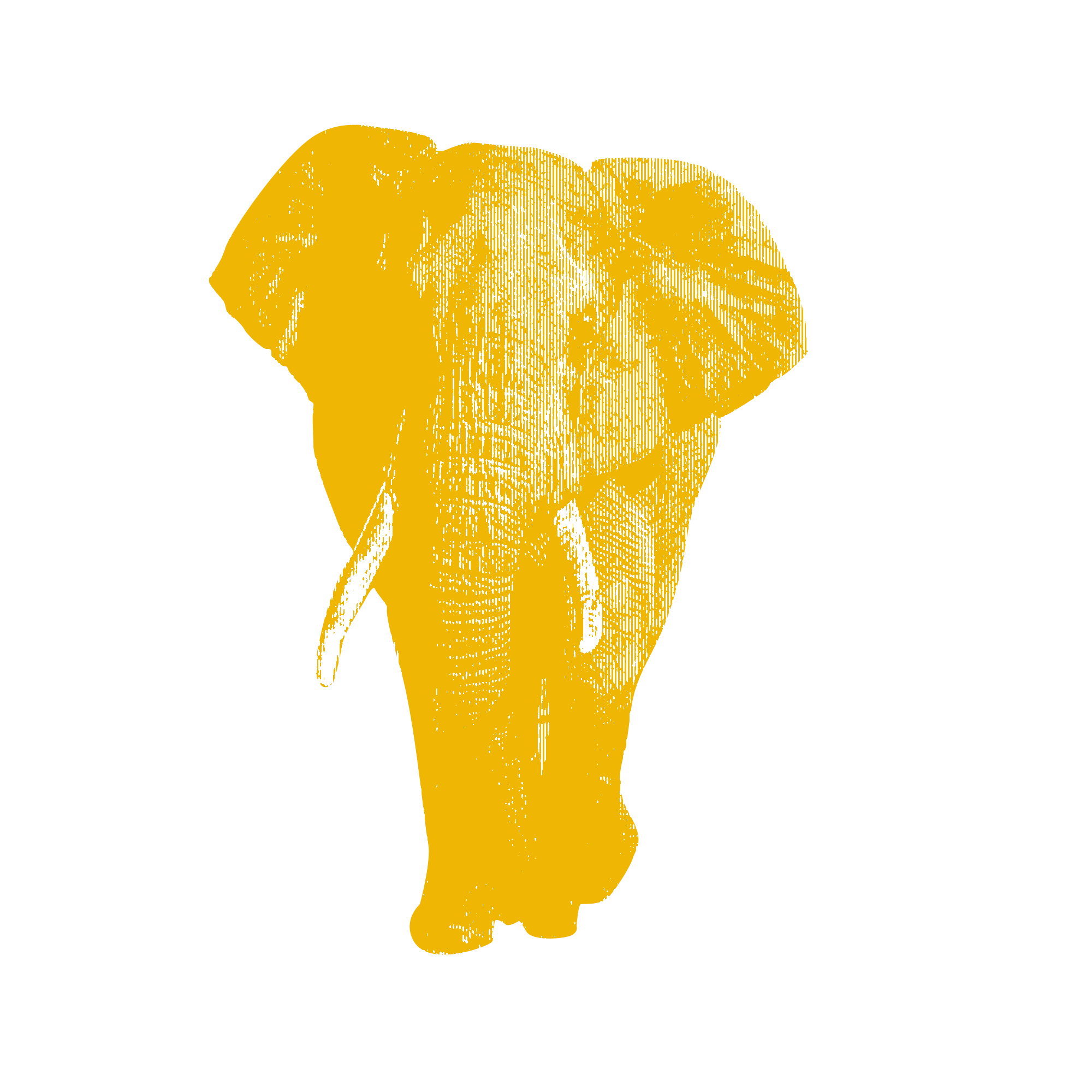 Issue
Environment and Climate Change
Environment and Climate Change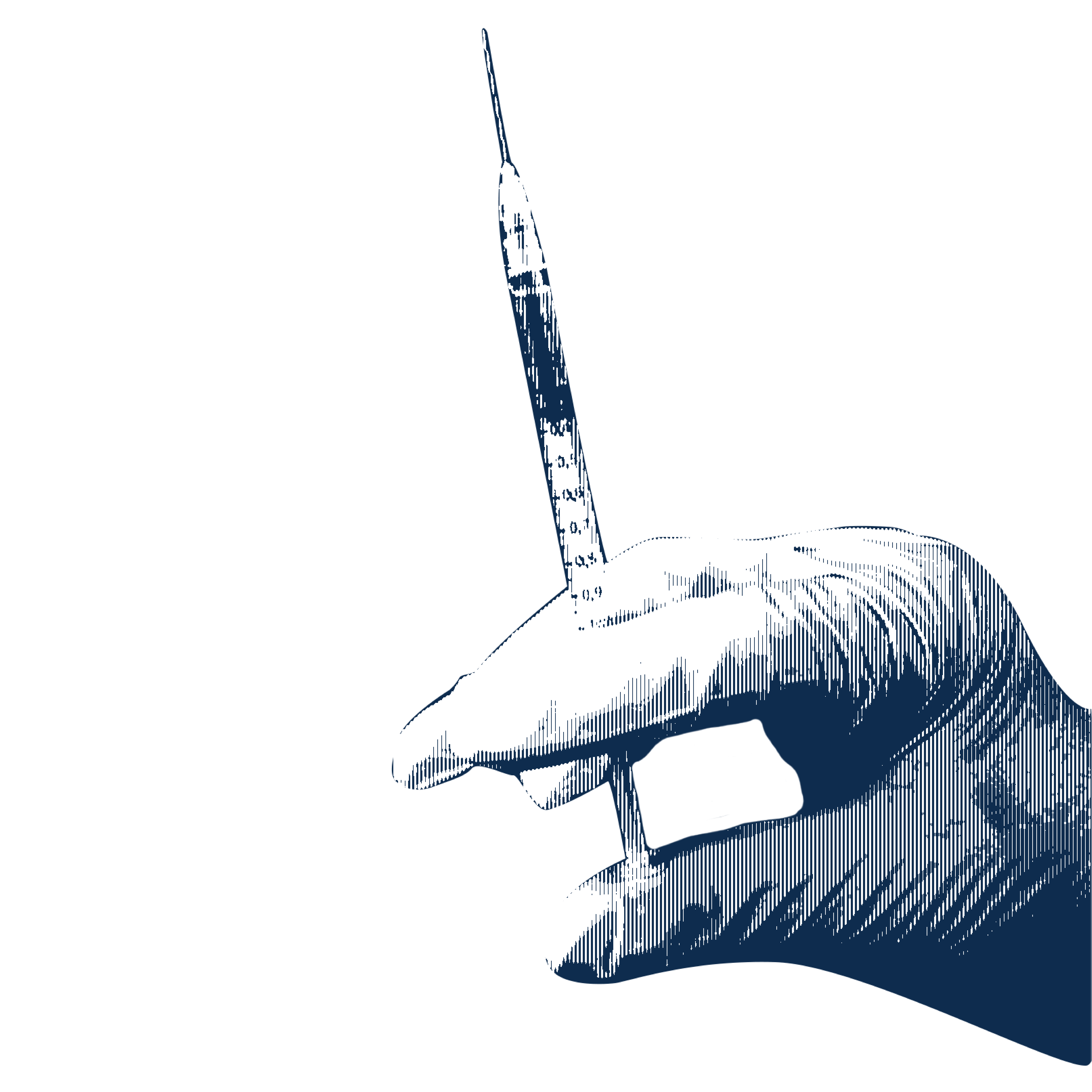 Health