This podcast episode discusses themes of suicide and self-harm that may be upsetting to some listeners.
Self-injury is the deliberate destruction of body tissue – often through cutting or burning. Paradoxically, says Janis Whitlock, director of the Cornell Research Program on Self-Injury and Recovery, this behavior typically emerges from a desire to feel better, not to end one's life.
This impulse is critical, explains Whitlock, and it can be built upon to find healthier coping mechanisms. The episode also features Rylee Rose, a teen living in northern New Jersey who has struggled with self-injury, explaining her reasons for self-injuring – and how this behavior fit into her larger struggle with mental health.
Two of the most powerful findings of Whitlock's research are that parental involvement was the single most important factor in a young person's recovery – and the majority of teens who self-injure say they wish they could talk to an adult about their experiences.
To support educators and parents in engaging with the podcast and its themes, the Pulitzer Center Education team has developed a listening guide resource for each episode. Access the listening guide and listen to the podcast series:
The program is distributed by WBGO Studios, the podcasting arm of WBGO, the public radio station in Newark, New Jersey, and is available for free on Apple Podcasts, Spotify, the NPR app, Amazon Music, and Overcast.
If you or someone you know is struggling or in crisis, help is available. Call or text 988 or chat 988lifeline.org.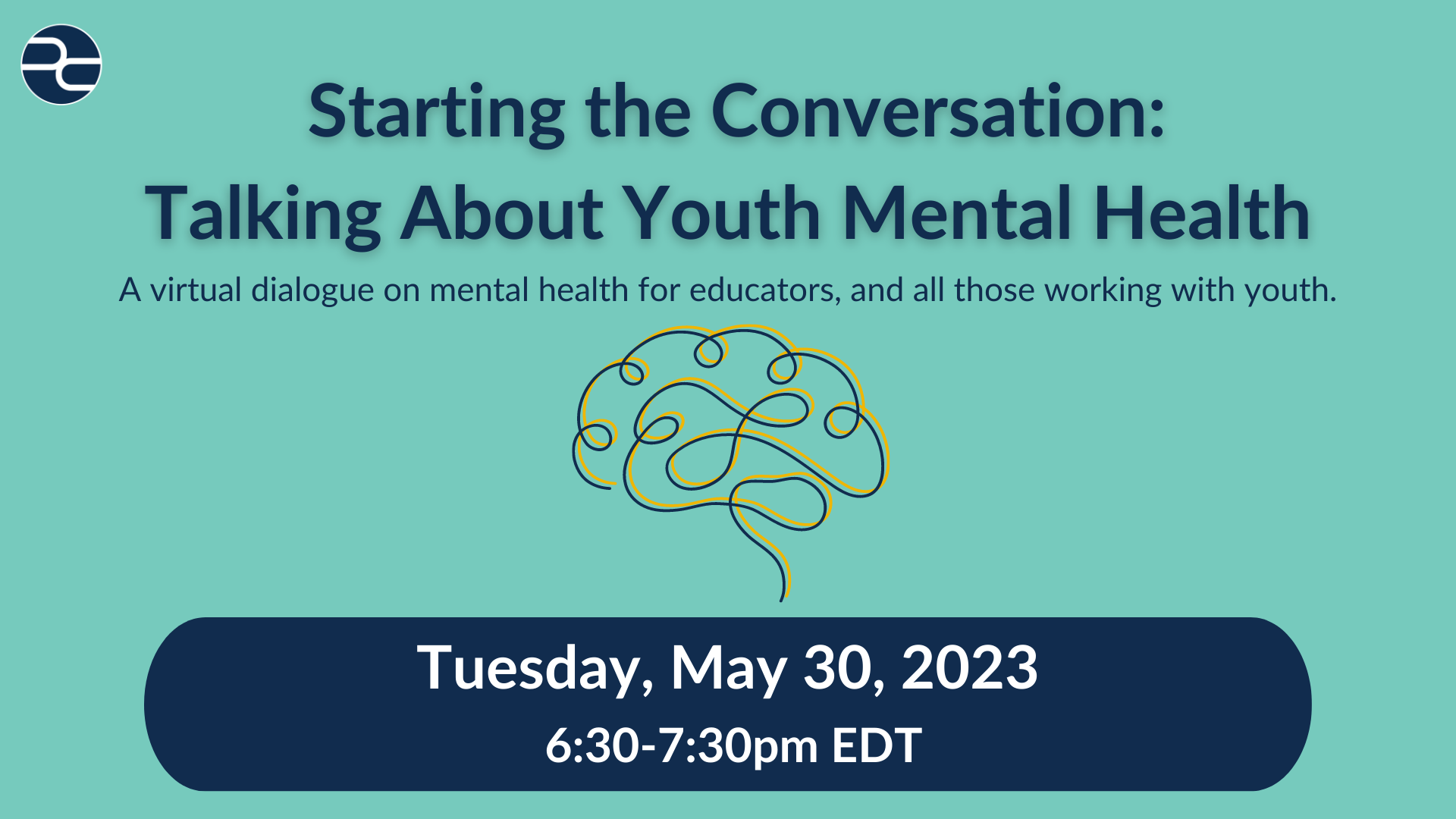 Join the Pulitzer Center on Tuesday, May 30, 6:30-7:30pm EDT for a virtual conversation about why it...
RELATED ISSUES

Children and Youth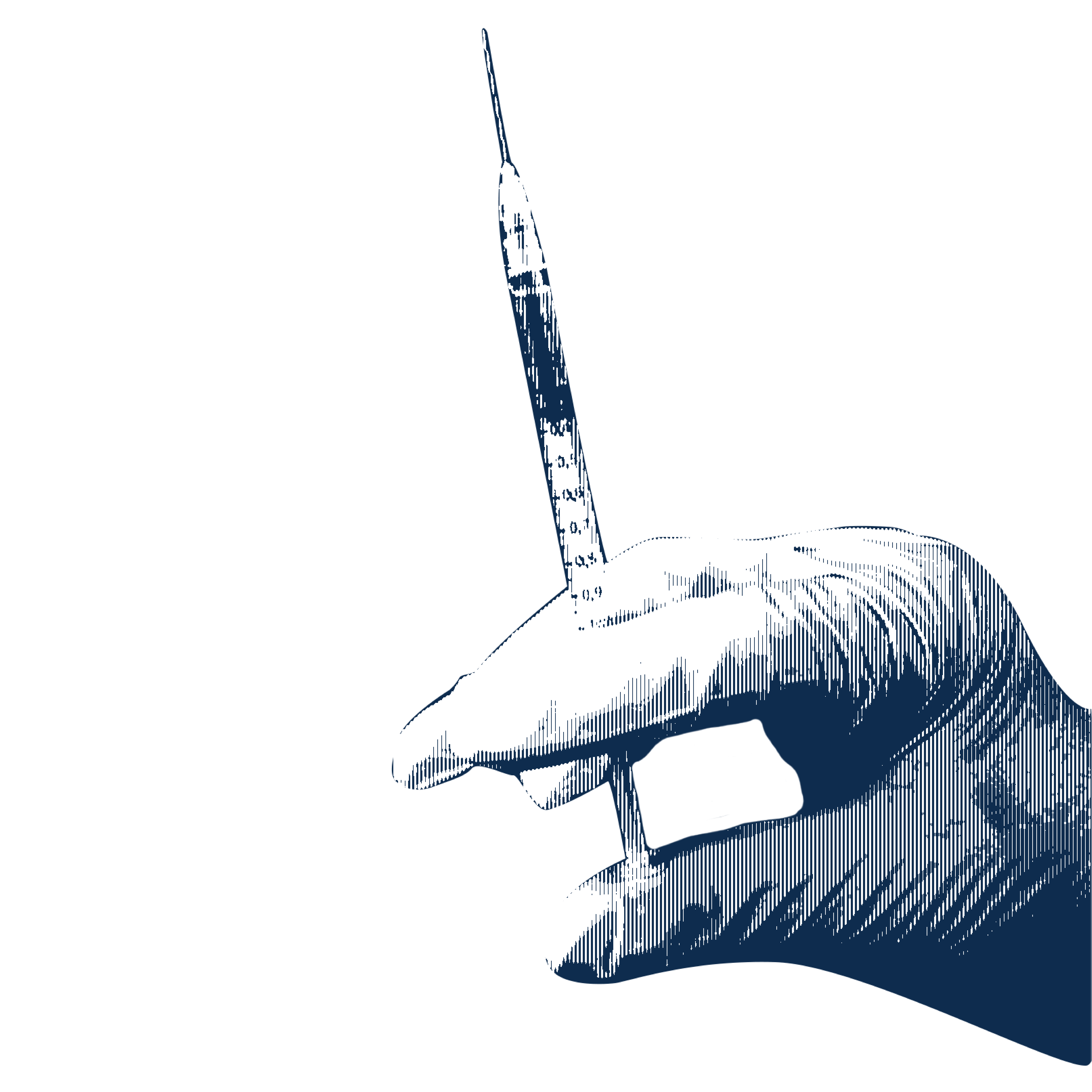 Health