This podcast episode discusses themes of suicide and self-harm that may be upsetting to some listeners.
Fifty years ago, most people believed that you could not prevent suicide, explains Dr. Madelyn Gould, professor of epidemiology in psychiatry at Columbia University. But today, partly because of her ground-breaking research, we know that suicide IS preventable. And one of the most effective crisis responses is the new national 988 hotline. The vast majority of people who call asking for help say that just 20 minutes of conversation, on average, stopped them from killing themselves. Gould explains why and how the 988 hotline is so effective and urges young people (and their parents) to use this resource to keep them safe during a crisis.
To support educators and parents in engaging with the podcast and its themes, the Pulitzer Center's Education team has developed a listening guide resource for each episode. Access the listening guide and listen to the podcast series:
The program is distributed by WBGO Studios, the podcasting arm of WBGO, the public radio station in Newark, New Jersey, and is available for free on Apple Podcasts, Spotify, the NPR app, Amazon Music, and Overcast.
If you or someone you know is struggling or in crisis, help is available. Call or text 988 or chat on 988lifeline.org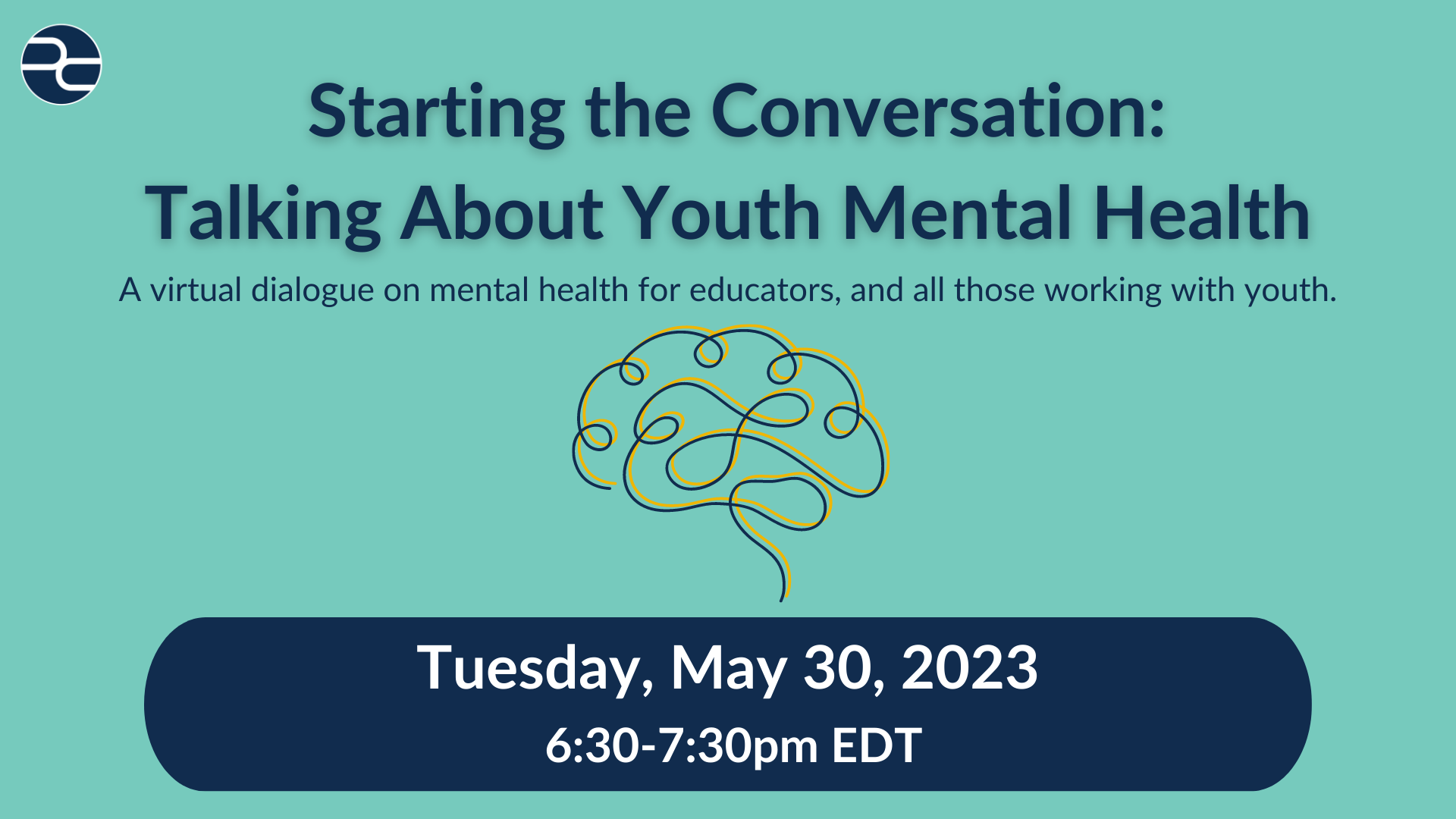 Join the Pulitzer Center on Tuesday, May 30, 6:30-7:30pm EDT for a virtual conversation about why it...
RELATED ISSUES

Children and Youth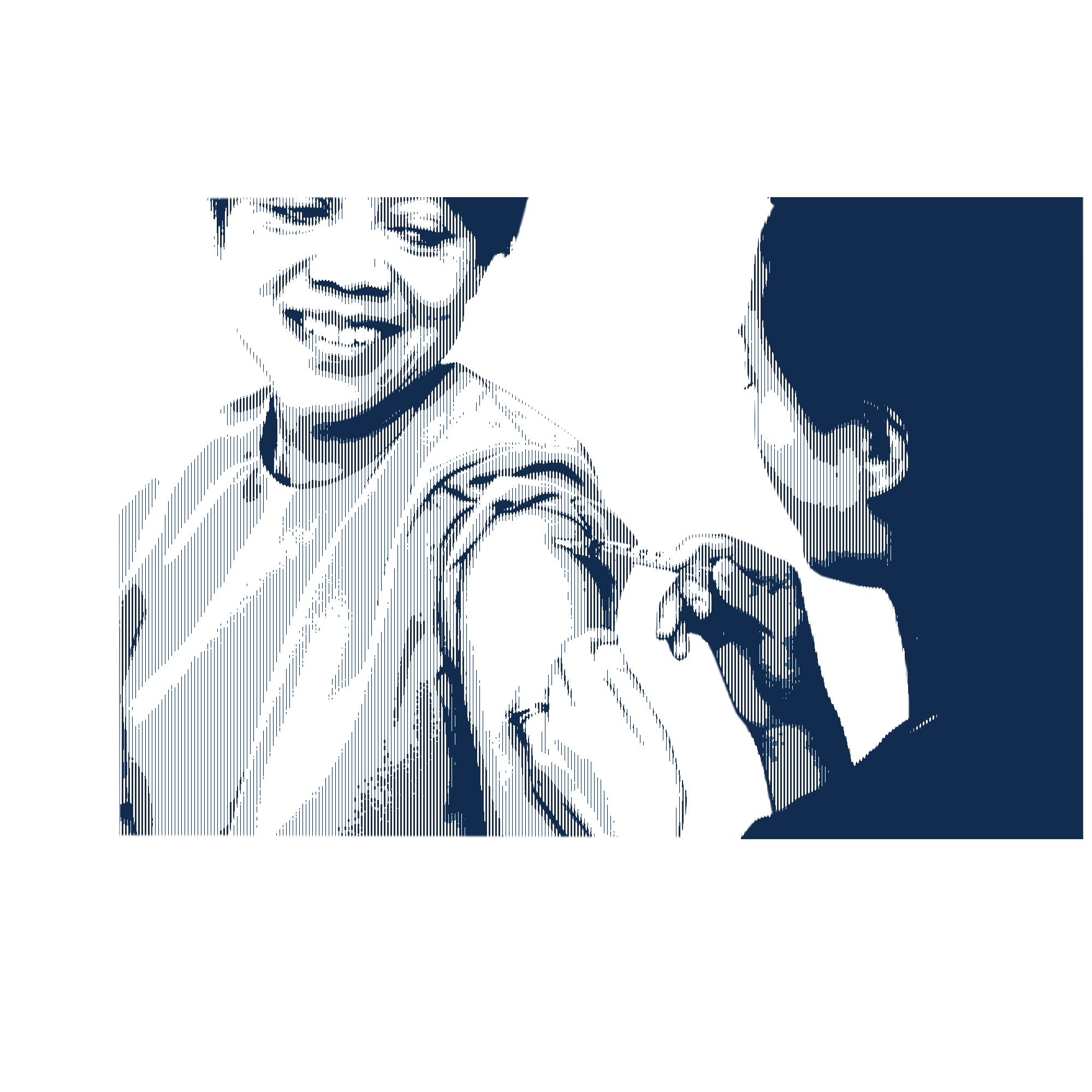 Health