This podcast episode discusses themes of suicide and self-harm that may be upsetting to some listeners.
Teens are already talking about suicide – they just might not be talking to you. One out of every five high school students in the United States seriously considered suicide in 2021, according to the CDC, and more than half of our country's female students experienced persistent feelings of sadness or hopelessness. In this episode we speak with Dr. Laura Erickson-Schroth, Chief Medical Officer at the Jed Foundation, about starting a conversation with your teen and some ways to respond if your child says they are thinking about suicide.
To support educators and parents in engaging with the podcast and its themes, the Pulitzer Center Education Team has developed a listening guide resource for each episode. Access the listening guide and listen to the podcast series:
The program is distributed by WBGO Studios, the podcasting arm of WBGO, the Public Radio Station in Newark, New Jersey, and is available for free on Apple Podcasts, Spotify, the NPR app, Amazon Music and Overcast.
If you or someone you know is struggling or in crisis, help is available. Call or text 988 or chat 988lifeline.org.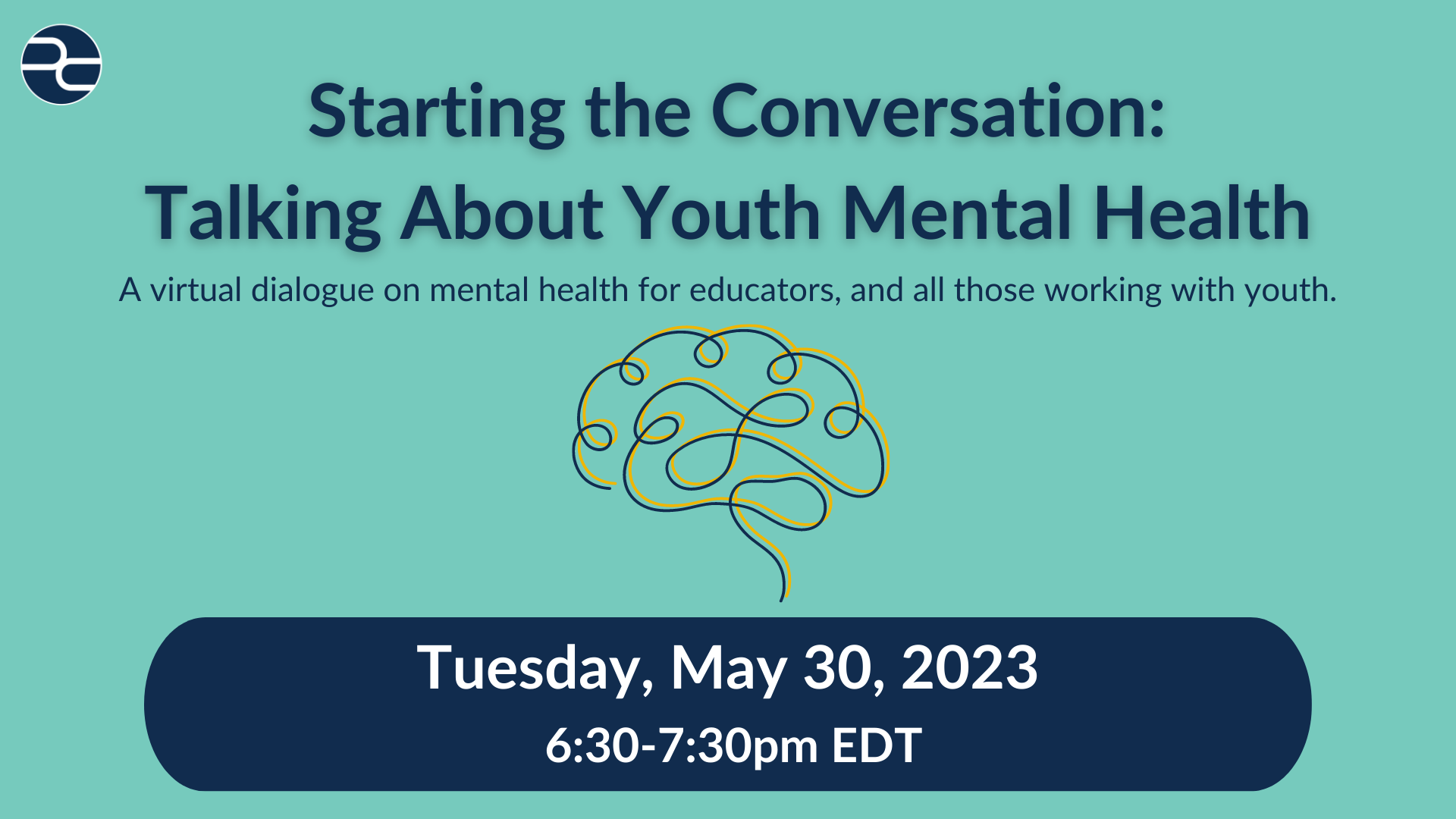 Join the Pulitzer Center on Tuesday, May 30, 6:30-7:30pm EDT for a virtual conversation about why it...
RELATED ISSUES

Children and Youth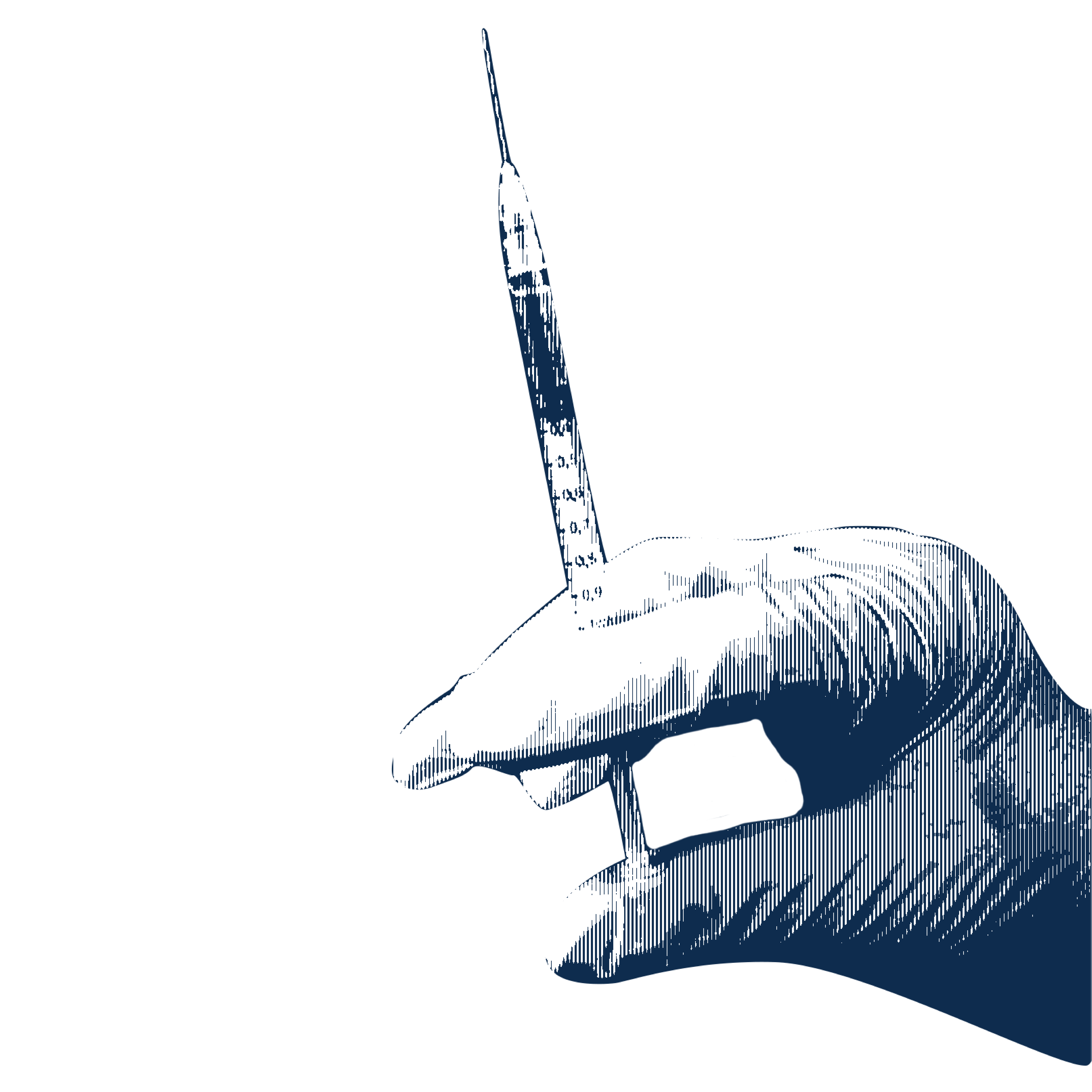 Health