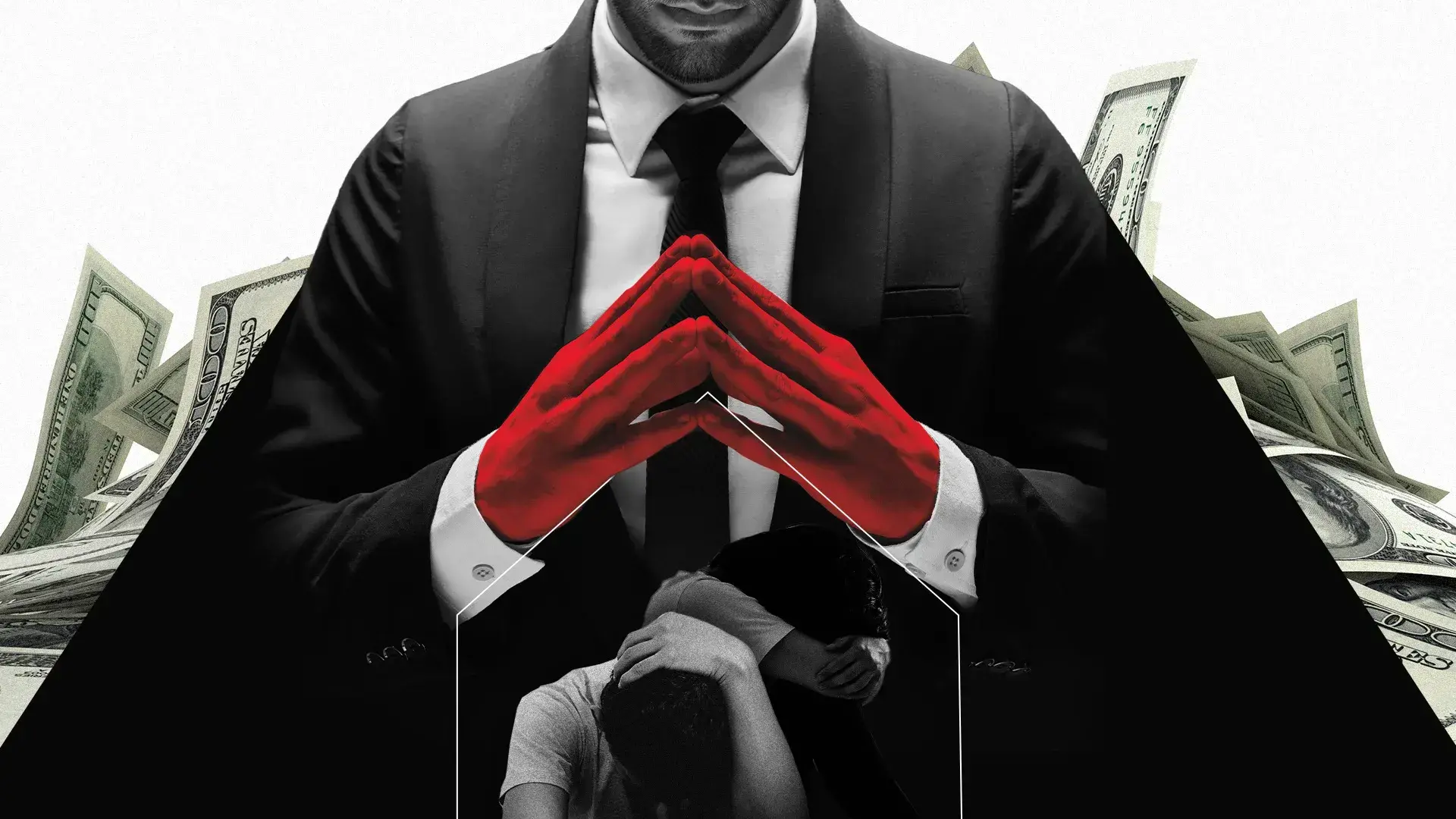 From extorting money to counting slices of bread to make sure their domestic worker didn't eat one, diplomats resort to absurd and shameless ways to cheat domestic workers out of their wages
---
A recent Rappler investigation revealed how diplomats around the world reportedly exploited at least 208 migrant domestic workers from 1988 to 2021. The details of each case exposed the underhanded and devious manner diplomats and their family members cheated domestic workers out of their wages, sometimes not even paying them at all.
Considering that the benefits top diplomats and employees of international organizations get often include a generous allowance for housing — which covers the salaries for their domestic staff, on top of their salary — they could very well be called CHEAPlomats, the term that the Rappler reporting team coined for these stingy diplomats.
A United States-based human rights lawyer, who has handled dozens of cases of human trafficking and exploitation by diplomats, did not pull any punches and called these diplomats corrupt for making kickbacks and profiteering off the backs of their household staff. 
Here are more samples of the ways of the CHEAPlomats: 
Manasay Ravelombonjy from Madagascar worked as the driver of the permanent representative of Benin to the United Nations from 2013 to 2016. 
Ravelombonjy drove the ambassador and his wife, but was also made to drive their family and friends, according to a lawsuit. The bustling social life of the ambassador and his wife sometimes meant that the couple had to grace events separately. When Ravelombonjy prioritized driving the ambassador, the wife required him to reimburse her for her taxi expenses.
The couple's social calendar took over Ravelombonjy's personal life, leaving him little time to sleep or prepare meals. Actually, cooking and eating were made more difficult because the diplomat's wife charged Ravelombonjy a fee to access the kitchen refrigerator. 
It was not only Ravelombonjy's employers who maliciously restricted kitchen access. 
If "bean counters" is a term used to call meticulously precise inventory takers, the employers of Indian national Shanti Gurung could be called "bread counters."
Gurung was 17 when she started working for a diplomat posted as a counselor at the Consulate General of India in the U.S.
The diplomat and the couple allegedly prohibited her from eating without their permission and would always check the refrigerator to see if she took anything. Once, because of extreme hunger, Gurung dared to slip out a slice of bread. 
"[My employer] immediately interrogated me about whether I had eaten any of the bread. She figured out that I had eaten a piece because she had counted eight slices of bread in the loaf, one less than had been there in the morning. She yelled at me for eating the slice," said Gurung in a sworn statement dated March 2, 2021.
Often these alleged acts were in tandem with other acts of exploitation, such as physical abuse, ridicule and humiliation, and, in some cases, sexual assault.
Moroccan Khadija Laamime worked for a corporate governance officer with the International Finance Corporation, a member of the World Bank group, who was accused of restricting her from seeing a doctor, despite excruciating body pain.
The finance employee and her sister allegedly dismissed Laamime's complaints and even mocked her by saying that, if she died, they would just say they found her dead. 
With no access to her bank account and speaking only Arabic, Laamime packed her bags, found refuge at a homeless shelter and later sought medical care, where she was diagnosed with stomach cancer. 
Domestics workers as a diplomatic status symbol
If the golf course is the place where businessmen wheel and deal, a diplomat told Rappler that usually it's during dinner receptions at the ambassador's residence or at the embassy when guests often size up the diplomat — and the country they represent. The opulence of their surroundings and even the presence of domestic workers are viewed as signs of status and affluence.
Anecdotally, the diplomat said, Filipino domestic workers are perceived to be paid more (compared to other domestic workers) because of their command of the English language.
Employing domestic workers offers freedom from the tedious job of managing a home. In the diplomatic world, having domestic staff provides optics of power and prestige. 
Why then do some diplomats and employees of international organizations still go to such lengths to not pay them?
One lawyer in Switzerland, one of the world's diplomatic centers and most expensive cities, said that some diplomats from less affluent countries cannot afford to meet Bern's minimum wage laws.
Ellene Sana, executive director of NGO Center for Migrant Advocacy, had a short reply to that "problem."
"If you can't pay one (a domestic worker), don't get one …. Don't make an excuse that your salaries are small," she said. 
RELATED ISSUES

Governance

Issue
Migration and Refugees
Migration and Refugees