U.S. federal prosecutors have charged eight people, including two Cambodian forestry officials, for their alleged involvement in an international ring smuggling endangered long-tailed macaques.
The indictment alleges forestry officials colluded with Hong Kong-based biomedical firm Vanny Bio Research to procure macaques from the wild and create export permits falsely listing them as captive-bred animals.
One of the officials charged was arrested in New York City on Nov. 16, en route to Panama for an international summit focused on regulating the global trade in wildlife.
This story was supported by the Pulitzer Center's Rainforest Investigations Network where Gerald Flynn is a fellow.
PHNOM PENH, Cambodia—Eight people, including two Cambodian Forestry Administration officials, have been charged by U.S. federal prosecutors for their alleged involvement in an international monkey smuggling ring.
One of the officials charged, Kry Masphal, was arrested at New York City's John F. Kennedy International Airport, en route to Panama, where he was to have represented Cambodia at an international conference on the global wildlife trade.
---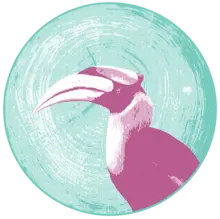 Whistleblowers and others in possession of sensitive information of public concern can now securely and confidentially share tips, documents, and data with the Pulitzer Center's Rainforest Investigations Network (RIN), its editors, and journalists.
---
In a Nov. 16 press statement, the U.S. Department of Justice announced that as many as 3,000 wild long-tailed macaques (Macaca fascicularis) have been laundered through Vanny Bio Research's facilities in Cambodia since at least December 2017. Cambodian Forestry Administration officials allegedly received cash payments for each animal captured in the wild and then created fake papers from CITES, the global convention on the wildlife trade, that mislabeled the long-tailed macaques as captive-bred monkeys.
The two officials, Masphal and Keo Omaliss, have both worked as CITES representatives for Cambodia, with Omaliss also serving as director-general of the Forestry Administration, while Masphal works beneath him as deputy director of the Forestry Administration's Department of Wildlife and Biodiversity.
Both were named in a 27-page indictment from the U.S. Attorney's Office in the Southern District of Florida that was unsealed after Masphal's Nov. 16 arrest as he was headed to the CITES conference in Panama.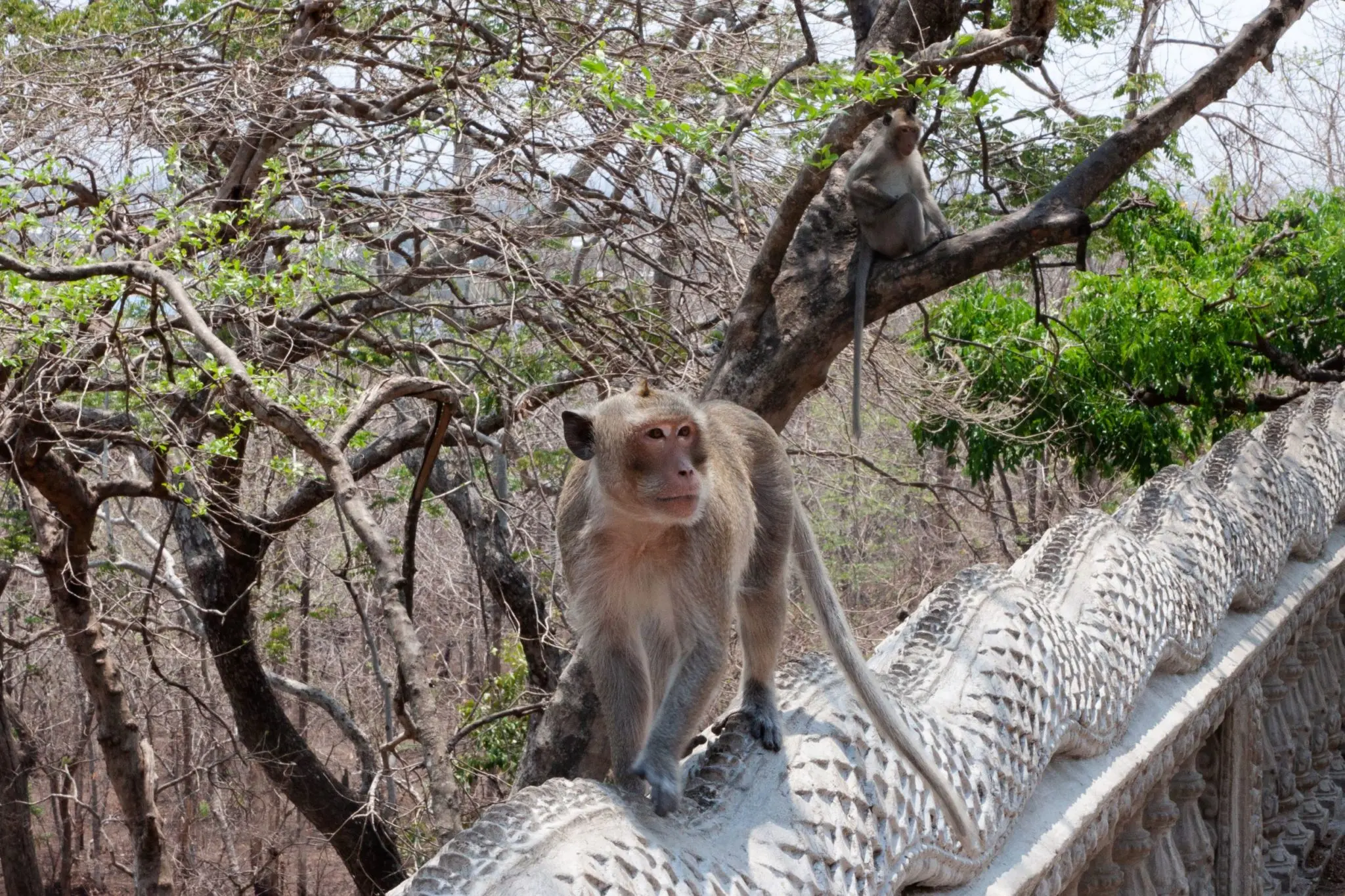 Also charged were James Man Sang Lau, founder and owner of both Hong Kong-headquartered Vanny Resources Holdings and Vanny Bio Research's Cambodian operation; Vanny Resources Holdings general manager Dickson Lau, deputy manager Sunny Chan, and finance officer Sarah Yeung; Vanny Bio Research general manager Hing Ip Chung; and Raphael Cheung Man, public relations and export manager at Vanny Bio Research.
Each of the eight defendants were charged with one count of conspiracy and seven counts of smuggling in violation of the U.S. Lacey Act and the Endangered Species Act. If found guilty in the U.S., the defendants could serve up to five years for the conspiracy charge, and an additional 20 years for each of the seven smuggling charges.
"Wild populations of long-tailed macaques, as well as the health and well-being of the American public, are put at risk when these animals are removed from their natural habitat and illegally sold in the United States and elsewhere," Edward Grace, assistant director of the U.S. Fish and Wildlife Service's Office of Law Enforcement, said in a statement. "The Service spearheaded this complex, multi-year investigation that exposes the large-scale illegal laundering of wild long-tailed macaques for use in biomedical and pharmaceutical research. We led multiple U.S. federal agencies to provide a one-government approach to end the wholesale poaching of long tailed macaques from the wild and shut down this criminal organization."
Officials at Cambodia's Ministry of Agriculture, Forestry and Fisheries initially declined to answer questions about Omaliss's indictment and Masphal's arrest. On the evening of Nov. 17 they issued a statement saying they were "surprised and saddened" to learn of Masphal's detention in the U.S., adding that the ministry "adheres to the principles and laws set out in the CITES convention."
The statement also denied that long-tailed macaques, also known as crab-eating macaques, exported to the U.S. from Cambodia had been caught from the wild.
"Since 2005, the monkeys have been farmed in Cambodia and are exported for pharmaceutical research for new medicines and vaccines as well as cosmetic products. They are not caught from the wilderness and smuggled out, but farmed in decent manners with respect to good hygiene and health standards so as to preserve the gene pool," the ministry said, adding that the government would make "our utmost efforts to seek justice for our officials."
When contacted by Mongabay to discuss the eight charges brought by U.S. federal prosecutors, a man answered the phone number listed as Omaliss's contact and claimed not to be Omaliss. When asked his name, the man replied "I don't know" and hung up.
Omaliss has also not responded to questions emailed by Mongabay, while James Mang San Lau—who the indictment alleges colluded with Omaliss—could not be reached through contact details listed in the Cambodian Ministry of Commerce's records for Vanny Bio Research.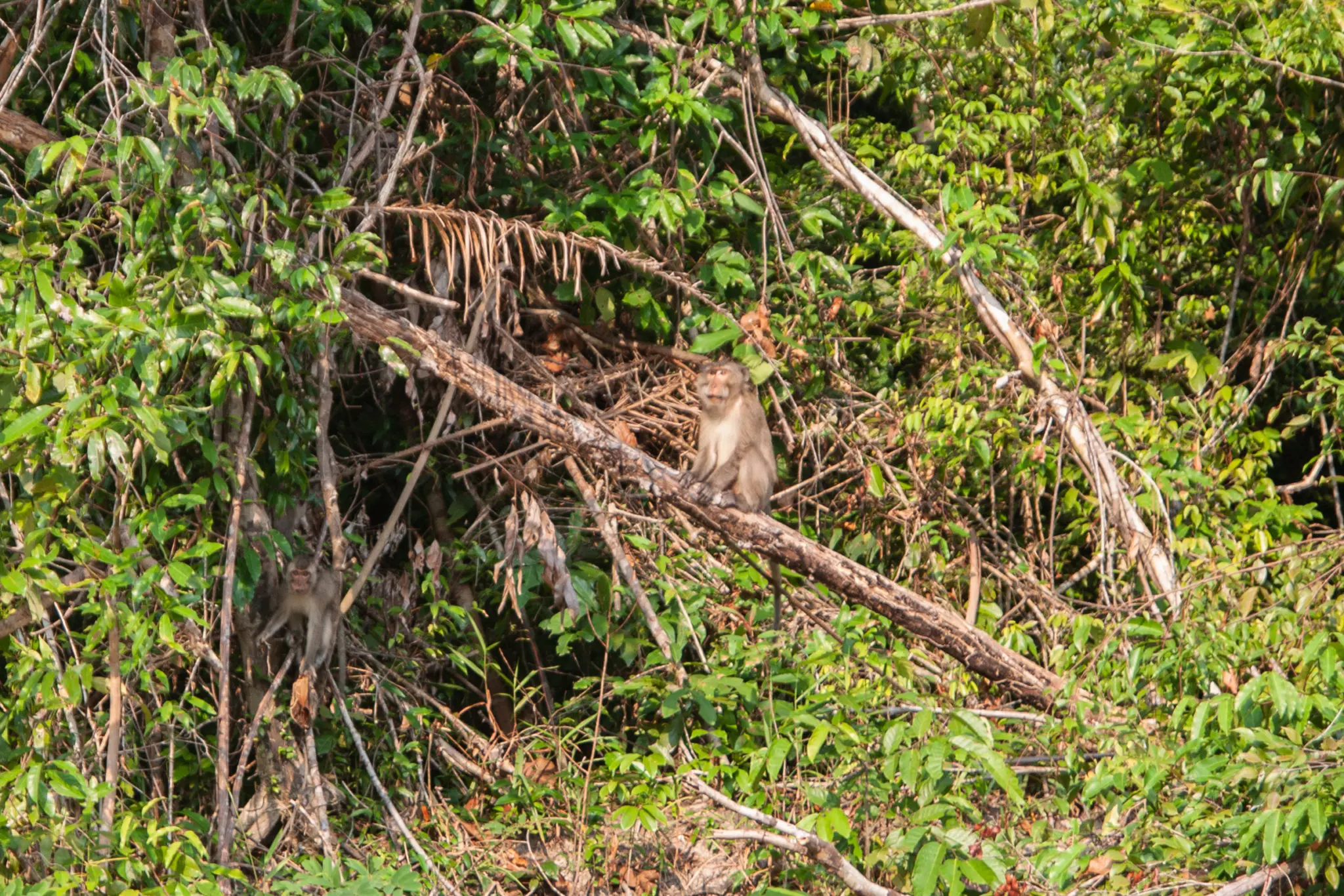 A track record of controversy
Established in Cambodia in 2002, Vanny Bio Research has long been at the center of controversy, with the British Union for the Abolition of Vivisection claiming in 2008 that the Hong Kong-based company was catching "thousands" of wild long-tailed macaques to sell to biomedical and pharmaceutical firms and was keeping the monkeys in "totally inappropriate" conditions. Vanny Bio Research's then-director dismissed the accusations at the time.
But it wasn't until 2010 that Cambodia banned the practice of catching wild monkeys for sale. Still, weak law enforcement and high rates of corruption, coupled with soaring deforestation, led to reports of long-tailed macaques being caught in the wild and laundered to Vietnam in 2015.
Then, in a 2016 interview with pro-government outlet Khmer Times, Omaliss, at the time the director of the Forestry Administration's wildlife and biodiversity department, said the practice of capturing wild monkeys to sell as captive-bred ones was "completely illegal," adding that nobody in Cambodia had the right to do this as it was affecting primate conservation.
The indictment alleged that Vanny Bio Research chairman Lau paid Omaliss and Masphal to use staff from the Ministry of Agriculture, Forestry and Fisheries, tasking them with collecting long-tailed macaques from national parks across Cambodia.
The company's first facilities in Phnom Penh opened in 2002 and spanned just 4.2 hectares (10.4 acres), but by 2006, Vanny Bio Research had opened a second farm almost 10 times the size of the first at 40 hectares (99 acres). The second site is located directly adjacent to the Pursat Provincial Forestry Administration Cantonment's building and is nestled among a range of vast, forested protected areas.
It was here that, according to the indictment, Masphal would personally deliver wild monkeys to Vanny Bio Research before they could be laundered and sold to researchers for testing in Florida and Texas.
Vanny Bio Research is just one of at least six long-tailed macaque breeding facilities in Cambodia. CITES data show that between 2010 and 2014, these six companies exported 26,187 long-tailed macaques, with China, the U.S. and South Korea importing the vast majority of the monkeys.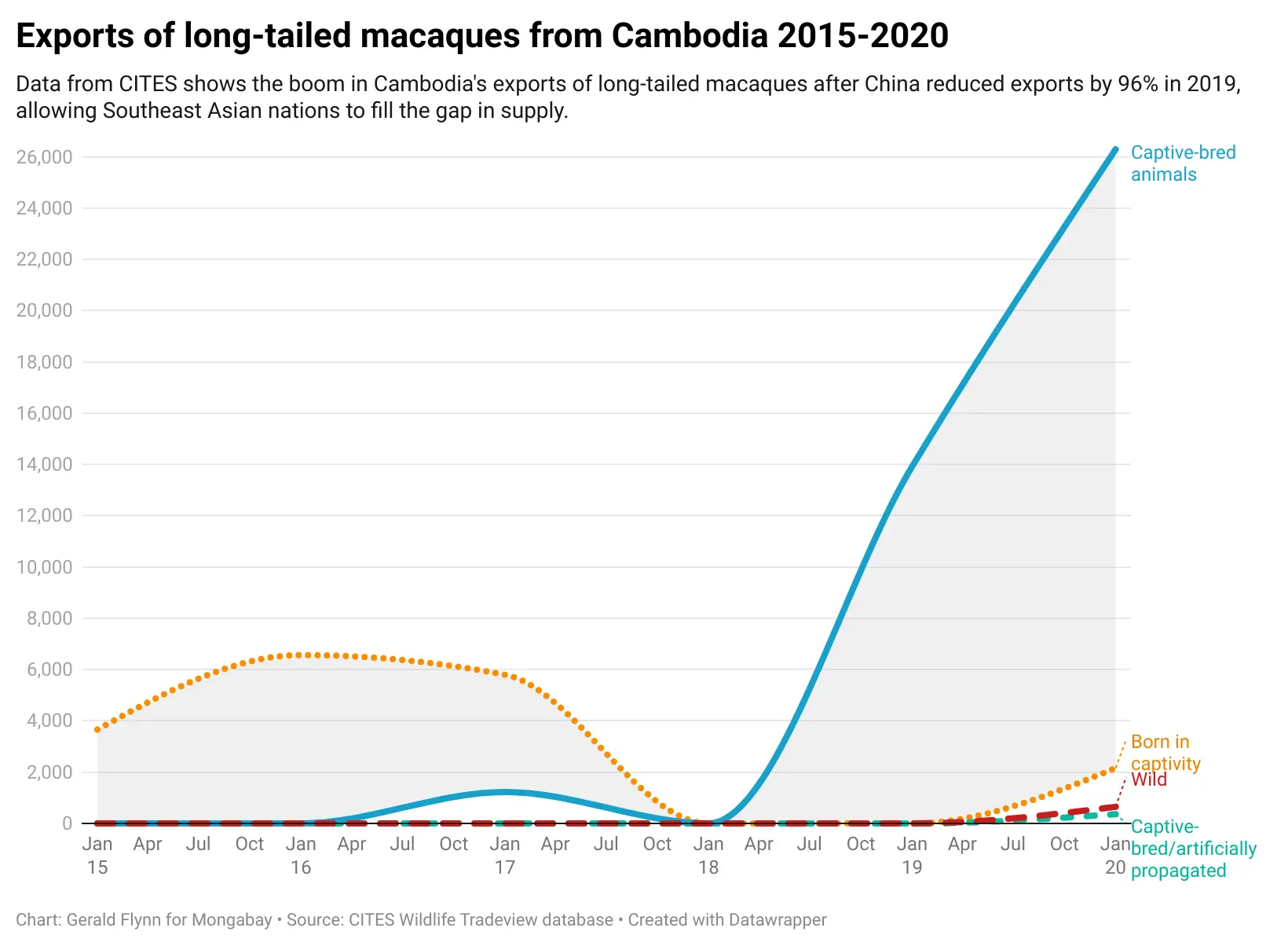 Pandemic and deforestation driving a boom in the trade
In the years that followed, Cambodia exported between 3,000 and 6,000 animals annually. Then, the numbers shot up.
In 2019, Cambodia exported 13,922 long-tailed macaques. In 2020, when the COVID-19 pandemic was declared, that number jumped to 29,466. Indeed, satellite imagery shows that Vanny Bio Research's facilities in Pursat province appear to have undergone significant expansion between December 2020 and April 2022.
Satellite imagery shows the proximity of Vanny Bio Research's facilities in Pursat province (in red) to the Pursat Provincial Forestry Administration Cantonment's building (in green) and the expansion of Vanny Bio Research's facilities over the course of the pandemic between December 2020 and April 2022. Source: Planet Labs Inc. Image by Gerald Flynn/Mongabay. Cambodia, 2022.
"When the demand increased for research subjects, and then China stopped exporting and Cambodia stepped in and supplied a lot of the demand for long-tailed macaques, then you start to worry because you have to ask where are they coming from," said Malene Friis Hansen, director and co-founder of the Long-Tailed Macaque Project, which aims to foster data sharing and cooperation among conservationists in countries that are home to macaques.
It's difficult, Hansen said, to get a thorough understanding of the impact the long-tailed macaque trade is having on the population in Cambodia. Alarm bells have been ringing globally since 2008, when conservationists warned that long-tailed macaque populations were declining, yet the monkey remained a species of least concern until 2020, when the IUCN, the global wildlife conservation authority, listed it as vulnerable.
This year saw the IUCN list long-tailed macaques as endangered, something that Hansen said has had a positive effect in galvanizing support for the species.
"It spurred a lot in terms of opening people's eyes to the species," she said. "We have been struggling for years with no focus, no interest, no funding for the species, but it's all changing—people are understanding that this species is not as abundant as we thought, is facing greater threats than we thought."
Hansen, who has studied these monkeys across the world for years, says macaques are highly flexible and able to survive in human-altered landscapes, which has been key to their survival, but can also work against them. As forests shrink, macaques remain visible in environments inhabited by humans, notably at Angkor Wat in Cambodia's Siem Reap province, leading to the widespread perception that they are not endangered.
Cambodia has lost 2.6 million hectares (6.4 million acres) of forest since 2001—an area larger than Rwanda—and the rates of deforestation have only increased, rising to 155,00 hectares (383,000 acres) of forest lost each year between 2011-2021 .
"Deforestation not only removes habitats for the species, but increases access to the species for the hunters," Hansen said, adding that this has a detrimental effect on the species' population. "There are a lot of threats in Cambodia, even in Angkor Wat where you'd usually see a lot of long-tailed macaques, they are in great decline because people are now catching them in those areas as well."
Tackling supply and demand
The issue is growing in scale and scope as Cambodians seeking to provide long-tailed macaques to biomedical companies like Vanny Bio Research have become more aggressive in their tactics. Poachers have taken to tracking the monkeys to their sleeping trees and then cutting down the surrounding trees. This, Hansen said, allows them to catch entire troupes of long-tailed macaques at a time in nets.
Cambodia-based conservationists have suggested that for every long-tailed macaque captured from the wild, a bounty of $100 could be paid out, making the trade a lucrative business.
"Entire groups go, but also a lot of forest is destroyed to the detriment of other plant and wildlife species, so this capturing of long-tailed macaques doesn't just affect their species, it affects whole ecosystems," Hansen said. "You're removing an important ecological role when you remove a long-tailed macaque from its ecosystem."
As such, the indictment of Omaliss, Masphal, Lao and the others at Vanny Group is "positive news for the species," Hansen added, but she warned that the focus needed to shift to the demand side, rather than the trade's suppliers.
"I hope we can all collaborate on saving the species, that means working with people in laboratories to find what needs to be done to reduce the demand," she said. "We hope that we'll see more people from labs step up and say this is not working, this is not sustainable, how can we change it."
The lack of sustainability, Hansen said, should outweigh the challenges of changing a long-standing research culture that has relied on primate subjects. But there are alternatives, Hansen added, concluding that, "It's not in anyone's interest for the species to go extinct in the wild."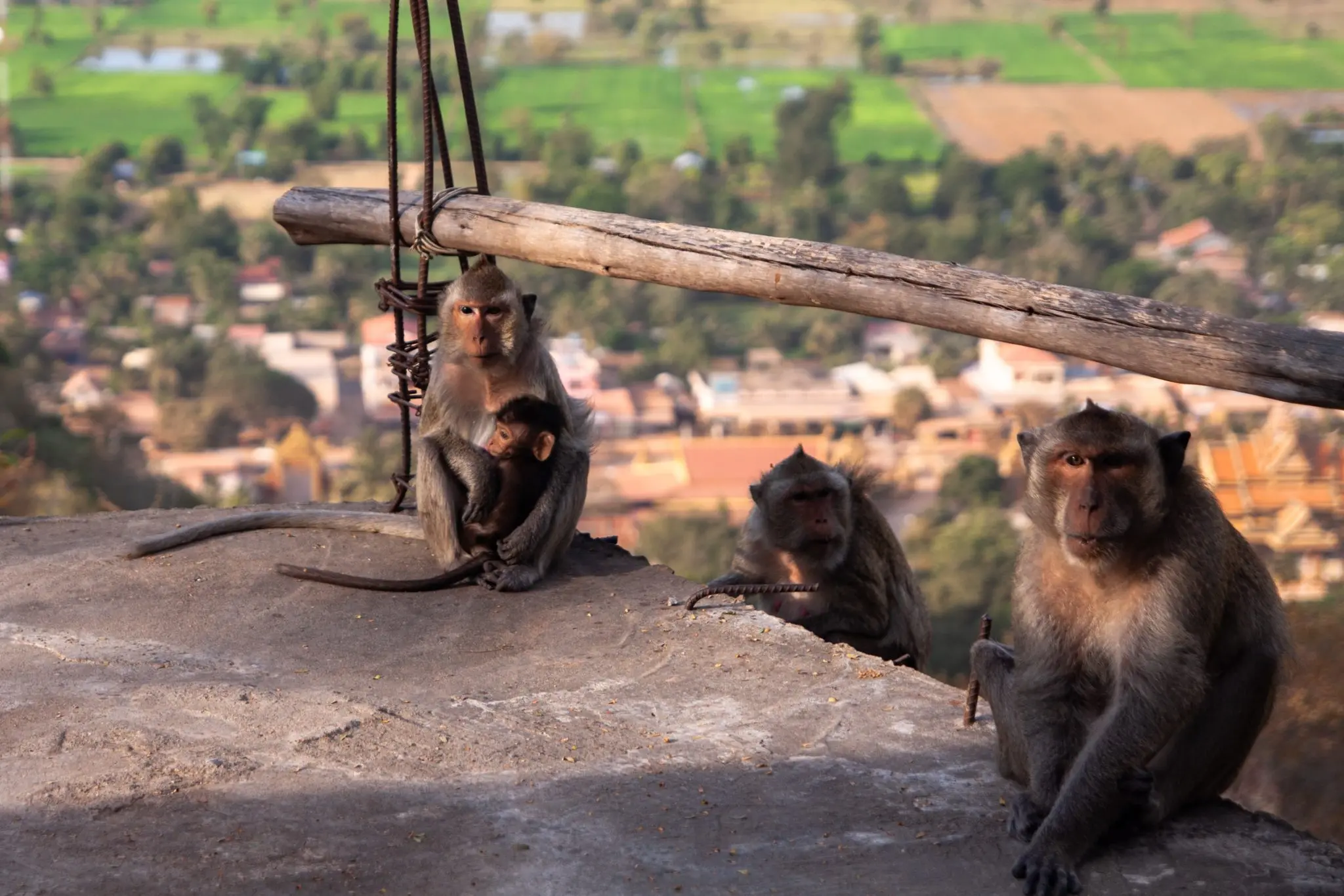 RELATED ISSUES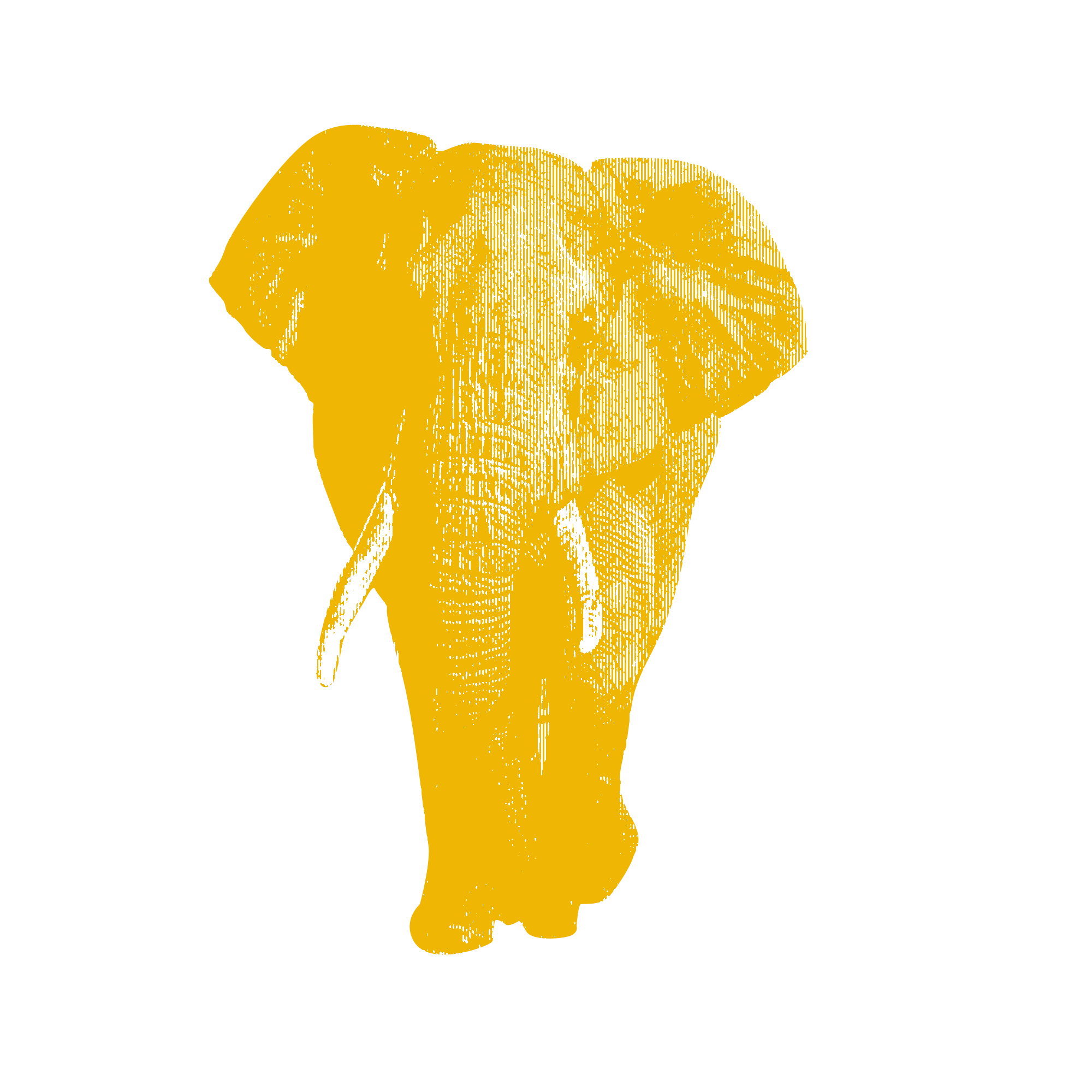 Issue
Environment and Climate Change
Environment and Climate Change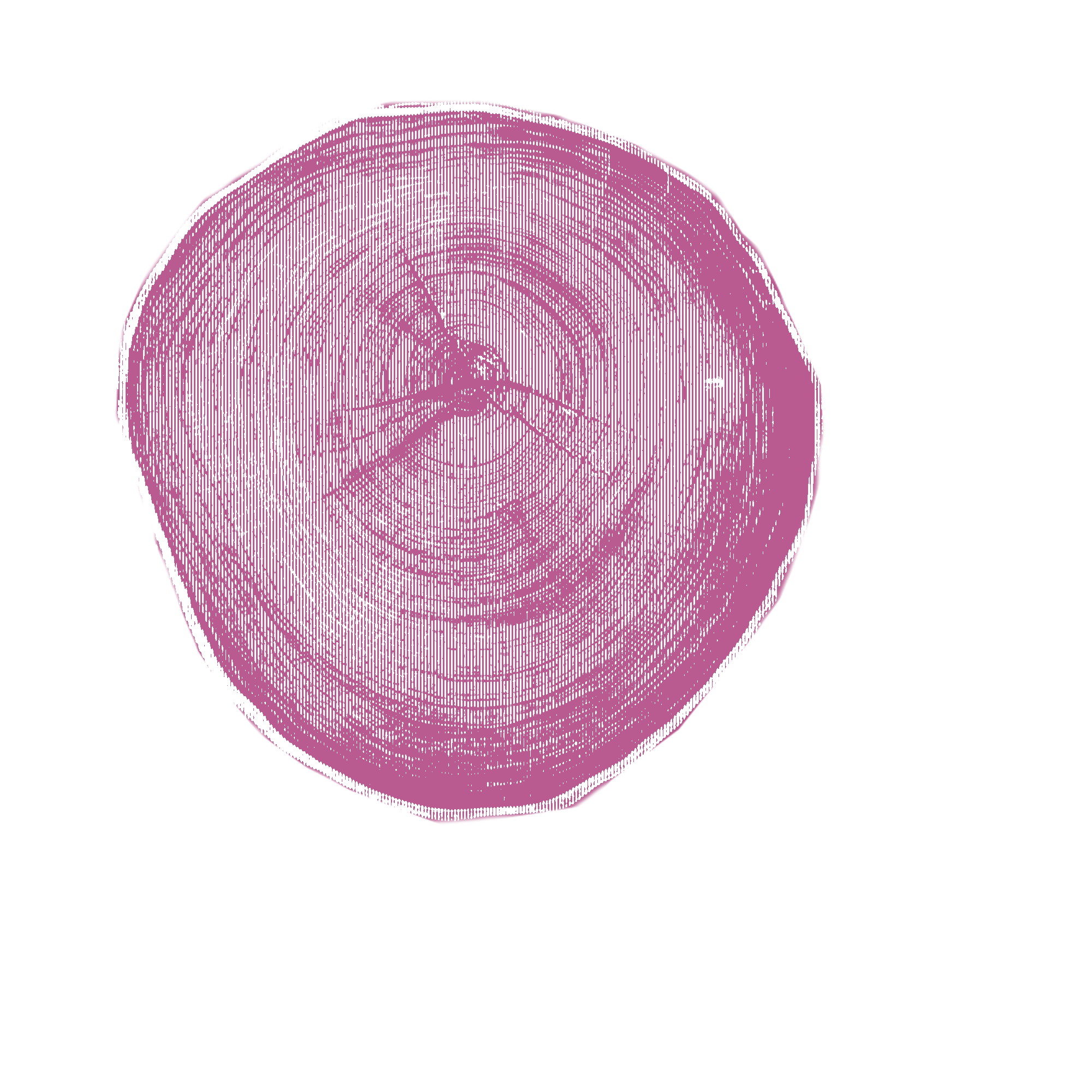 Rainforests
RELATED INITIATIVES