National Democratic Party Deputy Chairperson Ahmad Ali is entangled in nickel mining licensing in Sulawesi. How did he take advantage of a legal loophole?
AHMAD Ali's name has been a conversation topic in Central and Southeast Sulawesi. Not because he is a local who has made it in national politics as the Deputy Chair of the National Democratic Party NasDem, but because he is at the center of a nickel mining controversy in both provinces.
In line with the government's ambition to make Indonesia a production center for electric vehicle batteries, nickel mining in Sulawesi has been on the lift. Businesses are competing for mining licenses, and Ahmad Ali is among them.
Seven of Ahmad Ali's companies have applied for licenses through legal opinions from the Prosecutor's Office at Morowali, Central Sulawesi, asking that they be added to the Minerba One Data Indonesia (MODI) at the Energy and Mineral Resources Ministry. One of them, PT Graha Mining Utama, has been approved, even though it overlaps with another company's operating area.
---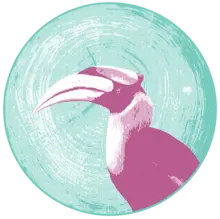 Whistleblowers and others in possession of sensitive information of public concern can now securely and confidentially share tips, documents, and data with the Pulitzer Center's Rainforest Investigations Network (RIN), its editors, and journalists.
---
We met at a Japanese restaurant in Jakarta's Senayan area on Wednesday, January 12. Ali had already heard that Tempo was planning to write about nickel mines in Sulawesi that violate regulations and destroy the environment. He sent some of his people to investigate what Tempo has discovered, and who Tempo's sources were. "My eyes are red not because I'm angry at you," he said. "I haven't gotten enough sleep."
You have been managing seven nickel companies in Morowali. Have you received a legal opinion from the prosecutor?
That legal opinion is according to the rules. We also have an official document. I didn't process it. Dody Lan Tapi, director of PT Oti Eya Abadi, did it. As far as I know, he only processed PT Graha Mining Utama.
PT Graha Mining Utama is not on the list of the old Mining Corporate Permits IUP, so it should not have been included in MODI.
At the time there was a power transfer for licenses from the regent to the governor. So, there was a handover of IUP documents. In that handover, there were documents that were not included
Are you saying that PT Graha's documents were not included?  
I don't know, but clearly it was forgotten. Now, the Omnibus Law of Job Creation gives an opportunity for re-verification. As long as you have a document, you can proof it, and then verify it through the administrative court, the Ombudsman, the prosecution's legal opinion. Then, a verification from the Director General for Minerals and Coal saying that there is no overlap, and then the company can operate.
It is said that businesses must give a bribe of Rp5.5 billion in order to get on MODI.
If it's Rp5.5 billion, then I would like to be a middleman. (Laughs).
You spent that much money?
No. I wasn't involved.  
Your other company, PT Oti Eya Abadi, has clashed with PT Aneka Tambang (Antam). Why is there overlap?
It's actually not Antam, but Sinar Mas. I don't know why, since Sinar Mas is more dominant, not Antam. We didn't take the concession, but they took ours. We have an IUP since 2010. It's true that the area is under the working contract of PT Vale Indonesia. But Vale didn't mind. They did not take us to court.
Actually, you lost from Antam in court.
We won in the first round. Then Oti Eya appealed. I read the decision, it sounded like a maladministration.
You admit that the area is owned by PT Vale. Shouldn't you have gotten the rights to operate it through an auction?
Prior to an auction, the IUP already existed. Maybe it should have been cleaned up first, and the auctioned. Dozens of IUPs were already issued by Anwar Hafid (Morowali Regent in the 2007-2018 period) on top of PT Vale's working contract that got into MODI. If those were violations, then it should not have been entered into MODI.
Anwar Hafid has already revoked the IUP in the Vale area.
Not all of them, including my IUP. The IUP he revoked was not on the working contract. If we talk about the law, we talk about its loopholes, right? (Laughs). The location Vale let go is for me.
So, this means that Oti Eya is mining nickel on disputed land? We have checked, and mining is already ongoing there.
I don't know. I asked about it to the Morowali Police Chief, who said that the police has arrested people who were mining illegally there. Asked whether PT Oti was also mining on that day, he said that was not the case.
RELATED ISSUES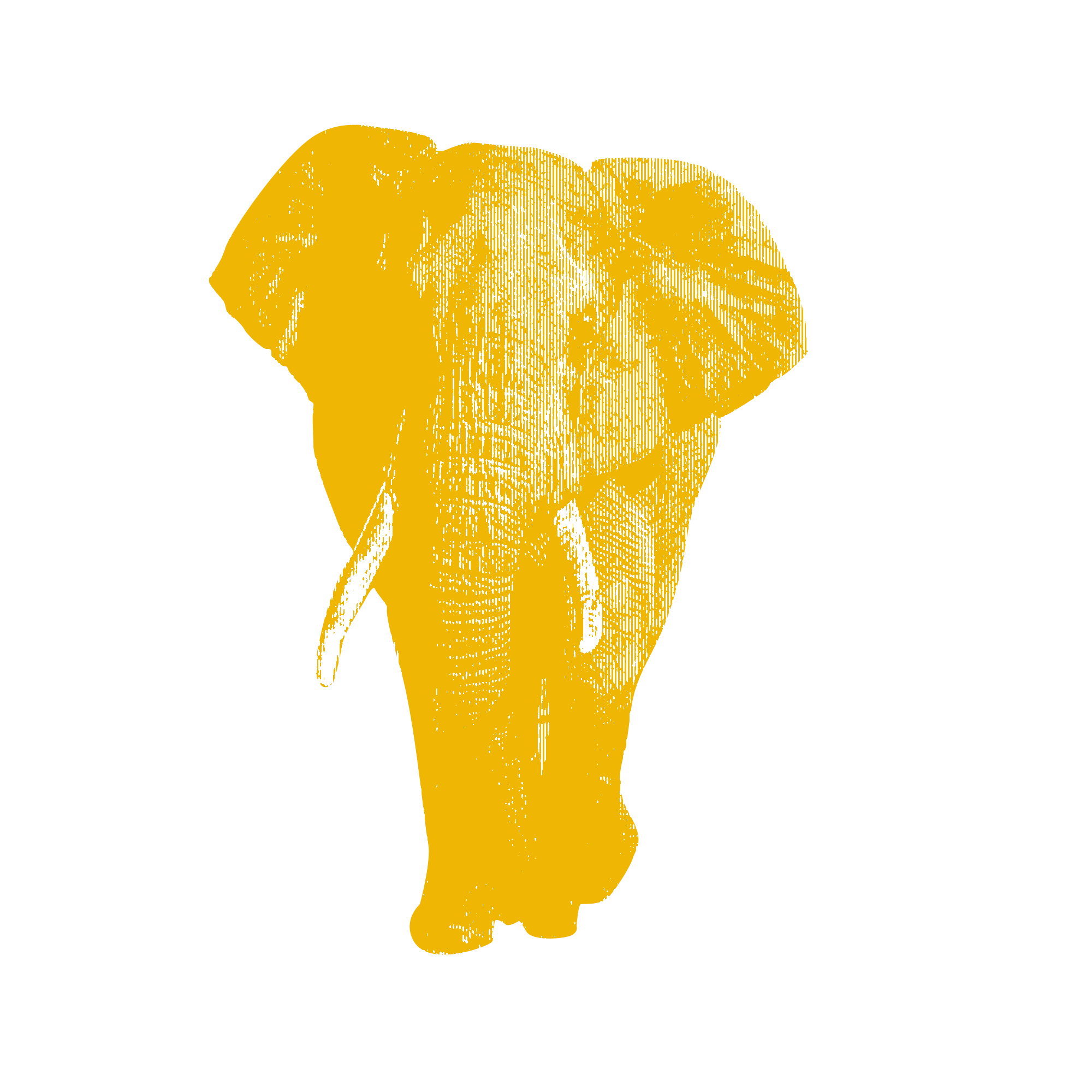 Issue
Environment and Climate Change
Environment and Climate Change

Governance
RELATED INITIATIVES