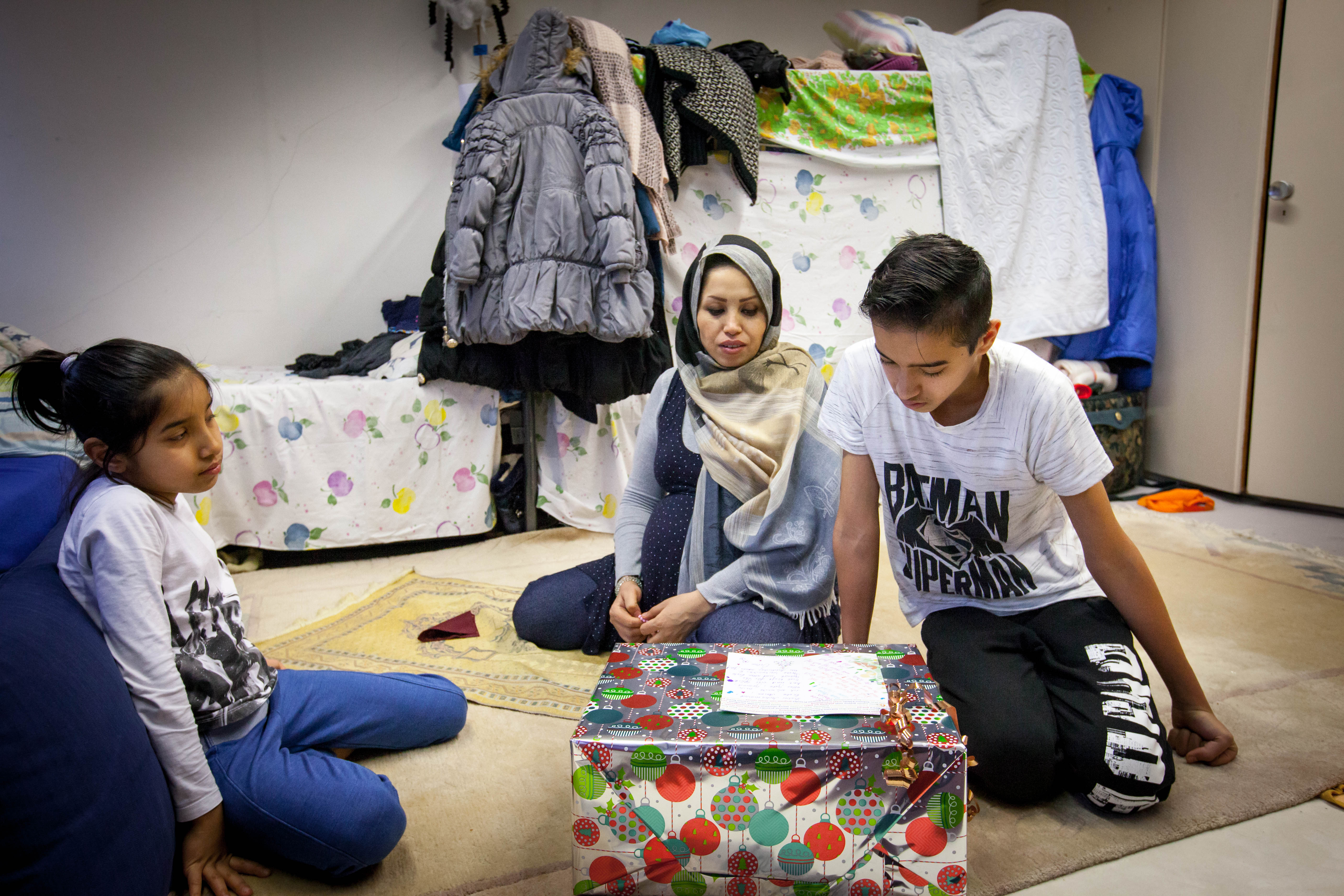 Milad and his family are gathered around a large box. The box, decorated in glittering silver paper with red ribbons sits in the middle of their single room. 
"We've never seen anything like this before," he says.
He sits on the floor, carefully peeling the gift wrap from one corner, and then from the other. The paper slowly comes off,  revealing a white box. His family smiles. They open the box, with excitement, unsure of what is inside. 
Milad is 14 and this is the first time he is celebrating Christmas with his family. 
"I didn't know what Christmas was before my family and I come to Germany," he says as he pulls items out of the box: "They gave us shampoo, colored pencils, paper and baby stuff."
Everything is new to them:  Santa's red suit, winter markets and Christmas trees, something Milad had never seen in his small village of Khwaja Umari, near Ghazni, Afghanistan.
Before fleeing their homeland in 2015, they lived a simple life—in a small home made of mud, with a backyard and chickens. In the morning, Milad and his sisters would go to school, a five-minute journey by foot. In the afternoon, they would come back. Things were normal until the Taliban took over. That's when they decided to flee. 
It cost the Ahkabyar's $26,000 dollars, which they raised through selling their home, their livestock, jewelry, whatever they could. 
"We slept in some strange places," says Milad who journeyed with his family during the winter months. "We went from Afghanistan to Pakistan, Iran, Greece-land, Macedonia and eventually we came to Germany."
It was a long, perilous journey for the family. They traveled by foot, by car, and a small rubber boat, which crammed in more than 50 refugees. The Ahkabyars were a part of the influx of refugees who came to Europe. In 2015 alone, Germany registered almost more than 1.1 million immigrants arriving, according to The Federal Statistics Office in Germany. That's the highest number of immigrants in post-war history.
Typical youth, like Milad and his sisters, are adjusting more easily than their parents and have quickly adapted Christmas as a holiday.
"I asked for a skateboard," Milad says with a confident smile. "I had one in Afghanistan and I want one here too."
When speaking to Milad, it often feels like he is between lives, between worlds, between his own culture and the one he is forced to belong in. It's the sort of transition every refugee is facing now: the realization that their past is no longer a part of their future, at least not now.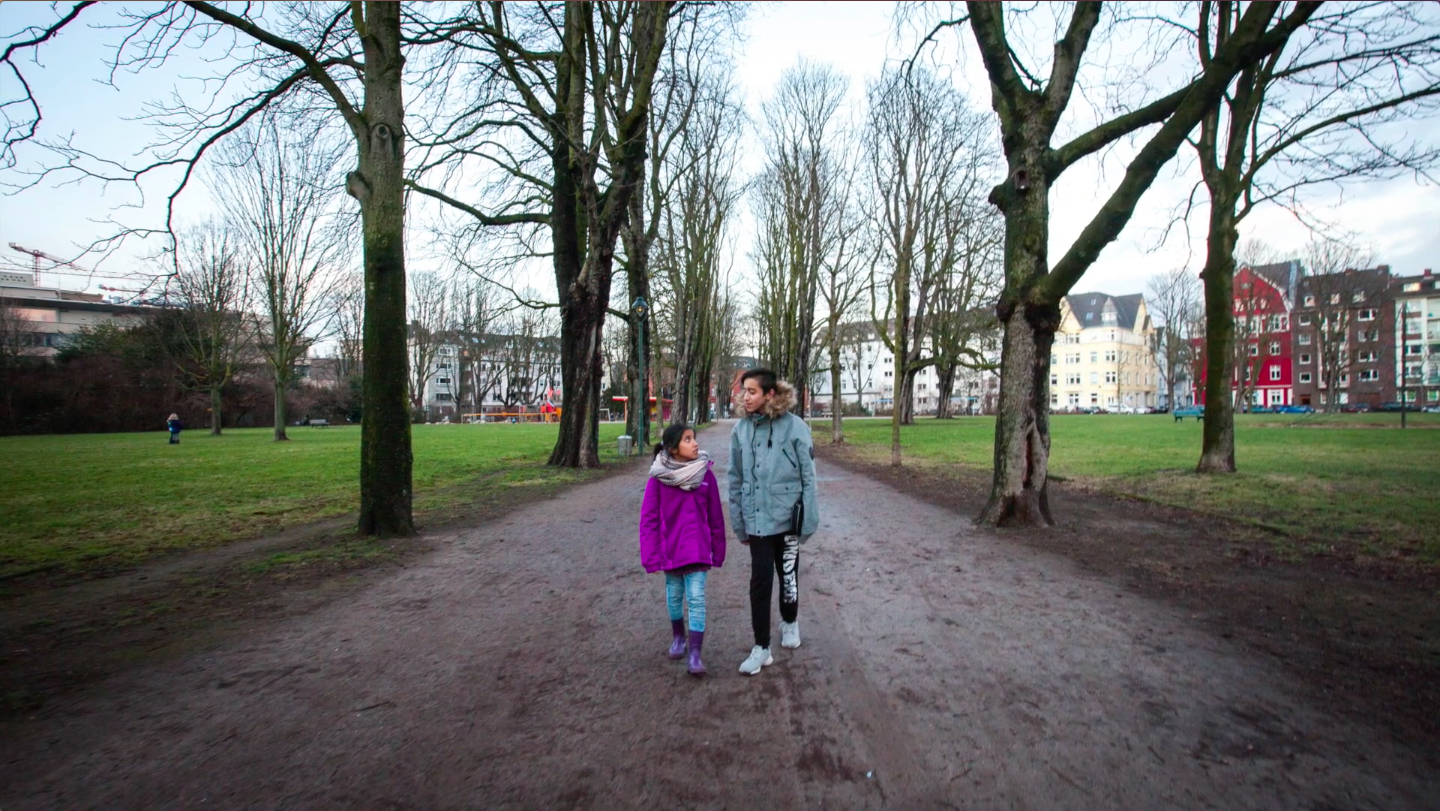 Milad Ahkabyar, 14, is a refugee from Afghanistan. He and his family—his father, mother, and two...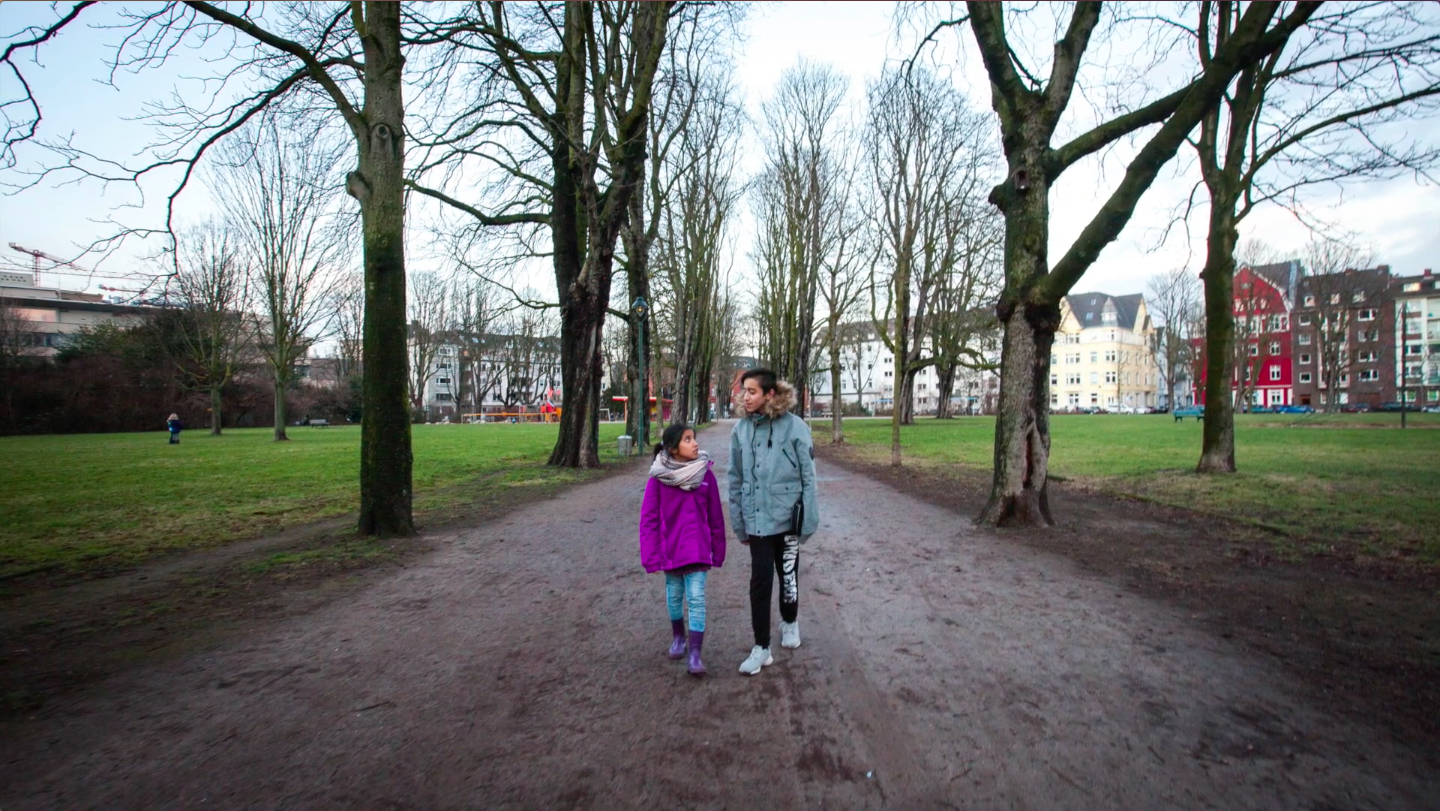 Milad Ahkabyar, 14, is a refugee from Afghanistan. He and his family—his father, mother, and two...
RELATED ISSUES

Women

Issue
Migration and Refugees
Migration and Refugees

Children and Youth