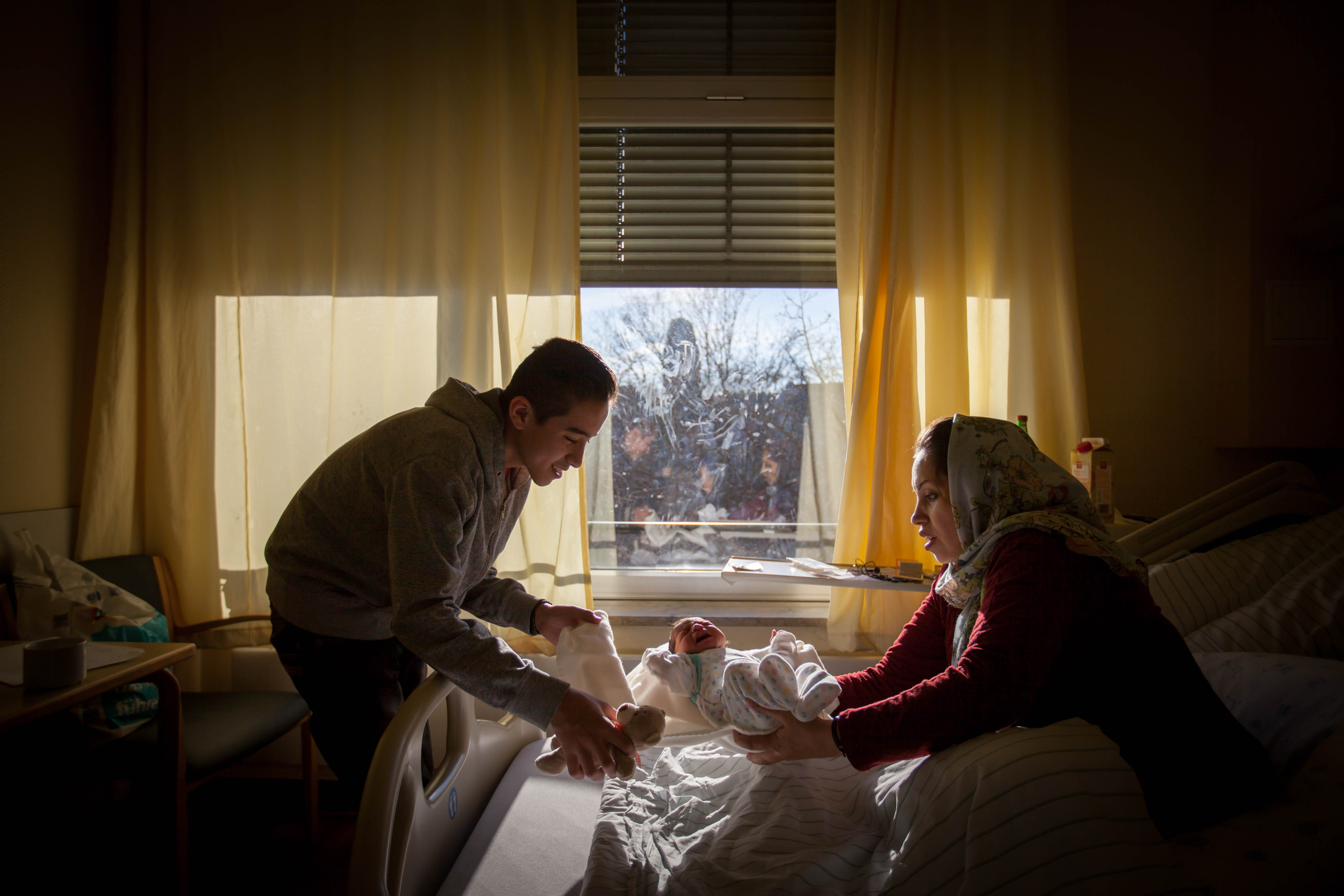 At a local supermarket in Dusseldorf, 14-year-old Milad and his younger sister Mahya are confused. Their father asked them to pick up eggs, a simple request, yet these two have been staring at egg cartons for more than 20 minutes, trying to make the "right choice." "There are too many options in this country," says Milad who arrived with his family from Afghanistan as refugees. "We don't have so many eggs in my country." Milad finally picks up two egg cartons, with "free-range" emblazoned on them, and makes his way to the check-out counter, where he waits. "They give you a bill here after you pay," he says. "That's how they know you're telling the truth." 
The family—Milad's father, mother, and two sisters—have been here for a year now. They live in small room in a refugee center close to the airport in Dusseldorf. His 12 year-old sister Mina has become more outgoing and laughs a lot. His little sister Mahya, 9, meanwhile, doesn't like German food and has not grown much since they moved to Europe. Milad's family arrived in the cold winter months last year after crossing seven countries. They were in danger in Afghanistan—their grandfather was killed and their village was taken over by the Taliban. They had no choice but to leave. Now in Germany, Milad and his family are still adjusting, often homesick for a life and culture they left behind. 
This is part of a collaborative series using Milad's photographs, his family's drawings, and images of their life as they experience some of their first moments in Europe.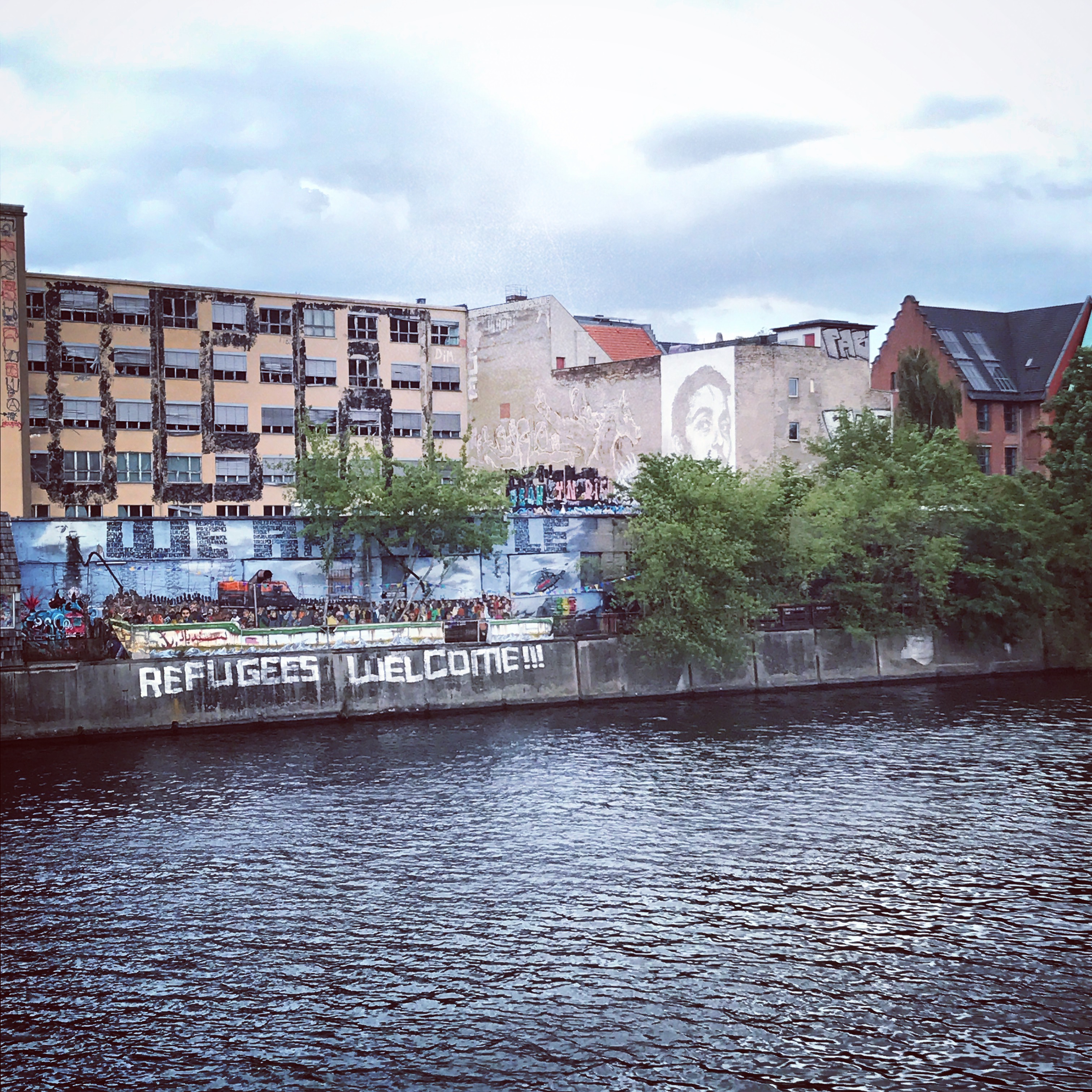 Amid an ongoing refugee crisis caused by worsening conflicts in the Middle East, Central Asia, and...
RELATED ISSUES

Women

Issue
Migration and Refugees
Migration and Refugees

Children and Youth