Project April 12, 2017
A Postcard Home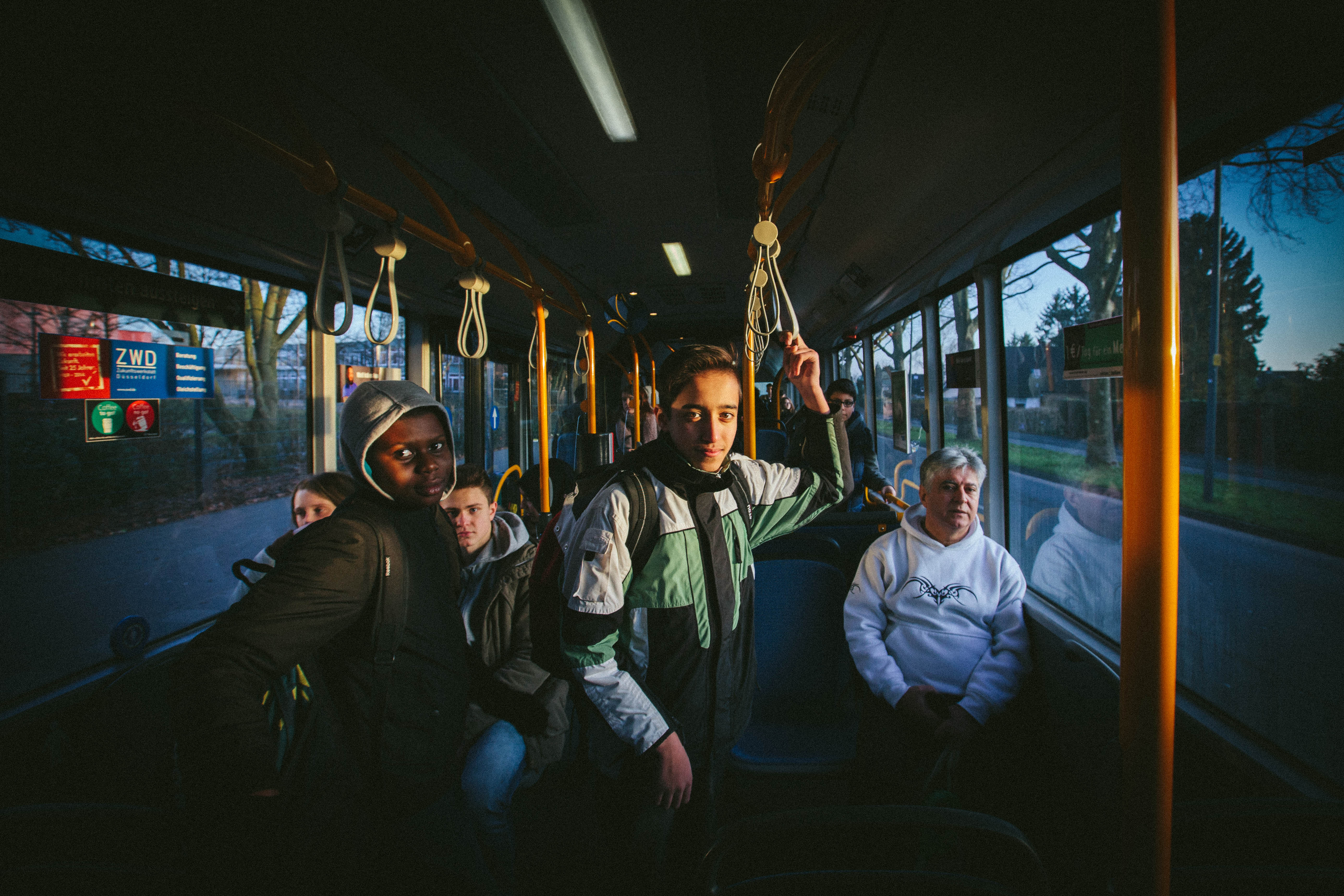 Today, nearly 60 million people around the world are displaced from their homes by war and persecution. Half are children. They are girls and boys from Afghanistan, Iraq, Eritrea, Libya and Syria who have been forced to flee their homes. They often journey alone, leaving their families behind.
In this project, photojournalist Diana Markosian collaborates with Milad, a 14-year-old Afghan refugee in Dusseldorf, to tell the story of war and displacement from a unique perspective.
Diana asks Milad to draw his experiences, both in Afghanistan and Germany, using the principles of art therapy to access what otherwise wouldn't have surfaced. She also gives him a Polaroid camera to document his story. The result is a kind of postcard. "What he couldn't communicate directly he expressed through his art," says Diana. 
RELATED ISSUES

Issue
Migration and Refugees
Migration and Refugees

Children and Youth