The second quarter of 2021 was another period of extraordinary, surprising growth for the Pulitzer Center. Extraordinary given the many different ways we've grown. Surprising in that all this activity was taking place—and thriving—under the continued challenges of the pandemic.
The 13 full-time investigative journalists we recruited for the Rainforest Investigations Network, representing news organizations from 10 countries, are making daily use of a virtual newsroom. Workshops have begun for the nearly 200 teachers and administrators in the first cohort of our 1619 Project Education Network. Our first-ever online annual conference, Environment (Re)Defined, attracted an audience that was also our biggest and most diverse.
Meeting our growing, global responsibilities has also meant a dramatic increase—and geographic diversification—in Pulitzer Center staff. We are now nearly 40 in number, with additional staff in finance, human resources, information technology, and education partnerships. Washington, D.C., remains our primary location, but we now have staff in Kuala Lumpur, São Paulo, Lisbon, Jakarta, and Kinshasa—and also in Boston, Little Rock, Chicago, Houston, and Philadelphia.
It's exciting that we're beginning to contemplate returning to more in-person Pulitzer activities—from field reporting and regional workshops for journalists to school and university engagements, and even the possibility of some of us, some of the time, working together in an actual office. 
What won't change, post-pandemic, is our commitment to shedding light on the big, underreported issues that affect us all—and working every way we can to bring those stories to the widest possible audience. We're grateful, as ever, to the journalists, news outlets, educators, staff, and donors who are key to everything we do.
All best,
Jon Sawyer
Executive Director

Image (above) by Ana González and Frederick Bernas. Spain, 2021.
---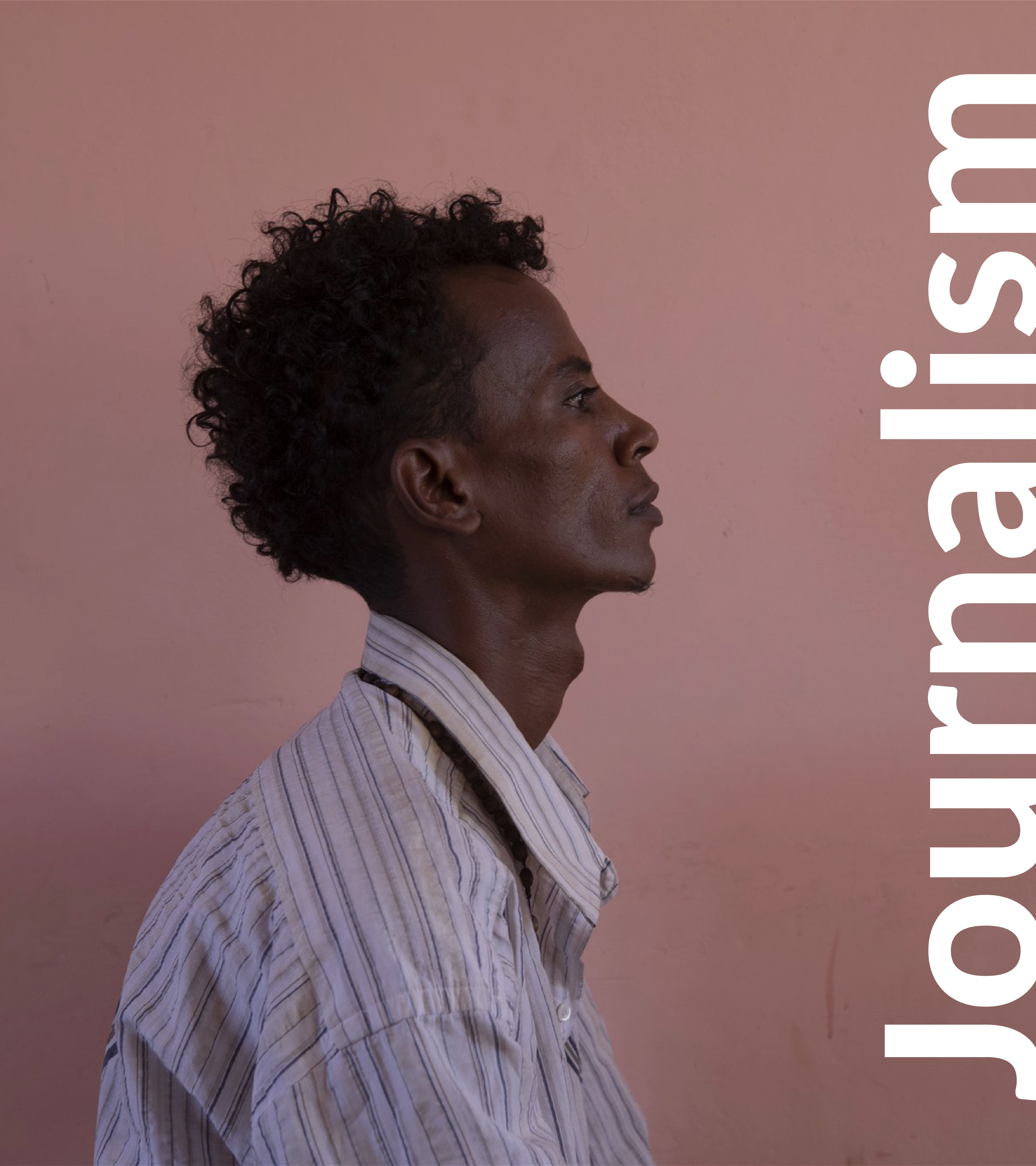 So far in 2021, we have supported 107 projects involving 184 journalists reporting in more than 60 countries. 75% of those reporters are first-time grantees of the Pulitzer Center, representing an array of diverse experiences, storytelling approaches, and audiences.
In the past three months, support from the Pulitzer Center ensured that our grantees bear witness to some of the most dramatic conflicts unfolding in Asia and Africa, with enormous human rights implications. Associated Press grantees have been on the front lines in Ethiopia, documenting how government troops and Eritrean soldiers annihilate the Tigrayan ethnic minority, gang-raping women, killing civilians, and destroying hospitals. Meanwhile, grantee Allegra Mendelson was one of four Western journalists allowed to visit Myanmar after the military ousted the elected government in February. Al Jazeera, Southeast Asia Globe, and The Washington Post ran her stories.
"The Pulitzer Center staff has been an absolute delight—unfailingly supportive of all facets of the project, willing to adapt to changing situations on the ground, quick and responsive to questions, as well as providing a structure that helped us get the story to as many eyeballs (and eardrums) as possible."

Matt Hongoltz-Hetling, Pulitzer Center grantee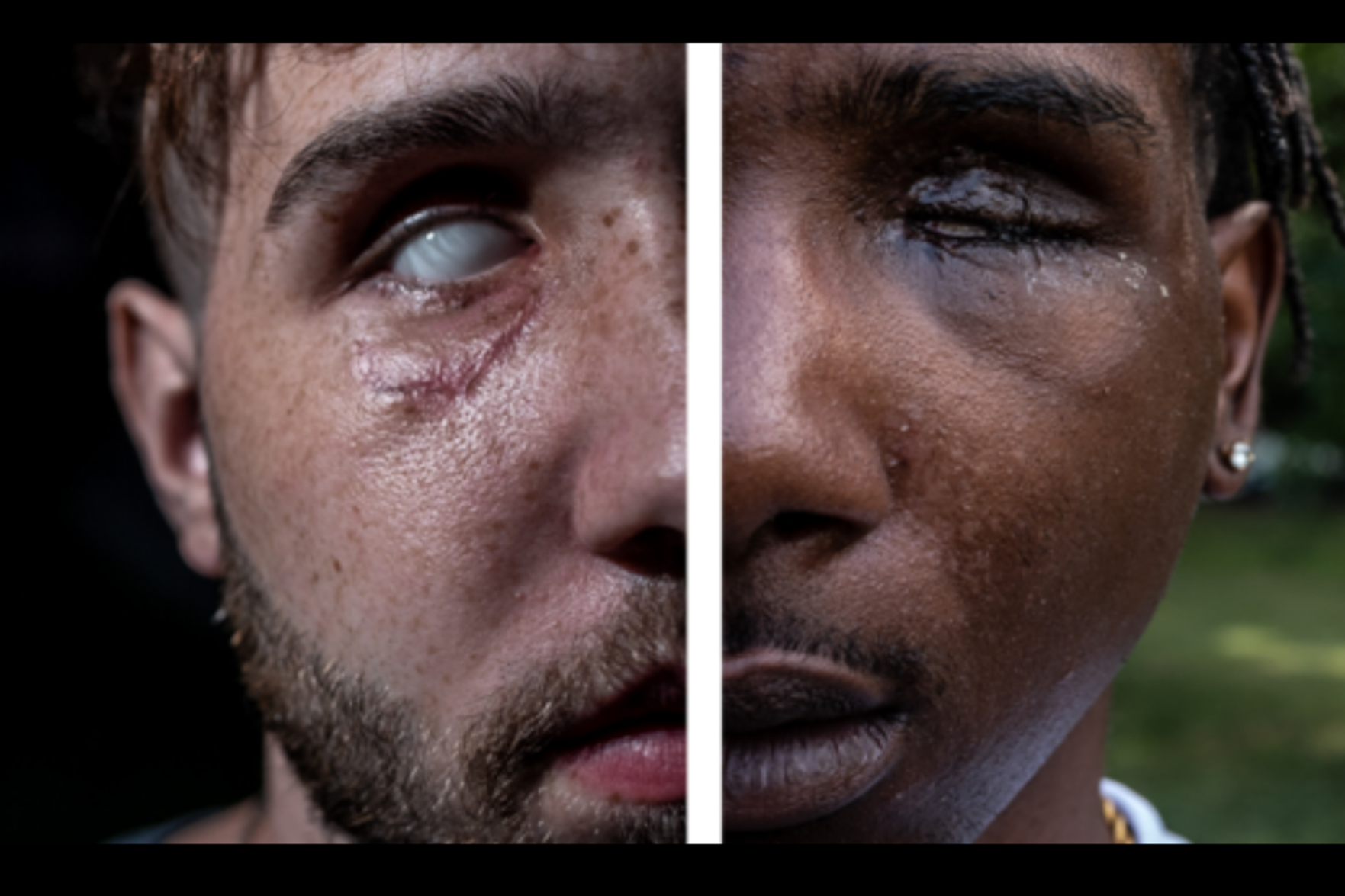 As the anniversary of George Floyd's death approached, Pulitzer Center grantees kept the spotlight on police misconduct. For the AP, and led by veteran journalist Bill Freivogel, a group of college journalists dug into the systemic, and often legal, roadblocks that stand in the way of police accountability. In "The Shot-in-the-Eye Squad," photographer Wil Sands documented the cases of people blinded by "less lethal weapons" police use in protests. In Maine, a joint investigation between two rival newspapers uncovered specific examples of officer misconduct that the state police failed to record.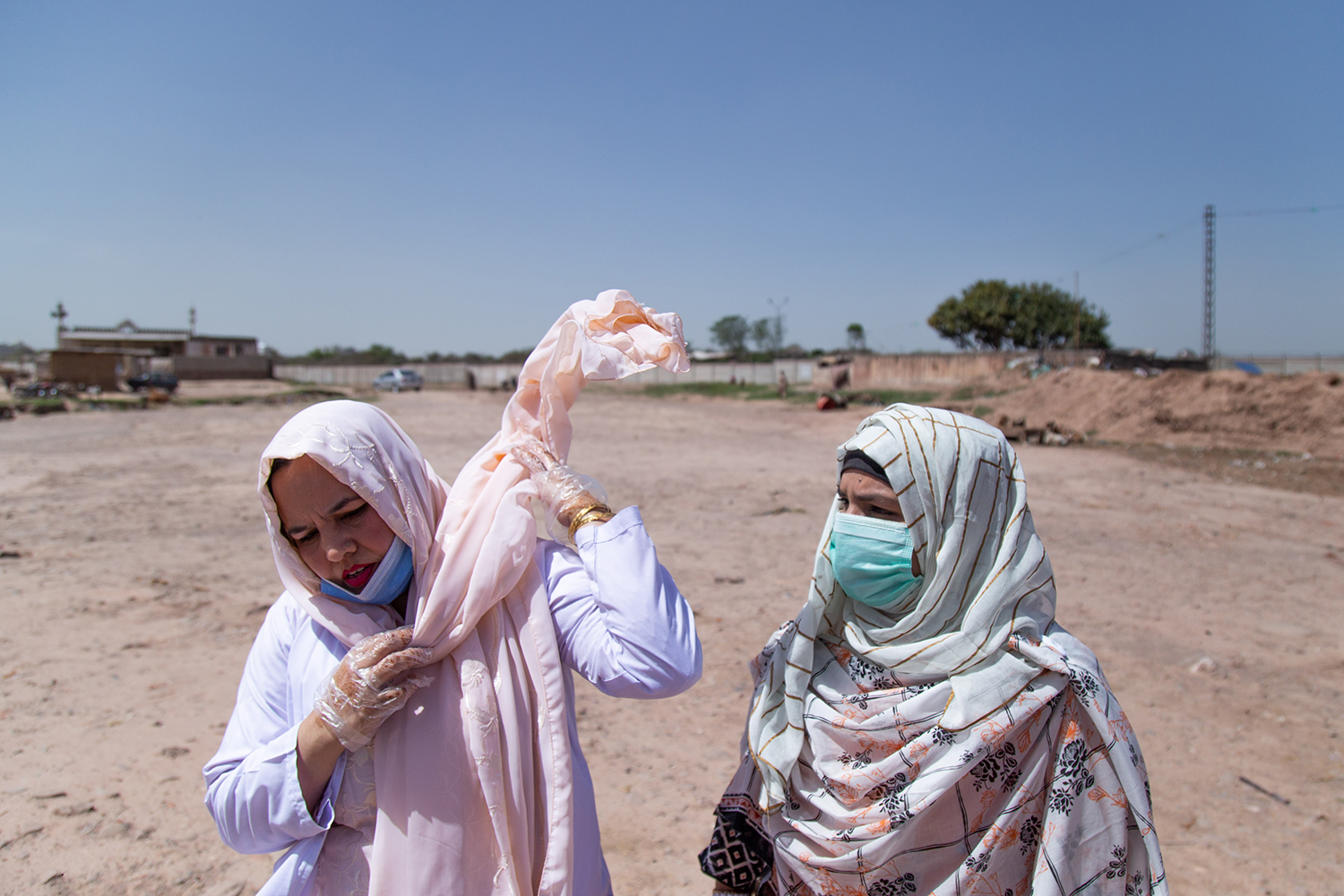 While we support comprehensive COVID-19 reporting, such as WBEZ's vaccine equity project in Chicago, our grantees continue to break new ground on other crucial underreported global health stories. In "The City Losing its Children to H.I.V." for The New York Times Magazine, grantee Helen Ouyang examined a devastating, and preventable, HIV outbreak in Pakistan that resulted from government neglect of health care.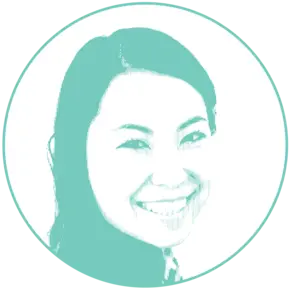 New grantee in focus:
Based in South Korea, grantee Ann Babe writes long-form narratives about the Koreas, women, and inequality. Being a Korean-American adoptee herself, she beautifully illustrated in a feature for Rest of World how international Korean adoptees, who are at a heightened risk of mental health issues, have come together for one another on Facebook in the lack of institutionalized support.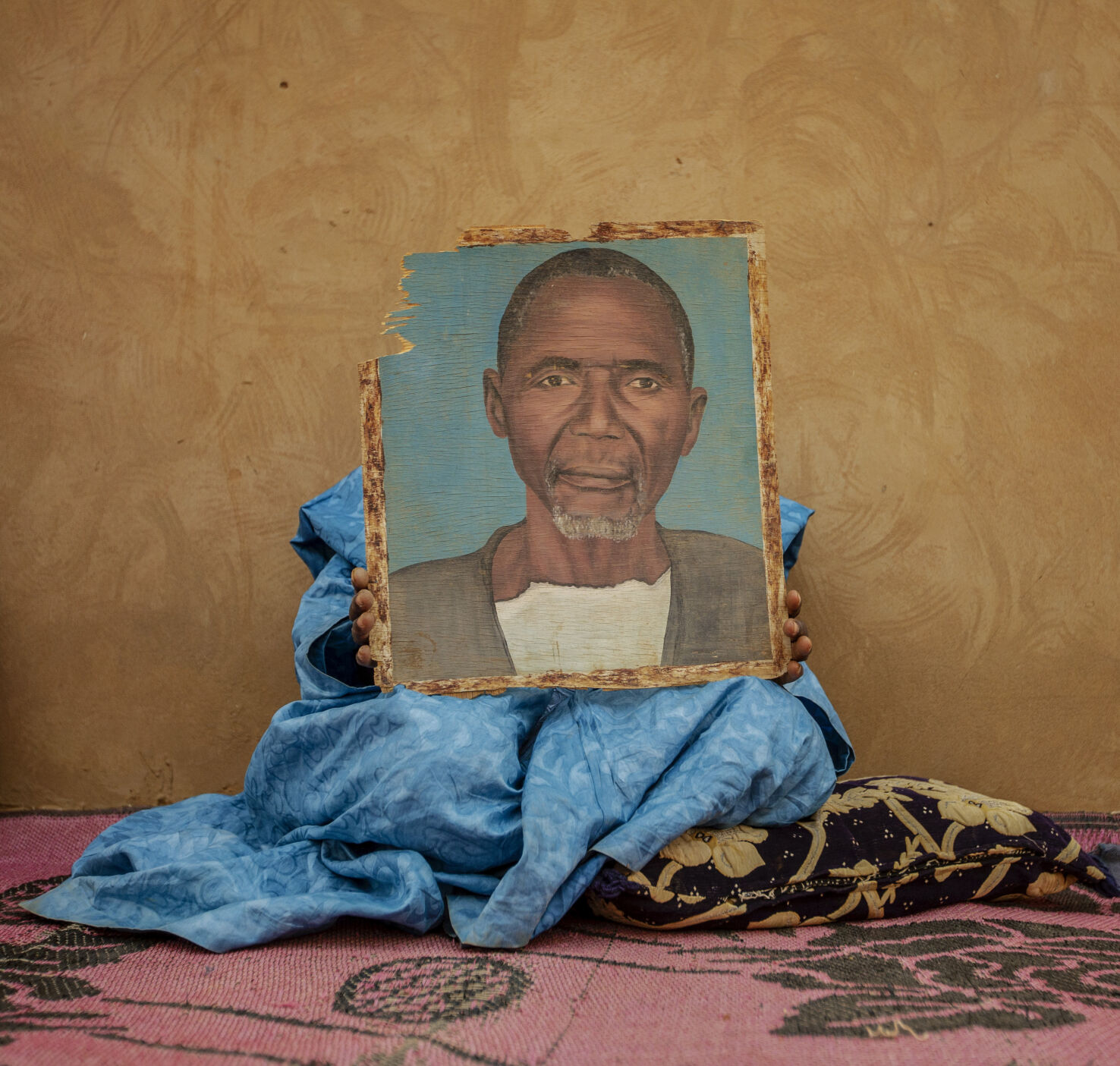 Reporting that examines America's reckoning with racism, and the gaps that endure, is an important area of focus for our grantees. For The Economist's 1843 magazine, Nadja Drost reported in Vidor, Texas, a former KKK stronghold, to try to understand how a town confronts its racist history, while Post and Courier journalists Jennifer Berry Hawes and Gavin McIntyre traveled to Senegal to find clues about Omar Ibn Said, a Muslim scholar who was one of the last enslaved Africans to be brought to the Carolinas. In their series about the hurdles formerly incarcerated people face in North Carolina, The Charlotte Post's Herbert L. White and Ashley Mahoney showed how that history of violence and inequity continues today.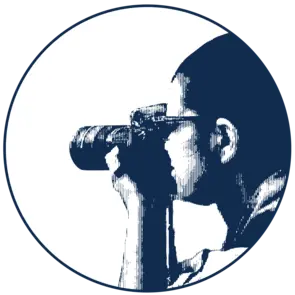 Pulitzer Center-supported projects received 31 awards, citations, and nominations in this quarter. Among them are two Pulitzer prizes, a Peabody, three Sigma Delta Chi awards, a George Polk Award, multiple finalists in the 2021 SOPA (Society of Publishers in Asia) Awards, honors from the Human Rights Press Awards, and three Sigma 2021 Awards for data journalism.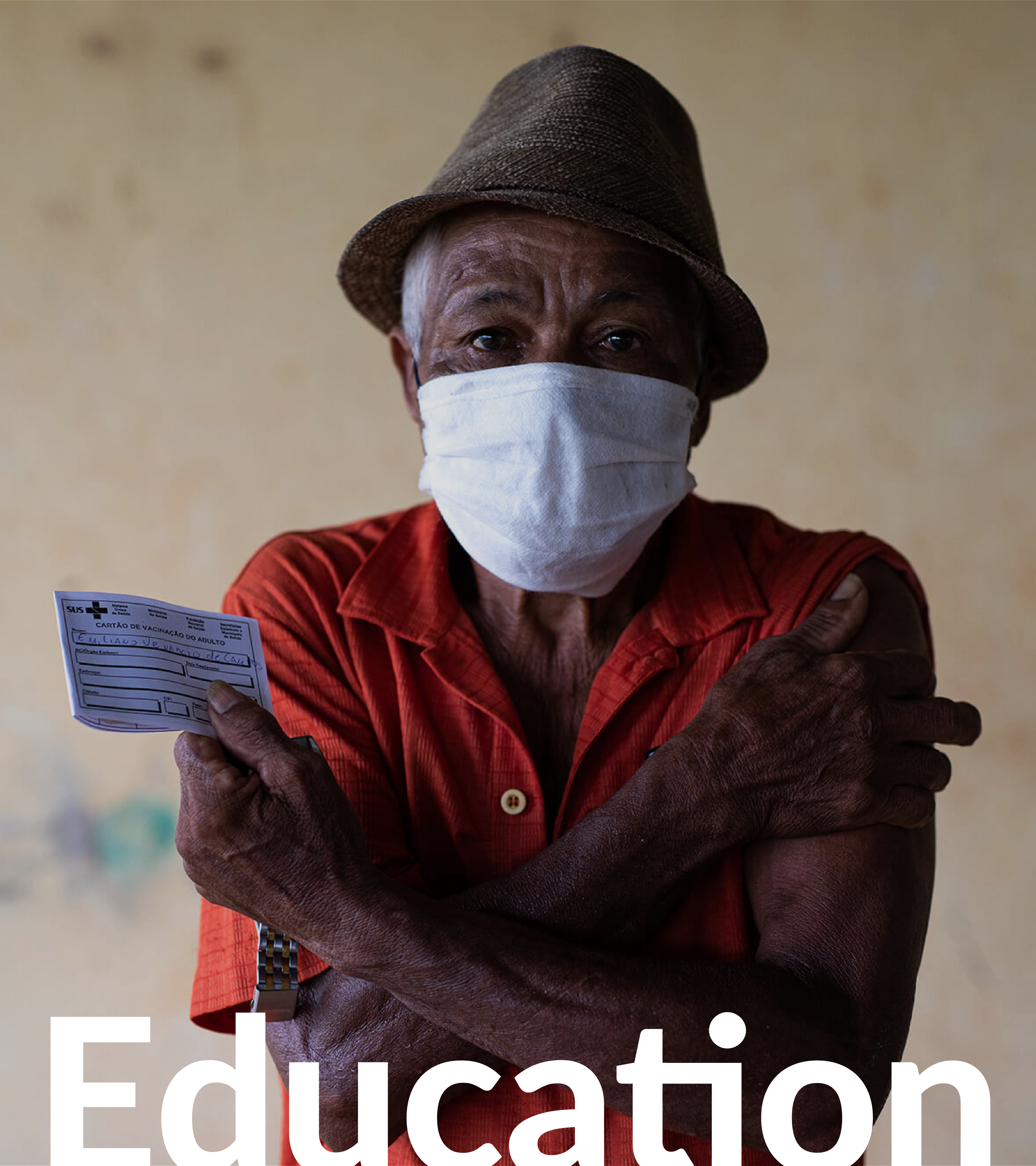 Our outreach to date in 2021 has reached more than 4,760 individuals through public and campus programs, nearly 10,000 K-12 students, and more than 1,600 educators. We amplify the reach and depth of our grantees' reporting in classrooms and public events across the country on critical issues like racial justice, gender, the environment, police accountability, and global health.
"I cannot express how moving, informative, and inspiring your talk was. You embody every character aspect we are trying to instill in these young people."  

Feedback from a Seattle educator about a session focused on journalists covering resistance to femicide in Mexico. In March our K-12 education team reached more than 70 classrooms and thousands of students. Many visits were related to Women's History Month, including visits to the Seattle Girls' School by journalists covering resistance to femicide in Juarez.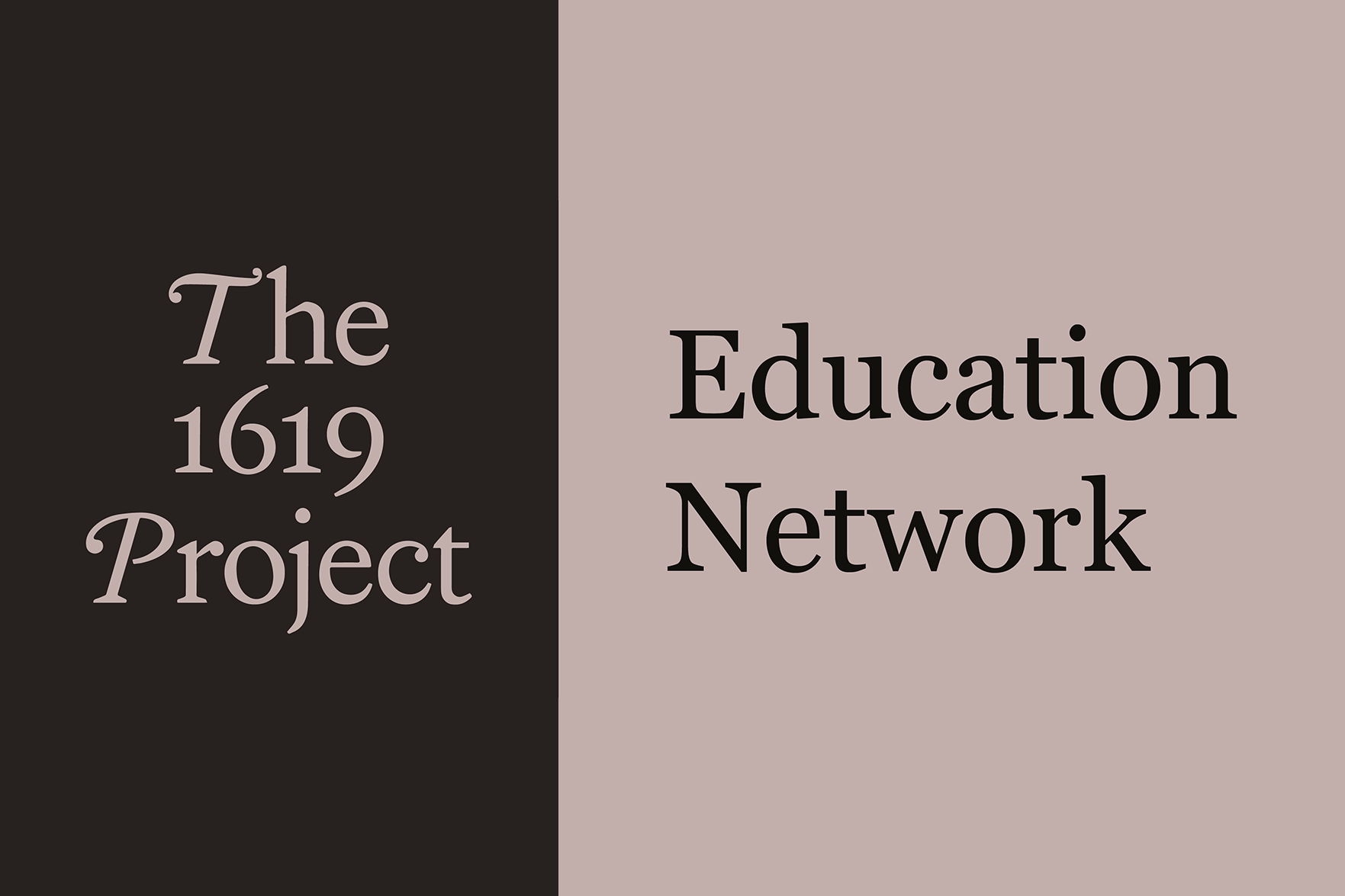 The 1619 Project
Our 1619 Project Education Network, a cohort of 42 teams of educators nationwide, launched formally with an orientation in early May. The teams represent over 175 teachers, administrators, and curriculum specialists from 22 states. At the university level, we are building links with schools of education and further developing The 1619 Project Law School Initiative with the University of Miami and Howard University.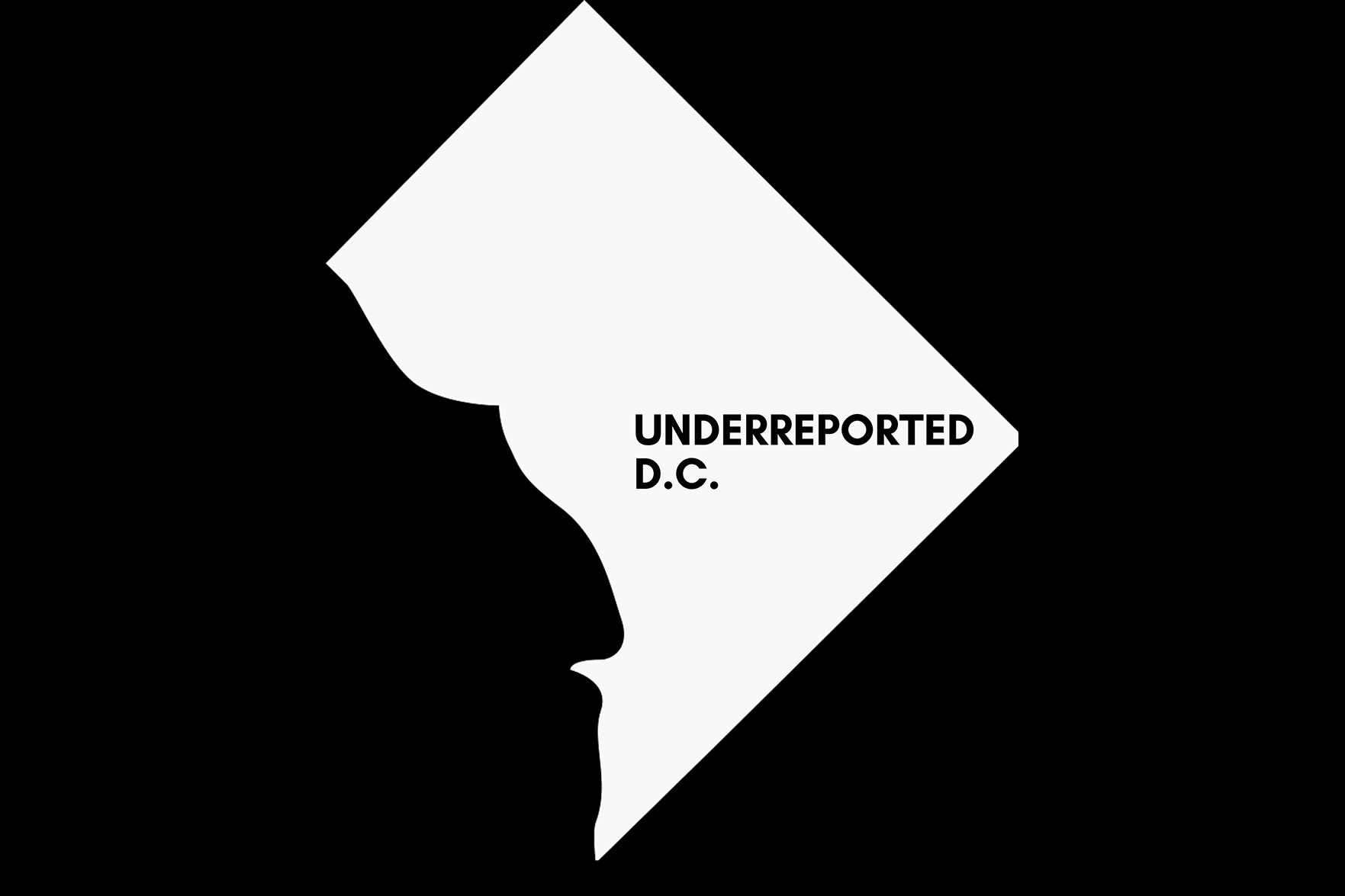 Underreported D.C. Workshop
A total of 125 students from nine U.S. history and journalism classes at four public high schools participated in the Underreported D.C. project as part of the 2020-2021 school year. The project, which is supported by a grant from HumanitiesDC, aims to combat dominant media stereotypes about the District by connecting students with Pulitzer Center education staff and journalists for workshops on critical thinking, research, interview skills, and photojournalism. For more about the project, and to see students' final reports, click here.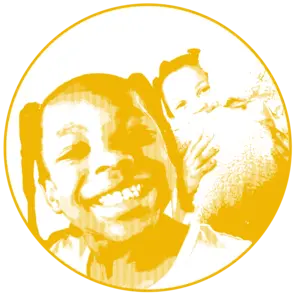 A virtual visit with grantee Lydia Chavez inspired San Francisco students and educators to create their own "Pandemic Stories" for Mission Local's Report Card, a Pulitzer Center project following the experiences of students during the switch to virtual and hybrid learning.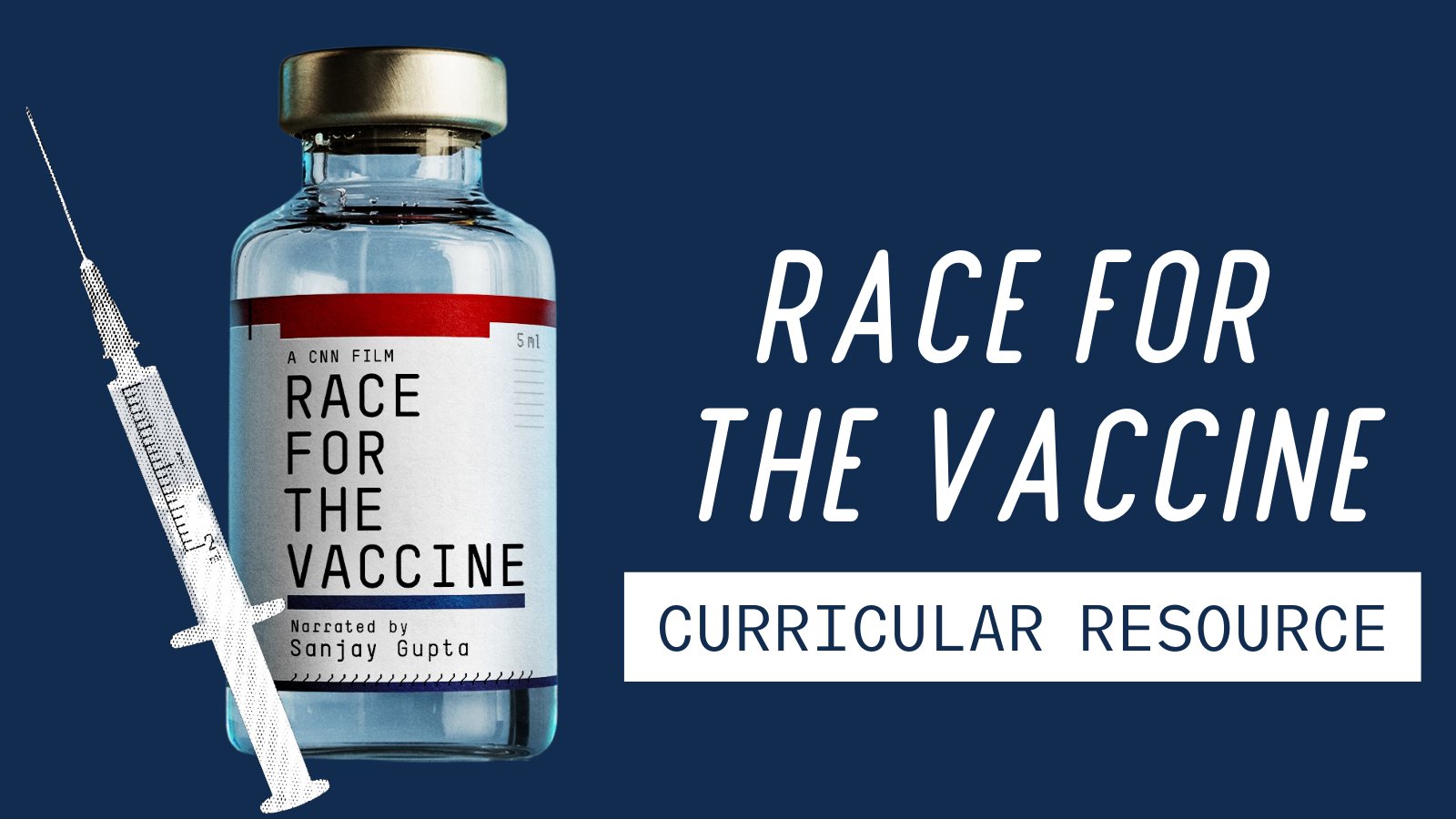 Extra Life/Race for the Vaccine Educational Resources
The Pulitzer Center is the education partner on two major health projects launched this quarter: Extra Life, on PBS and in The New York Times Magazine, and Race for the Vaccine on CNN, with our curricular resources and teacher professional development webinars supporting educator engagement. These resources build on earlier campus and public connections with Extra Life author Steven Johnson involving Boston University and the Consortium of Universities for Global Health.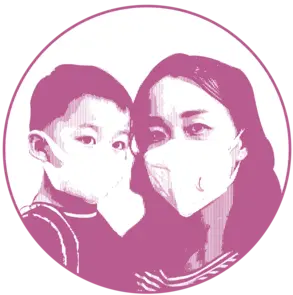 WBEZ recently completed Tracking the Vaccine: Eye on Equity in Chicago and Illinois, a community-journalism project focused on providing local Chicagoans with the information they need most about the vaccine for COVID-19 while analyzing the immunization rollout through an equity lens. The reporting was further amplified by community events that reached 4,000 people.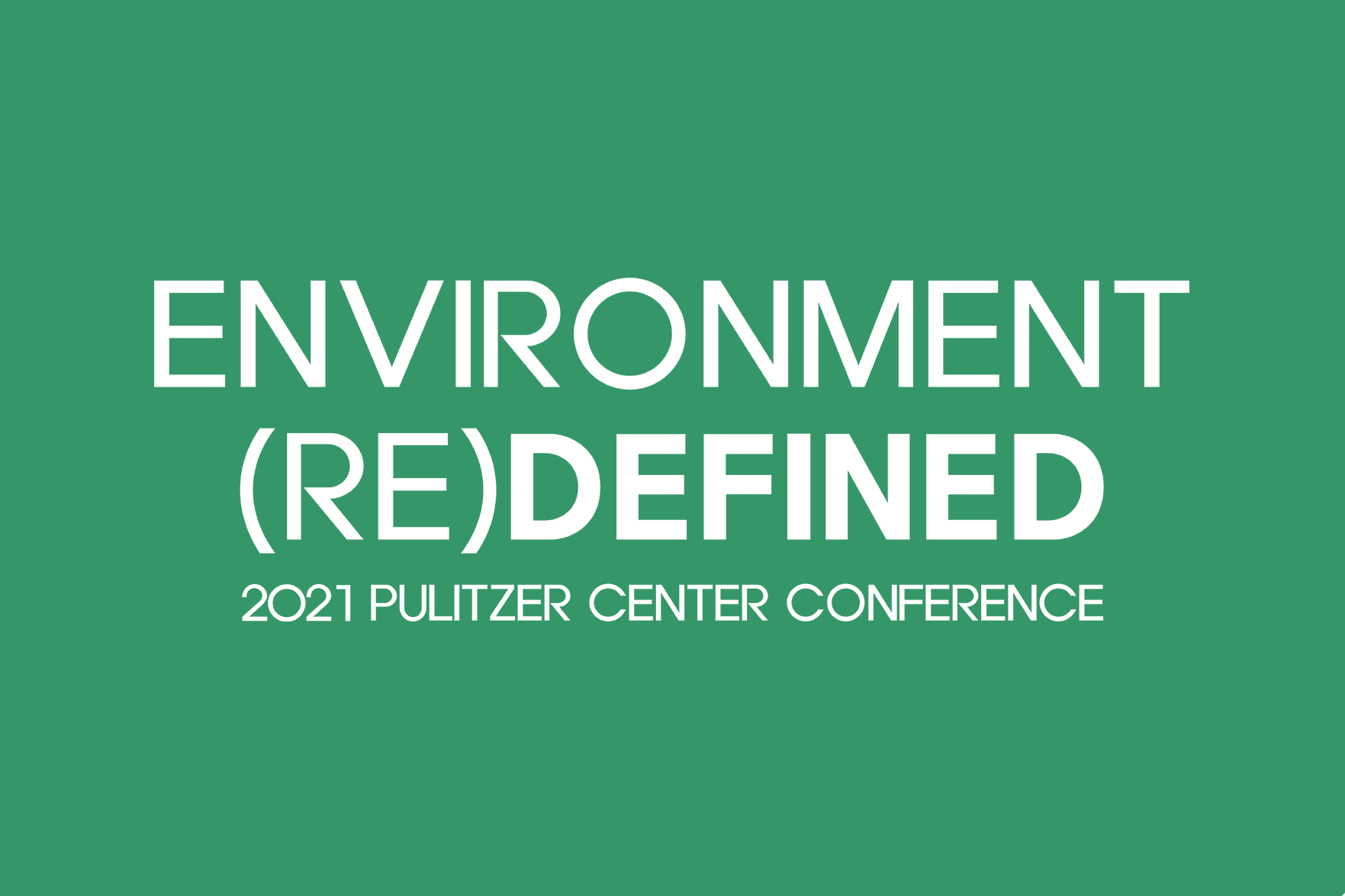 Environment (Re)Defined
A global audience representing 90 countries gathered over four days for the Pulitzer Center's first virtual conference, Environment (Re)Defined. More than 50 grantees and featured speakers explored themes ranging from environmental investigations to the ways race and class shape climate change stories. All conference sessions are available on our site and via our YouTube channel.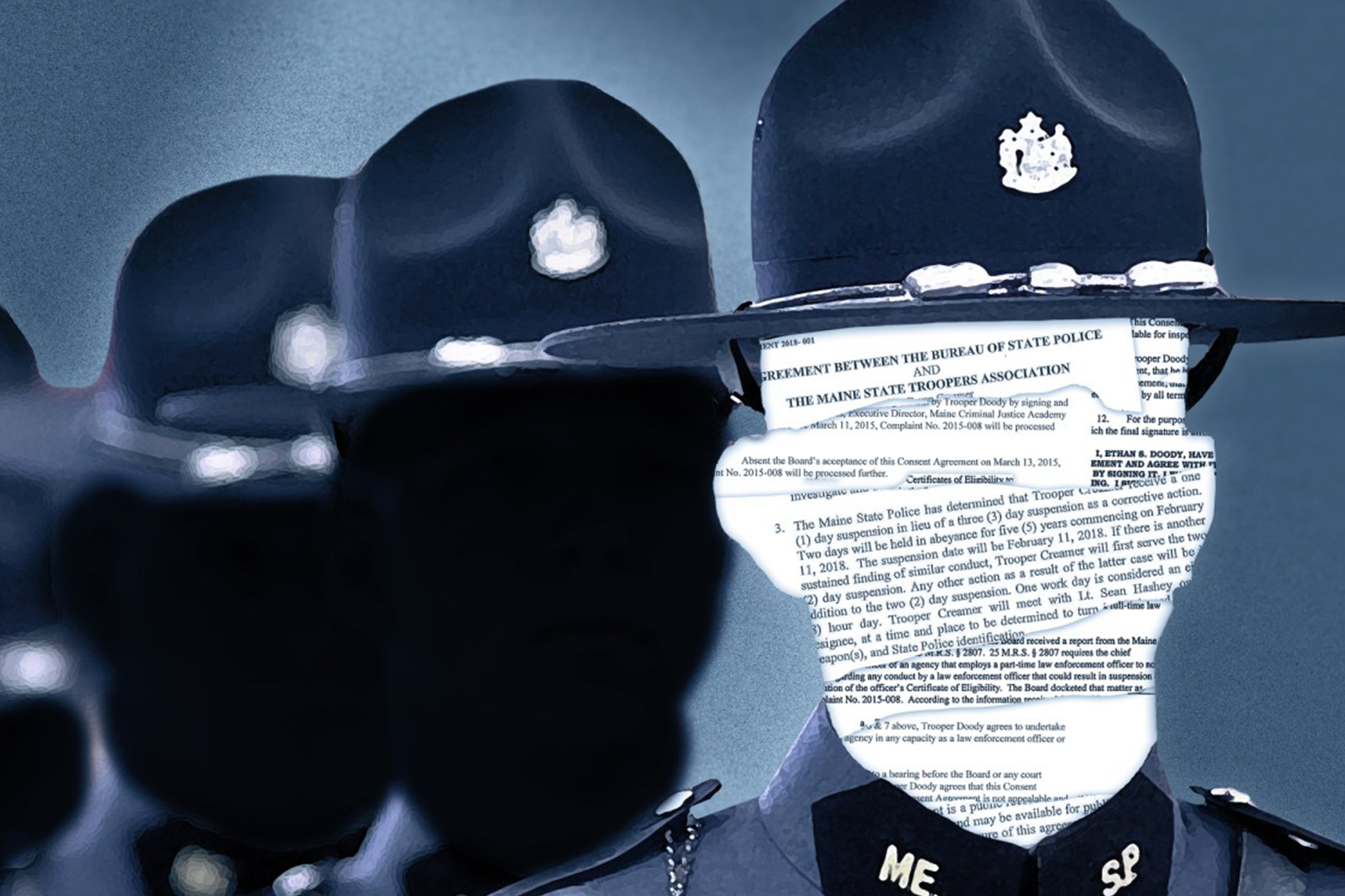 Community Forum on Policing Reform
In April, our grantees at Bangor Daily News held a community forum with journalists and local lawmakers to discuss oversight in Maine law enforcement as well as potential solutions to shortfalls. Since reporters launched their Bringing Stories Home project, Lawmen Off Limits, last year, state lawmakers have pushed for greater oversight.
"Storytelling is a critical piece of the public health puzzle, so getting the opportunity to explore the intersection between public health, journalism, and advocacy through real-world work is really a dream come true. This fellowship program is actually one of the reasons I was drawn to the School of Public Health in the first place."

2021 Reporting Fellow Rachael Sorcher (Boston University School of Public Health) in an interview with Boston University School of Public Health News
2021 Reporting Fellows
Our 48 newly selected 2021 Reporting Fellows, representing many diverse backgrounds, are covering a wide range of topics: challenges faced by the Rohingya and South Sudanese diasporas in the U.S., the politics of art in Kashmir, the secret of longevity, and the rights of immigrant veterans, to name a few.
"I LOVE the Pulitzer Center. It's one of the few places that allows me to feel truly accepted as a storyteller and a mother."

Julia Rendleman, Pulitzer Center grantee and 2014 SIUC Reporting Fellow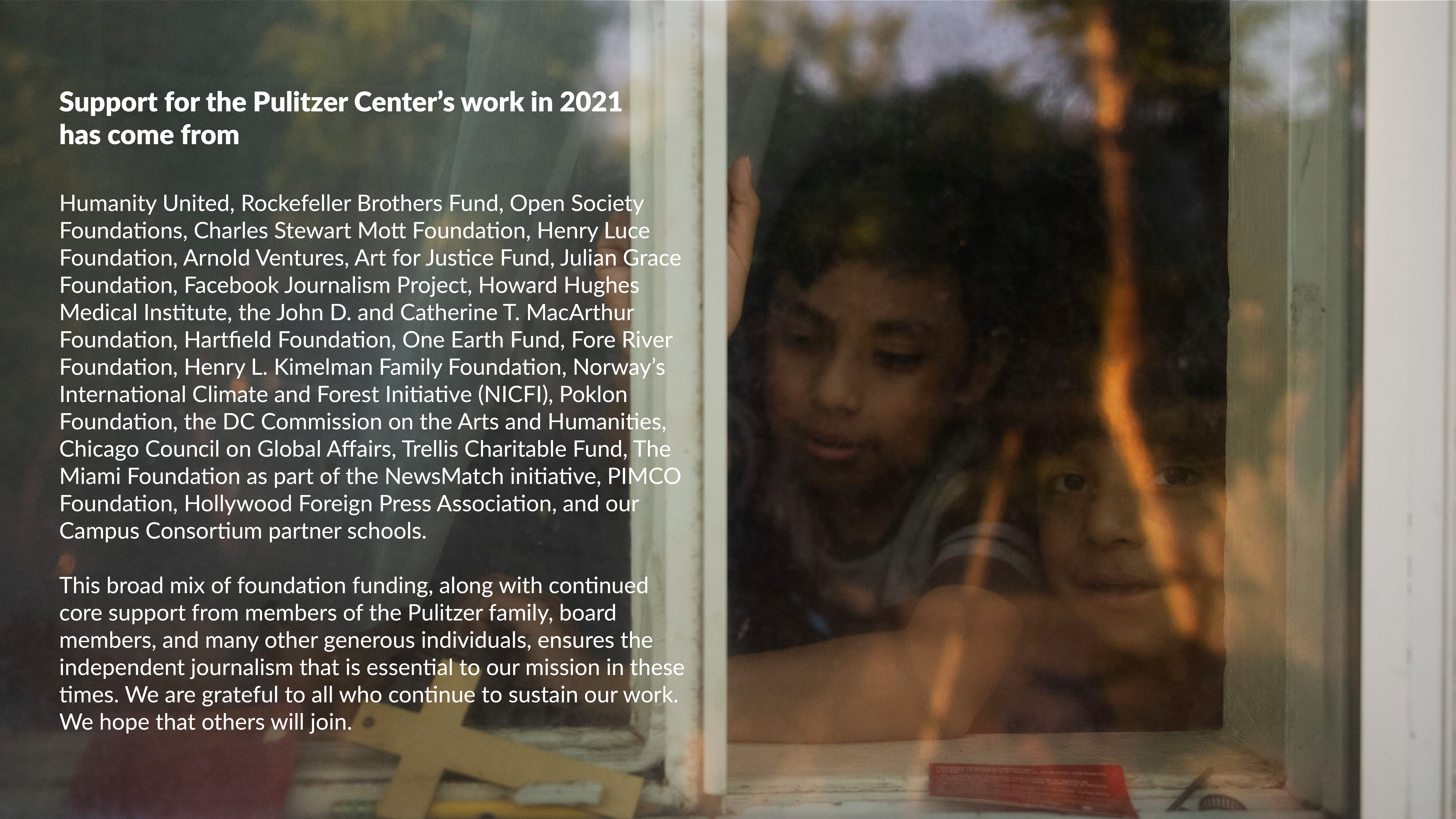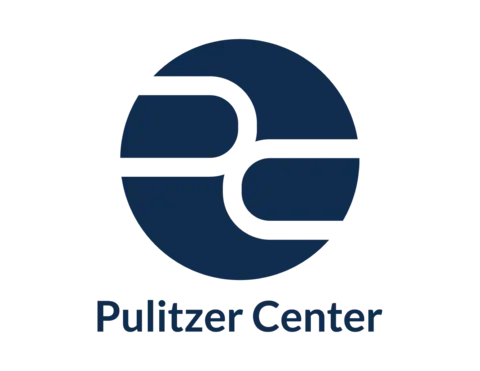 Become part of our story by donating today.
Every donor at any level becomes a Pulitzer Center Champion! Learn more.