Each year, the Pulitzer Center's annual conference spotlights some of our best journalism projects in leading news outlets to explore a theme that illuminates the most pressing issues of our time. With our in-depth, prize-winning journalism as the focus, we bring together diverse perspectives on reporting and how global issues affect us at home.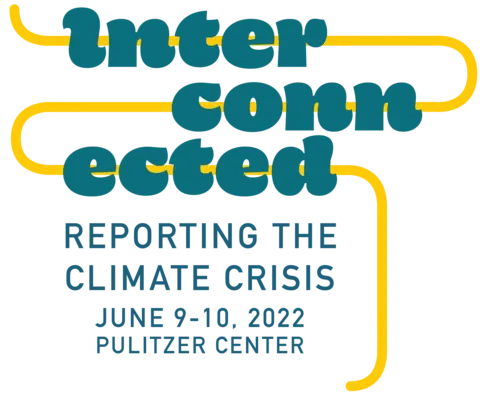 How do journalists tell climate stories, and who is telling these stories? How can journalists collaborate more effectively across borders to tell underreported climate stories? How do we connect global and local climate issues to other issues of importance, such as gender, religion, labor, and social justice?
We are pleased to invite you to explore these questions during the Pulitzer Center's annual conference, taking place on June 9 & 10, 2022, with virtual programming from the National Press Club in Washington, D.C.