Project August 30, 2019
Was Your Sister Disturbed?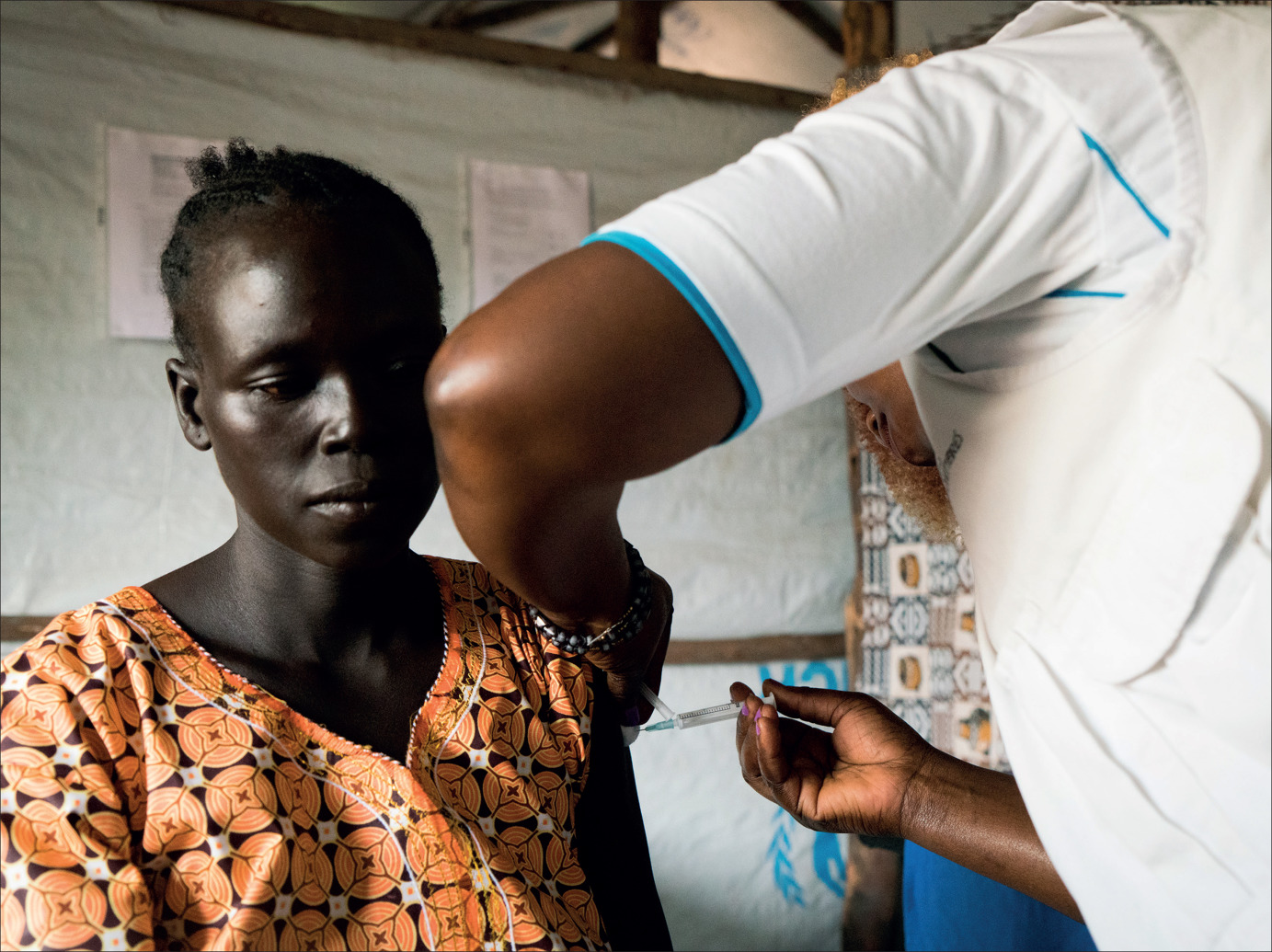 Rape is being used as a weapon in South Sudan's civil war by combatants to terrorize and humiliate civilians. As tens of thousands of women flee across the border to Uganda, survivors are revealing their stories and receiving care for the first time. Some women believe that they were infected with HIV by their attackers. In Pulitzer Center-supported stories for The Lancet, Amanda Sperber and Adriane Ohanesian spent time with South Sudanese women in order to report on their experiences, diagnosis, treatment options, and recovery in Ugandan health care centers.
×

PART OF: Was Your Sister Disturbed?

April 27, 2020

×

PART OF: Was Your Sister Disturbed?

August 30, 2019
RELATED ISSUES

Issue
Conflict and Peace Building
Conflict and Peace Building

Women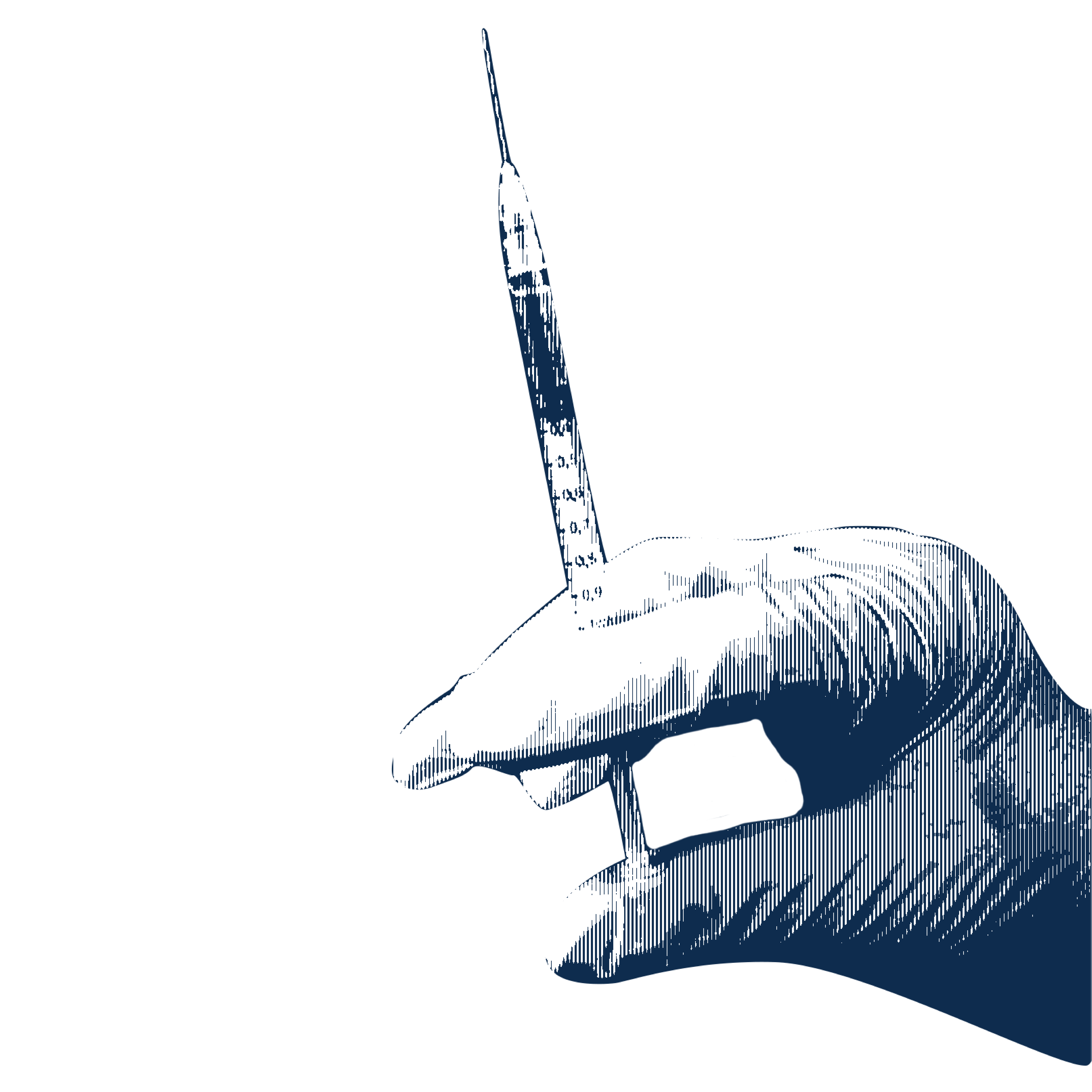 Health