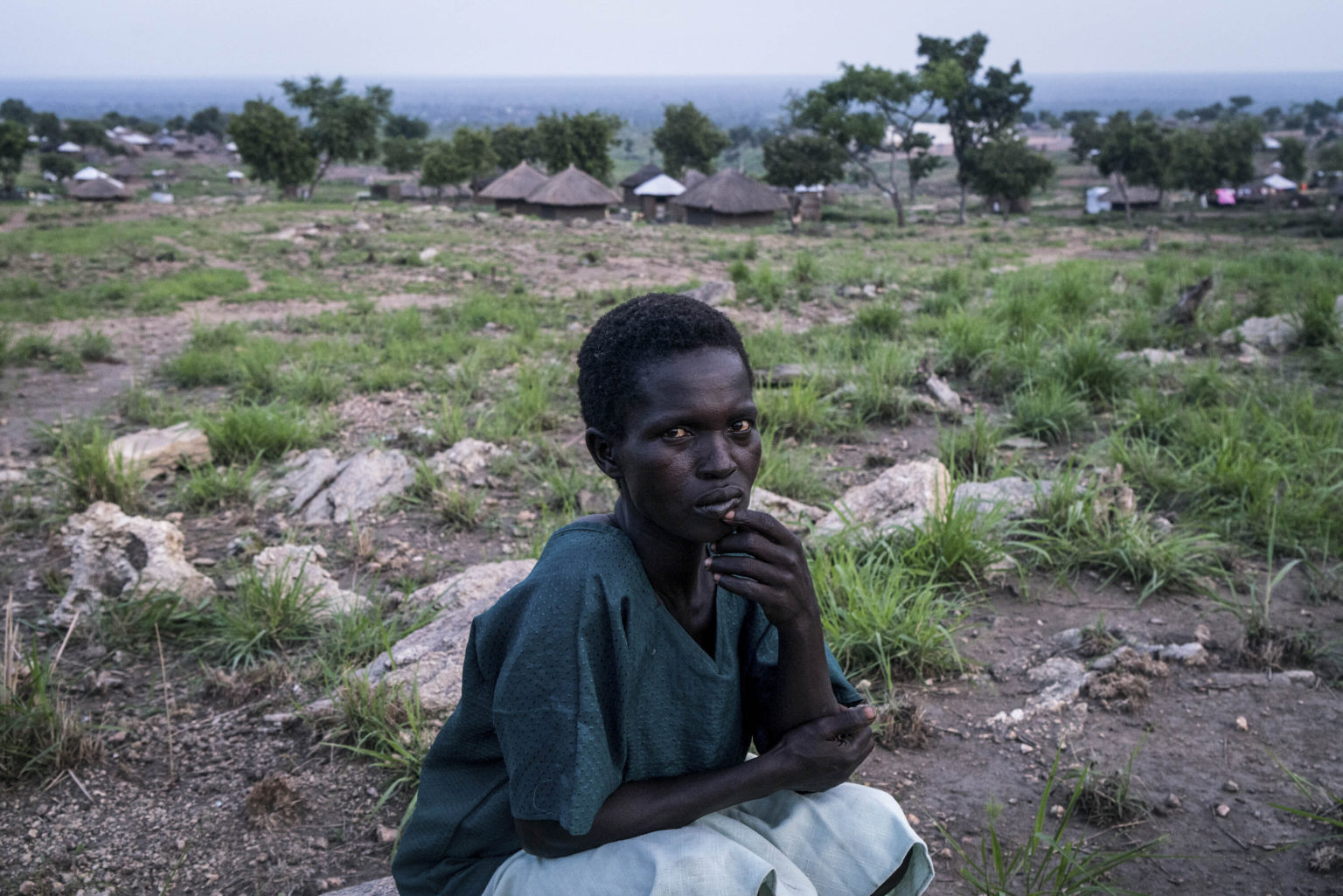 Mary Johnson's* throat still hurts from when she tried to hang herself just three days earlier. She cries fat, indignant tears. In January 2018 she was raped by a masked man in her village in southwest South Sudan. She'd been hiding from fighting in the civil war, but had gone to try to collect food. That is when it happened. When she told her husband, he left her.
Johnson talks about her experience at a follow-up appointment at a sexual violence and mental health clinic set up by Doctors Without Borders (MSF) in Omugo, a settlement in Uganda for refugees from South Sudan.
After nearly seven years, the civil war in South Sudan has come to a tentative close, but before that it generated the largest refugee exodus in Africa since the Rwandan genocide in 1994. More than a million people, mostly women, have come to Uganda, and few have gone home since a power-sharing agreement between two rival leaders was signed in late February this year. The refugee settlements sit in the very northwest, near the borders with South Sudan and the Democratic Republic of the Congo.
Speaking to a Ugandan midwife through a medical interpreter, Johnson explains that after her makeshift house in the settlement was robbed, she just couldn't take any more.
"These women have gone through a lot. It's too much. Any trigger can lead them to commit suicide," said Djemba Faruk, who was the psychiatric clinical officer at the clinic at the time of reporting, in mid-2019.
Nearly 400000 people have died since war broke out in mid-December, 2013. South Sudan is the world's youngest country — fighting started two and a half years after its first day as a new nation. There are precious few formal mental health services for the refugees, last year the United Nations Refugee Agency serving the South Sudanese in Uganda received just 40% of its required funding, and a representative said it is "constantly compelled to re-prioritise its budget", moving some of the 16% of the budget allocated for the entire health sector — including mental health — to meet food and shelter needs.
The civil bloodletting in South Sudan was a power struggle between the two majority groups that brought down the young state's capacity to govern. Beyond mass killing, a personalised viciousness has been a marked characteristic of the fight — an MSF staffer said one person recalled being forced to eat faeces when she was attacked — and this has rooted sexualised violence in the fundamental machinations of South Sudan's war, bringing with it a mental health crisis.
"The brutal violence that has characterised the conflict in South Sudan over the years has had a devastating impact on people's enjoyment of the right to health," said Seif Magango, deputy director of Amnesty International in East Africa. "Survivors of this violence interviewed by Amnesty International have described having nightmares, being irritable, unable to concentrate, and contemplating suicide.
"They also speak of feeling unable to work, study, carry out basic daily tasks, care for children, or maintain relationships with friends and loved ones because of the trauma they continue to have as victims of, or witnesses to, sexual violence and other violent crimes."
The survivors have little clinical support, and mostly lean on each other to make it through the day. "Violence from abuse and rape often isolates women. Some of the most powerful support networks I have seen in conflict and post-conflict have been when women come together and support each other," said Angi Yoder-Maina, the executive director of the Green String Network, a trauma-informed peacebuilding project.
Faruk says the biggest problems he sees with people are depressive symptoms, anxiety and overall reduced functioning: women unable to get out of bed, fetch firewood, feed and care for their children.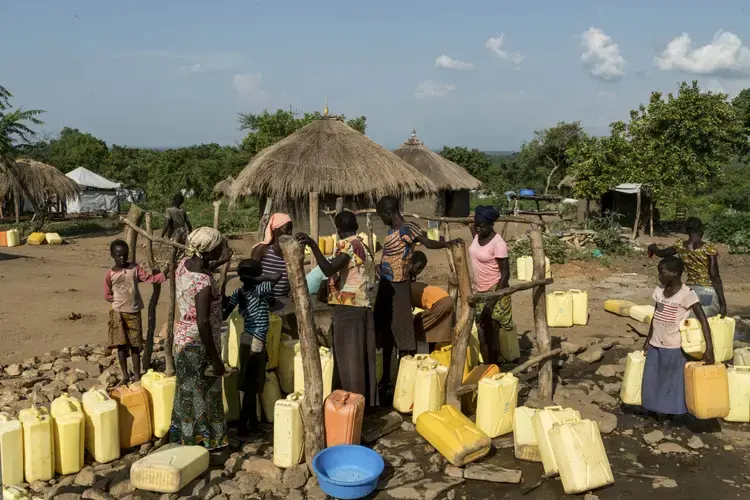 At the end of the session with Johnson, the midwife spoke to her about getting more help from her 14-year-old daughter.
Betty Sunday is another patient at the clinic. She says the hardest part of life right now is grinding maize to sell. Before she made it to Uganda, in the early morning hours in her village in southwest South Sudan this past February, armed men, speaking Dinka, the ethnic language of the prominent group in her country, made her lie with her head on her husband, Emmanuel Ladyu's, back. As she describes it, he was made "a pillow." She snuck out with her children when they started to cut him into pieces.
Sunday has allowed her real name to be used in this article. She says she has "no need to fear", indicating she feels she has nothing to lose. Sunday nurses her eight-month-old son and says she thinks of killing herself. The suicidal thoughts are especially provoked when she watches her other children suffering, hungry and confused, or when they ask her where their father has gone. She misses her husband. He used to help with the children. She starts to cry, but says she wants to continue talking.
Yoder-Maina believes that more than funding clinicians through big humanitarian organisations, the best way to support traumatised people is to tap into existing social structures.
"Clinical support is expensive and unsustainable in chronic violence environments," she said. "What we have learned is that there are women in every community who everyone calls, when there is a family or community crisis, and who most importantly can hold space when someone is hurting. What we need to do is support these women to continue to hold this space."
Imvepi is one of the newer refugee settlements, having opened in February 2017, when other settlements reached capacity, so it is where the new arrivals from South Sudan are placed. At the moment there are 64000 people settled there. Imvepi has one health clinic which does not provide psychotherapeutic care. There is no dedicated service available for people who have experienced sexual violence.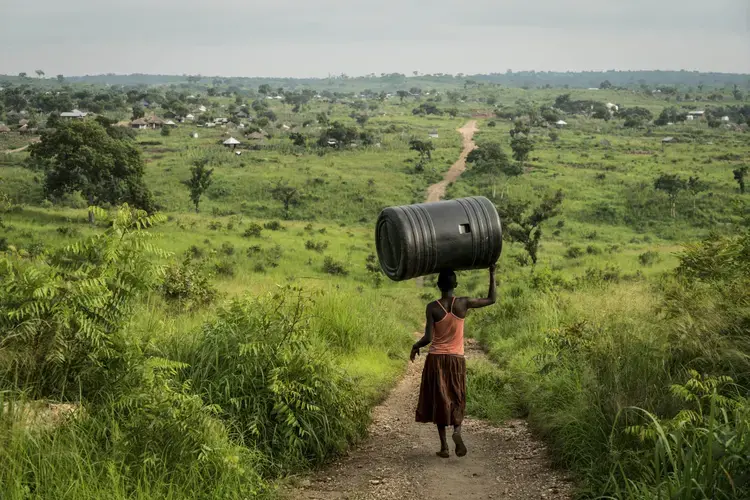 Tabu Raida, an Imvepi resident, asked to meet and talk about her experience of being raped. Raida was sexually assaulted by three men, two in uniform, one in civilian clothes. Her hips and one leg were badly injured in the attack. She said she is "still upset" and has trouble leaving the house to get firewood and water.
Raida listens to the questions posed to her carefully and speaks about her situation firmly, with intention. She says she thinks about the future — even if she has no idea what that future may hold.
RELATED ISSUES

Issue
Conflict and Peace Building
Conflict and Peace Building

Women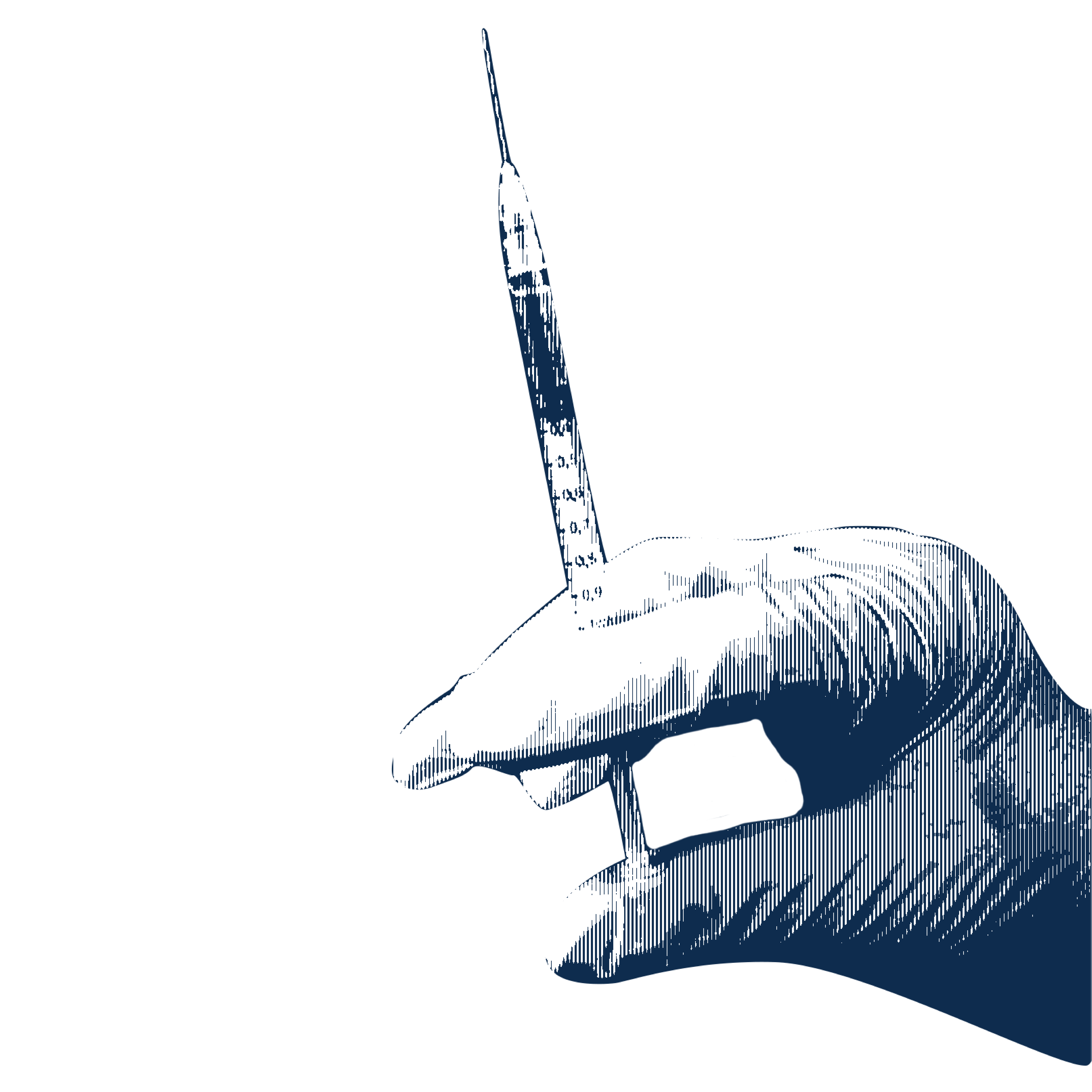 Health