Last year, Morocco – which has recorded more than 1.2 million cases of COVID-19, more than any other in Africa except for South Africa – boasted the highest vaccination rate on the continent. The government claims that 63% of Moroccans are vaccinated, with more than 55 million vaccine doses administered among its population of 36 million people. It's likely thanks to the vaccine that Morocco has officially recorded only 16,165 known deaths from COVID-19. One survey found that 80% of Moroccans were found to trust vaccines to be safe. In Western Europe, by comparison, just 59% of people believe vaccines are safe and in France that figure reaches as low as 33%.
But that high level of trust may be far lower among the 600,000 people living in Western Sahara – a non-self-governing territory that Morocco claims as its own. When it comes the COVID-19 pandemic, Western Sahara is a black hole: no information exists. The country is a blank spot on the World Health Organization's global map of COVID-19 cases and vaccines; Morocco doesn't publish data about how many Sahrawis have been vaccinated in this politically sensitive region.
Morocco and Western Sahara reveal how western geopolitics are seeping into Africa and providing just enough truth on which to create compelling conspiracies. Many Sahrawis don't trust a vaccine administered by a government they don't recognize. Meanwhile, scientists warn vaccine hesitancy in developing nations will continue to exacerbate the COVID-19 pandemic, not just in Africa but across the globe. That's because unvaccinated people can become incubators for dangerous new COVID-19 variants. Reporting for BBC, we discovered that lack of data and vaccine hesitancy may be putting hundreds of thousands of Sahrawis at risk in a pandemic that isn't yet over.
RELATED INITIATIVES
RELATED ISSUES

COVID-19

Governance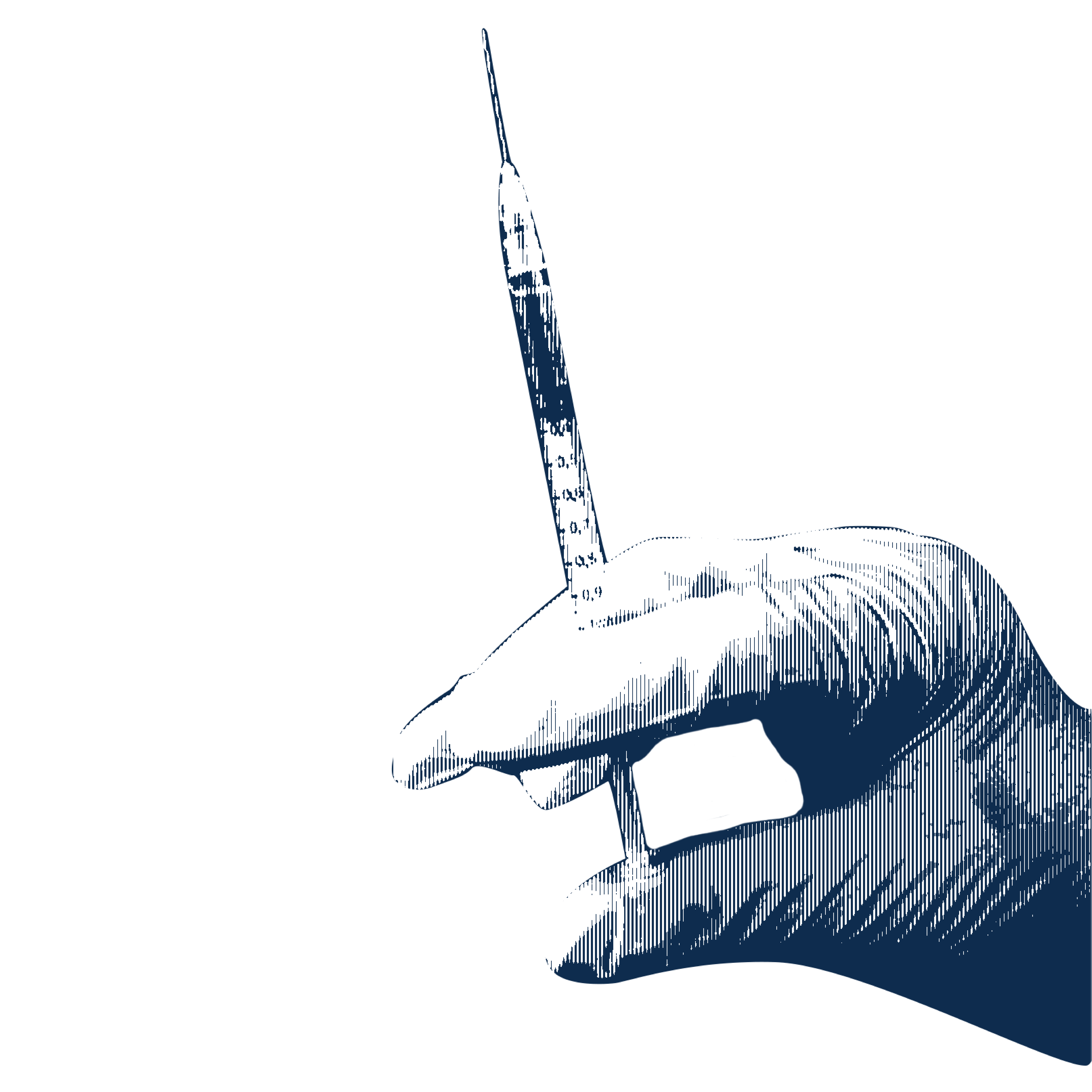 Health