Project September 13, 2019
Stealing South Sudan: Civil War, Land Grabs, and Displacement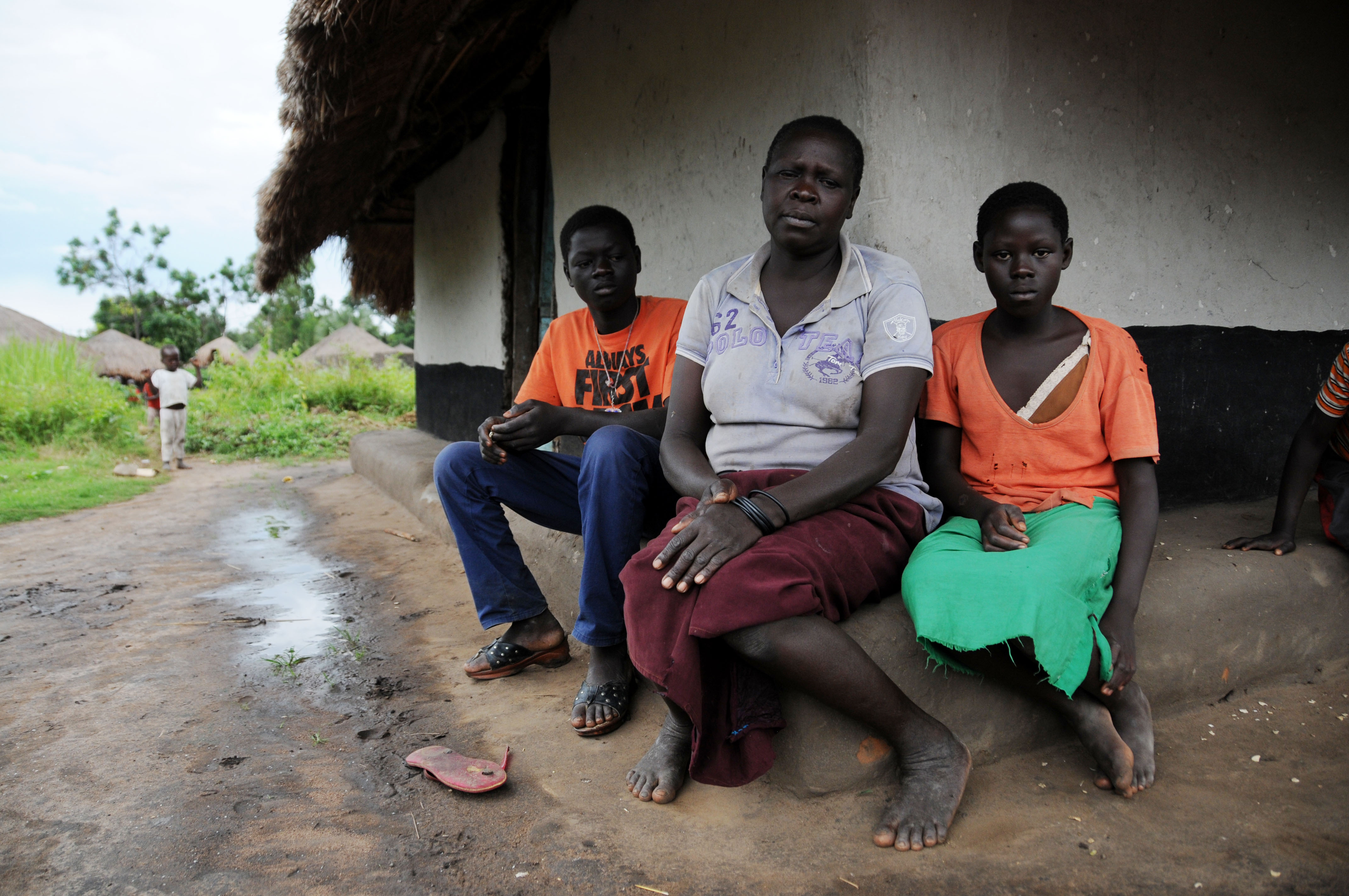 The international community celebrated the creation of South Sudan in 2011, but six years later the world's youngest country has spawned the biggest refugee camp in the world. The United Nations says the exodus out of the country is the biggest in Africa since the Rwandan genocide.
This story investigates how government forces are forcing people off their land in what some say is intentional land grabbing. People with guns and military uniforms force citizens out of their homes, then deliberately relocate members of another tribe into those homes.
The investigation uses a mobile phone survey to access people—some who have fled to the bush, others to refugee camps—and satellite imagery to verify claims. This story uses data to reveal how people are pawns in a bigger political game.
RELATED ISSUES