Project April 6, 2022
Speaking Out on Climate Justice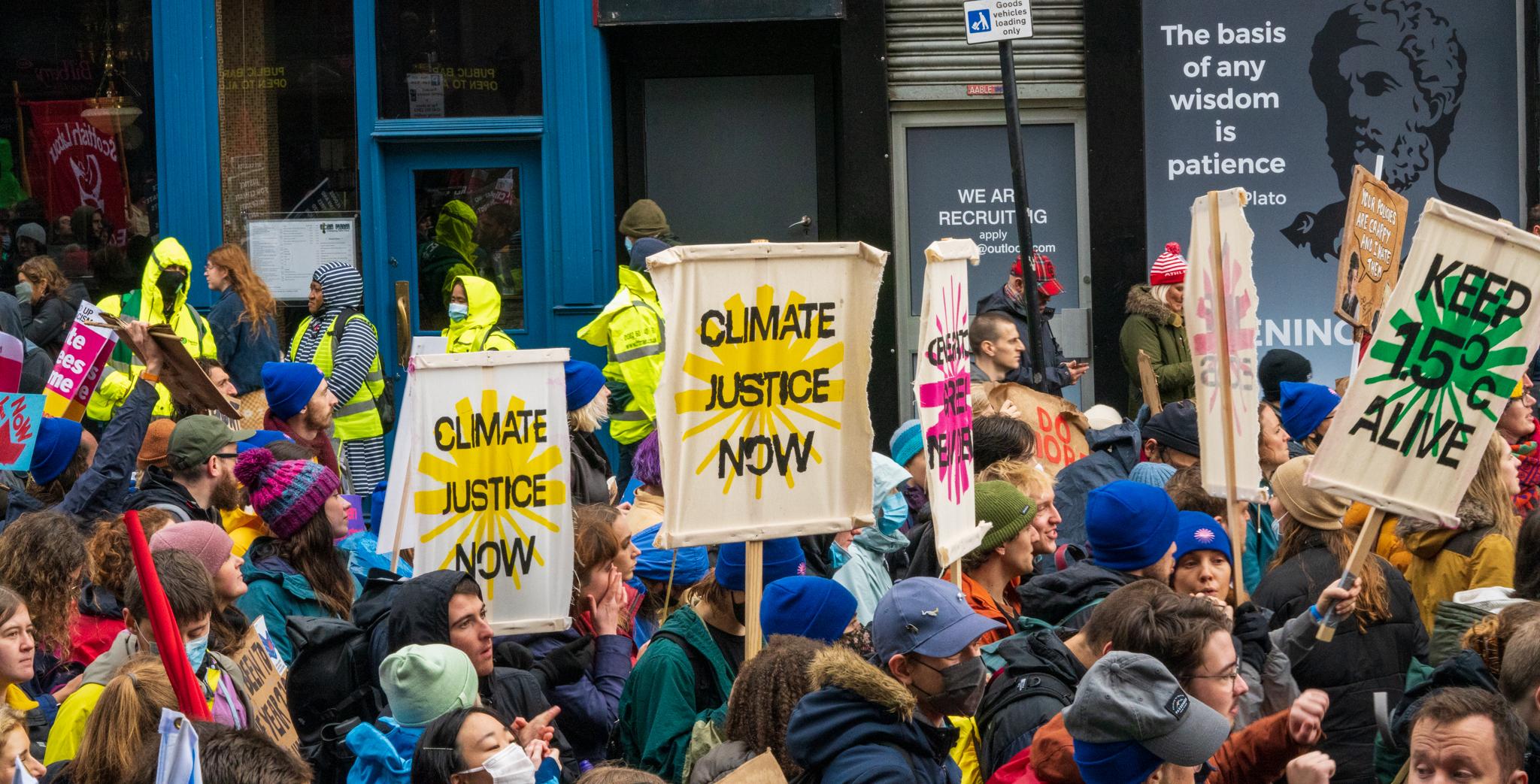 Climate change has long been an issue at the forefront of our minds—and an essential issue in Pulitzer Center-supported reporting by grantees and Reporting Fellows alike. To effectively cover climate change is to explore all of its intersections: labor, gender, land rights, religion, and more.
At the Pulitzer Center, we are highlighting the intersection of climate and justice through a new platform.
Speaking Out on Climate Justice will be a place for the Pulitzer Center and Campus Consortium communities to consider the following questions through writing, photography, video, and other media:
How does climate change affect your own community?
Climate change affects us all, and yet its impact is not experienced in the same way throughout the world. How does it vary in diverse regions and communities throughout the world? Who suffers most? What are the disparities?
What can be done? (Feel free to think big or think small.)
How does climate change relate to migration (on a small or large scale)?
What are the ethical dimensions of climate change, and how are they being addressed?
How does climate change affect labor productivity?
What is the intersection between gender and climate change? How are women and young girls affected?
Who is taking the lead to stop climate change? How can we amplify those voices?
We welcome contributions from our Campus Consortium students, faculty, and alums, as well as the Pulitzer Center team.
Email blogs, articles, videos, or photo essays to reportingfellows[at]pulitzercenter.org. We will offer a payment of $75 for each Climate Justice post that is published.
×

PART OF: Speaking Out on Climate Justice

June 16, 2022

×

PART OF: Speaking Out on Climate Justice

April 7, 2022

×

PART OF: I Am the Land

April 5, 2022
RELATED ISSUES