Project November 9, 2021
Guatemala: Calling in the Spirit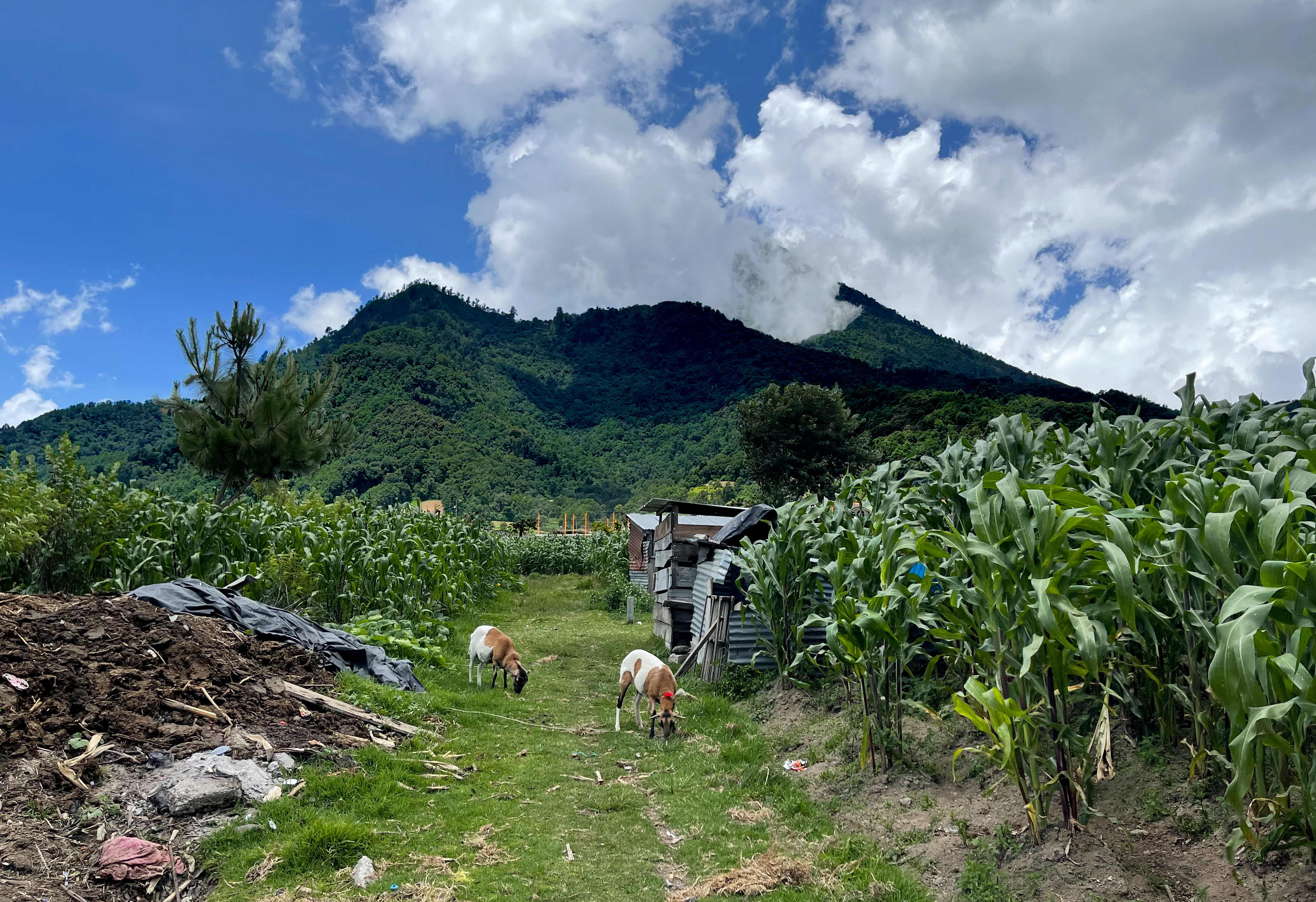 Following decades of destabilizing forces from civil war and agro-industrialization, Guatemala ranks as one of the most vulnerable countries to the climate crisis in all of Latin America. Unpredictable rainfall and increased drought characterize this region located in the Dry Corridor. Extreme events like hurricanes and tropical storms cause widespread flooding, decimating cropland. Acute susceptibility to the climate crisis increases the impact of food insecurity and decreased water resources.
Such conditions are driving communities to the breaking point. Laura Melo, World Food Programme country director in Guatemala, says they are "very concerned about the fact that this is a crisis on top of a crisis on top of a crisis." Internal displacement and the scale of mass migration to the U.S. disrupt family structure and etch away at cultural roots, heritage, and identity of communities. As many young people leave en masse, Guatemalans who stay wrestle with envisioning their country's future.
Faith can play an important role in how communities respond to such factors. Though once a majority Catholic country, Guatemala is now largely Evangelical Christian. At the same time, the country has deep Mayan spiritual roots that shape many people's views of the connection between the environment and their sense of identity.
This project focuses on the city of Quetzaltenango and the largely Indigenous surrounding towns in the Western Highlands. It explores how community groups are developing solutions that address the complexities around environmental justice and the human rights issue of migration.
×

PART OF: Guatemala: Calling in the Spirit

April 28, 2022

×

PART OF: Guatemala: Calling in the Spirit

November 12, 2021
RELATED ISSUES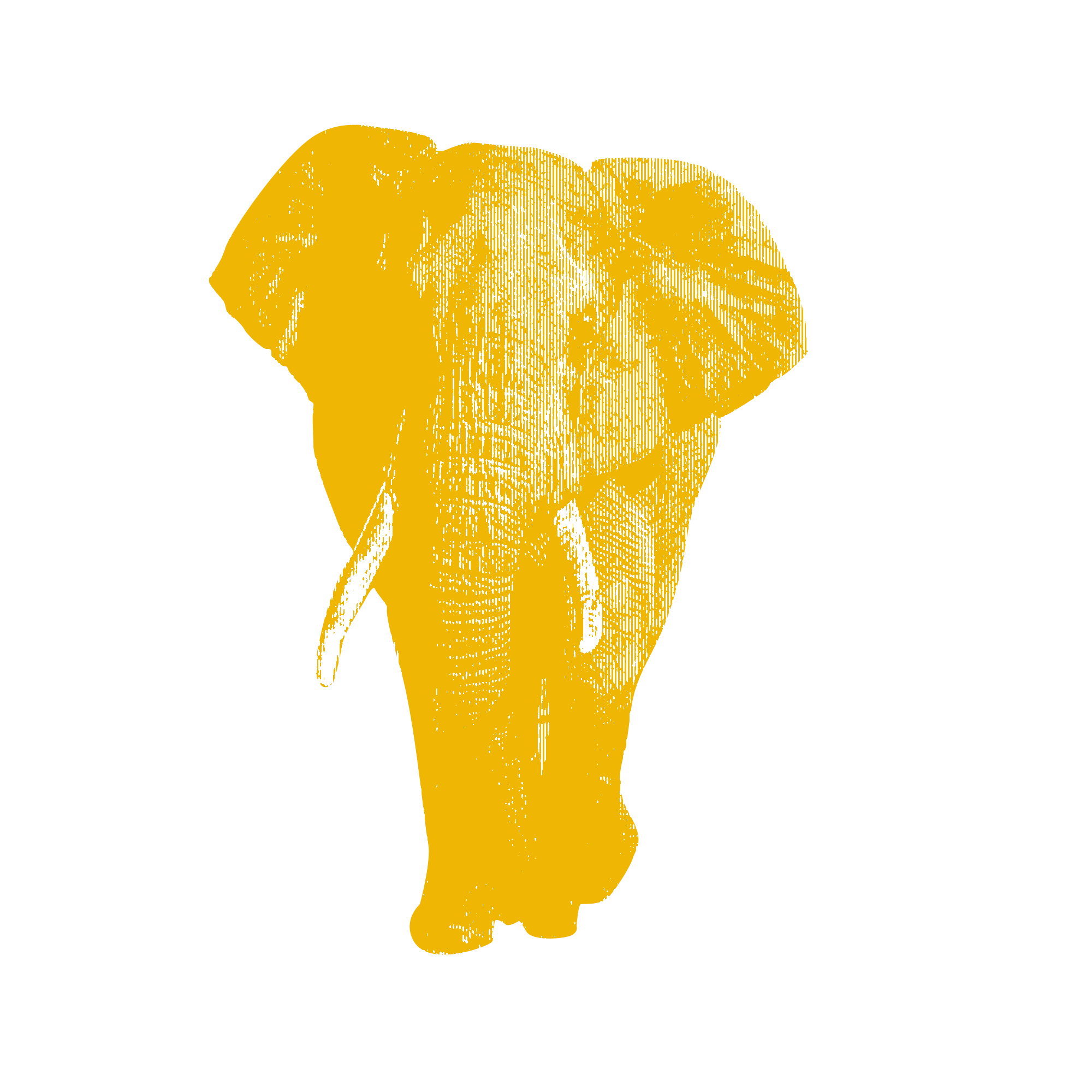 Issue
Environment and Climate Change
Environment and Climate Change

Issue
Indigenous Communities
Indigenous Communities

Issue
Migration and Refugees
Migration and Refugees