Project October 31, 2019
Shared Sacred Spaces: The Future of Sufi Shrines in a Polarized India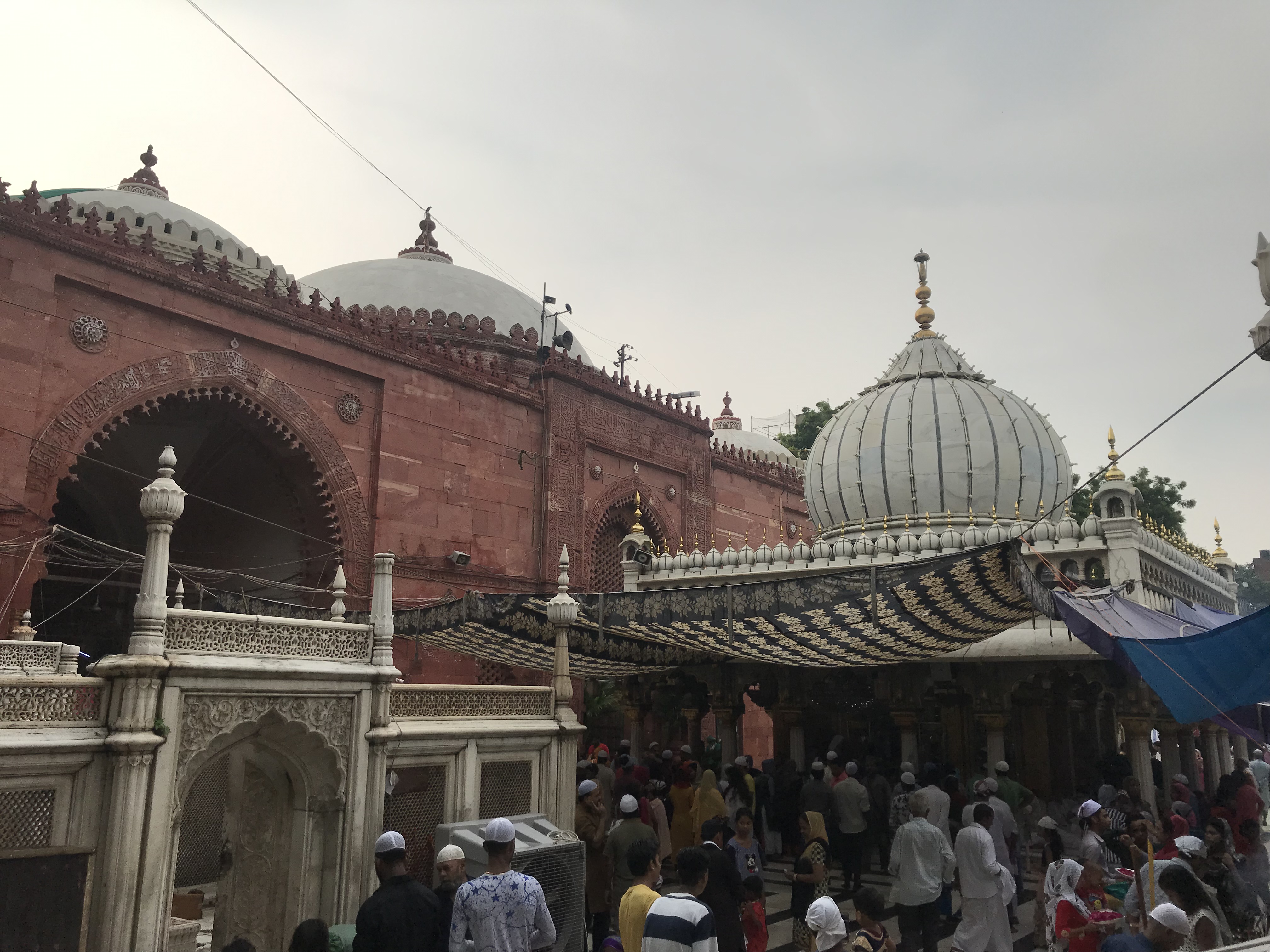 For centuries, Hindus and Muslims across the Indian subcontinent have worshiped at shrines called dargahs: the tombs of Sufi saints. Many of these saints are revered by Hindus and Muslims alike, and their tombs are seen as sites of healing and grace. Today, India's most famous dargahs continue to draw hundreds of thousands of worshipers on important days. Even Bollywood actors and major politicians make public visits and offerings to dargahs.
Despite their cultural and political prominence, the future of dargahs in modern India is in some ways uncertain. On the one hand, in order to consolidate the votes of the Hindu majority, politicians of the ruling Hindu nationalist Bharatiya Janata Party have engaged in divisive rhetoric and policymaking, particularly targeting India's Muslim minority. In recent years, Indian and international observers have warned of rising polarization, hate crimes, and lynchings. At the same time, the rising influence of Salafi or Wahhabi Islam has changed the way that some Indian Muslims view dargahs. Reformist Muslim organizations argue that venerating the saints and worshiping at dargahs is un-Islamic.
India's dargahs sit at the intersection of these complex social, political, and religious pressures. As Hindu-Muslim relations become increasingly polarized, and dargahs face increasing criticism from reformist Muslim organizations, what does it mean for Indian Hindus and Muslims today to worship together in shared sacred spaces? This project investigates how these tensions are affecting dargahs in New Delhi and Ajmer. 
RELATED ISSUES

Religion

Issue
Conflict and Peace Building
Conflict and Peace Building