Project June 9, 2012
Russia: On The Move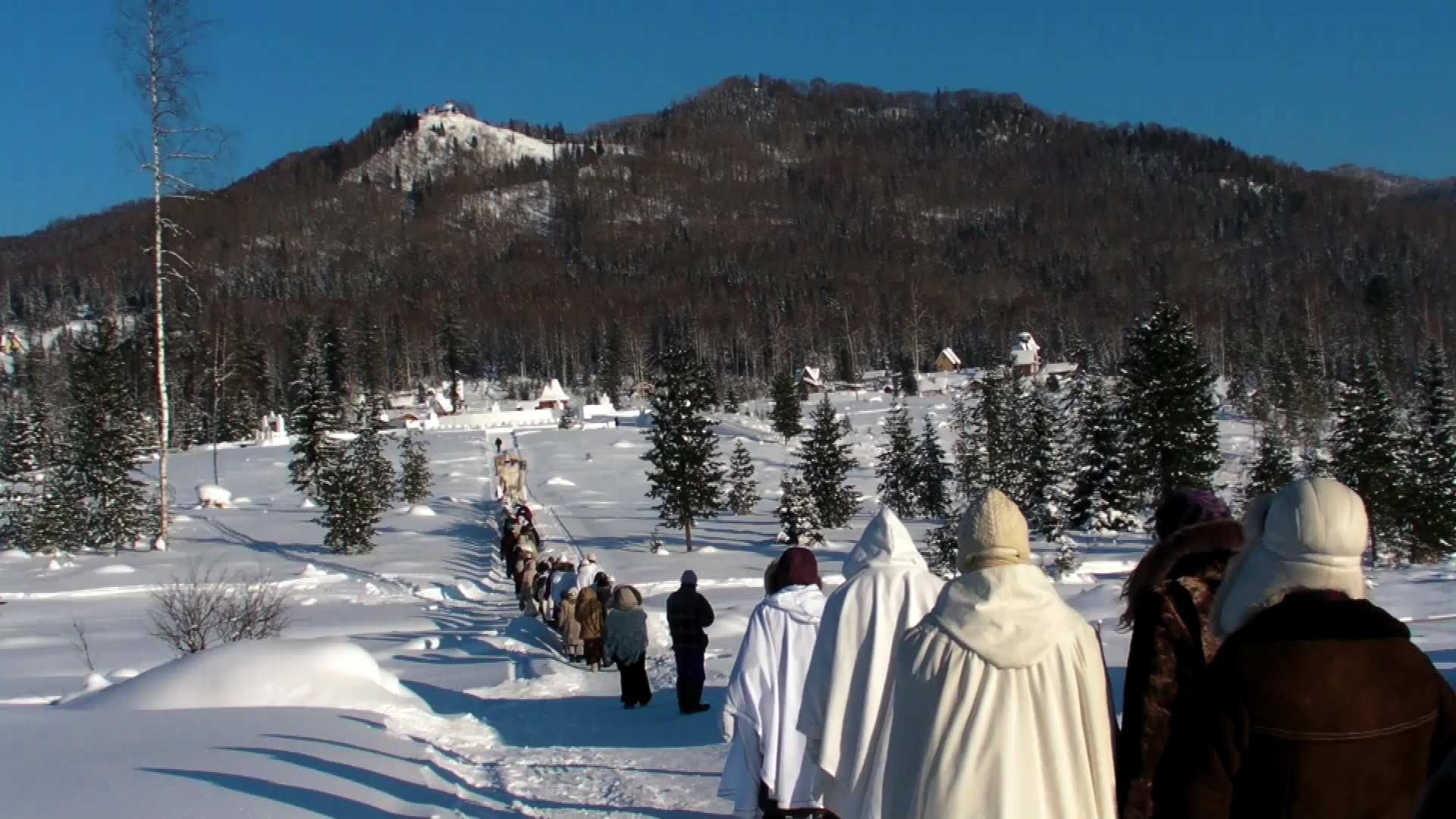 After 20 years of fading industry, blooming corruption, and no clear ideology, Russia is now on the move. At least two million young and talented people from Siberia have packed up and left their homes for the prosperous European part of the country in search of better lives. Others are inventing their own religious or ideological niches to survive free from Moscow's brutal rules, moving to communes in Siberia and elsewhere in the north. Meanwhile, young Muslims, unhappy about religious discrimination and afraid of arrests and abductions, are fleeing into the woods to join Islamist insurgents in the North Caucasus.

Every fourth Russian has decided to leave the country for good.

This project will research new trends in the far eastern part of Siberia and beyond that demography experts have described as "deserting of the territories"—and which the Pulitzer Center's 2012 Persephone Miel fellow Anna Nemtsova prefers to call "the Russian exodus." To illustrate the internal and external migration processes, she is traveling to the North Caucasus republics, the Jewish Autonomous Republic and the Primorye Krai regions. There she will document the human side of the forces that are pushing people away from their homes. She will explore how Russians, on the edges of the empire, are inventing life without Moscow.
RELATED ISSUES