Project May 30, 2017
Reporting on Road Safety in the Philippines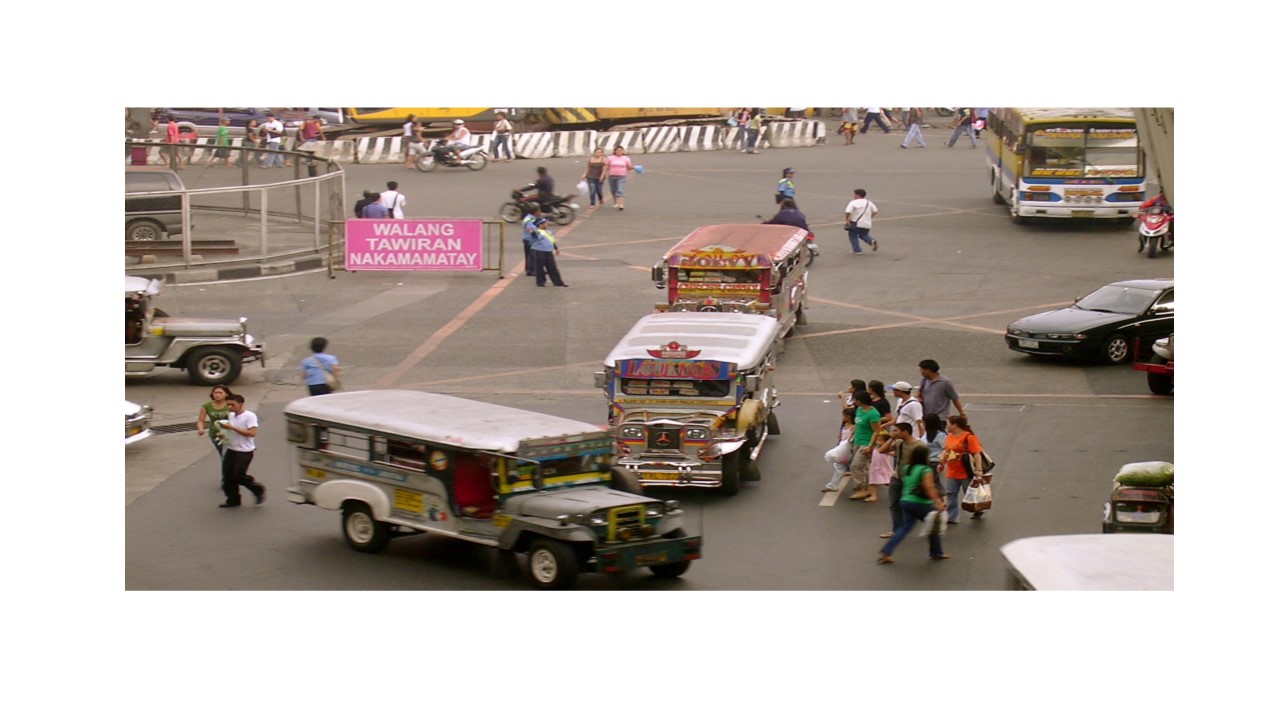 Every hour, someone dies on Philippine roads. Every day, 28 people don't make it home alive. In a year, that adds up to 10,379 people—or about 188 busloads.
Road crashes shatter lives, tip families into poverty, and strain the Philippine public health system. Experts estimate that road crashes drain 2.6 percent of the country's GDP—or a whopping $7.6 billion.
In this project, independent journalist Dinna Louise C. Dayao explores the reasons behind the Philippines' deadly roads. She also searches for the bright spots: the people and communities who are working to make the roads safer for everyone.
RELATED ISSUES