Say "indigo" and most people know the color. The rich blue derived from the indigo plant is a natural dye and a traditional medicine across continents, cultures and civilizations. For generations of women internationally, its main growers and users, the plant and dye have been a path to economic independence.
But the U.S.' cultivation and dyeing history of indigo is deeply tied to slavery. An 18th century slaveholder's daughter is widely credited with planting the first indigo seeds in South Carolina's Lowcountry and making it a lucrative cash crop. During the American Revolutionary War, indigo accounted for 25% of all exports from the American colonies, the second most valuable export after rice.
This narrative, however, leaves out enslaved people who cultivated and processed indigo into dye.
Today, women artists and homesteaders in South Carolina's Lowcountry have revived traditional indigo cultivation and dyeing. In this project, Caroline Gutman will photograph and research the lesser known history of indigo in the Lowcountry and the artists and homesteaders leading its renaissance.
RELATED ISSUES

Women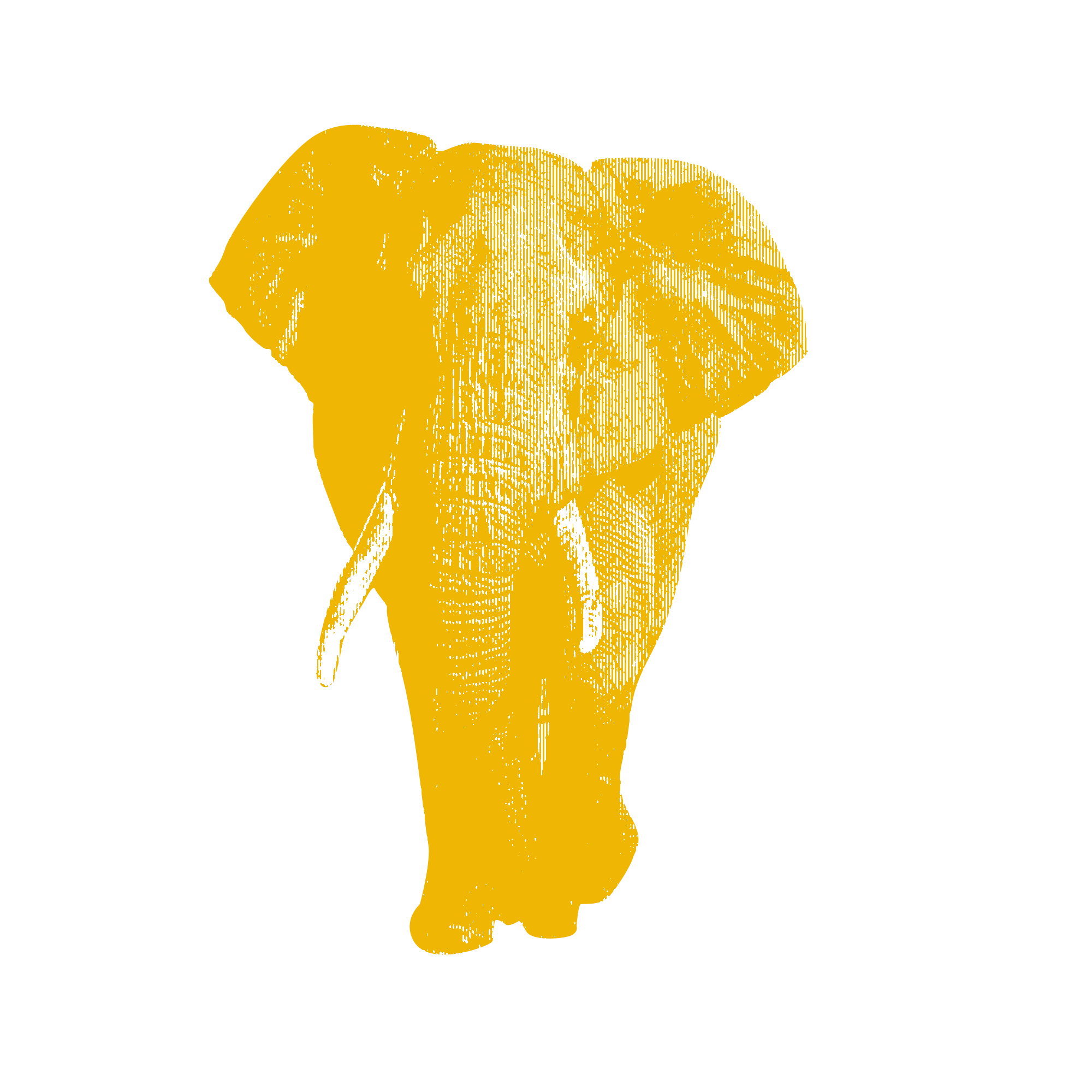 Issue
Environment and Climate Change
Environment and Climate Change

Racial Justice