Project August 23, 2018
The Race for Cobalt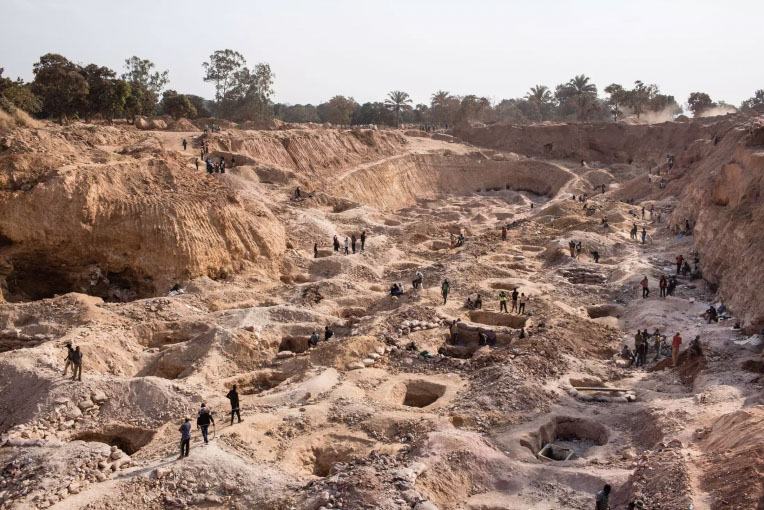 Cobalt, a mineral crucial to producing rechargeable batteries needed for the rocketing electric-car industry, as well as for cell phones and computers, is largely found in one of the world's most corrupt, dysfunctional countries. In the Democratic Republic of Congo, children as young as seven dig cobalt under grueling conditions for pennies, despite market prices that have soared five-fold since 2016. Environmental wreckage is equally worrying.
Whether governments and companies can resolve these problems could dramatically impact the biggest energy transition in a century, and even the world's carbon-emissions targets.
Tesla, Apple, and others are looking for cobalt-free alternatives. Yet that would devastate Congolese communities that rely on mining, no matter how grim the conditions.
NGOs, the U.S., China, and others are belatedly developing block-chain systems to clean up supply chains and attempting to clean up mining sites.
The race for cobalt has had a profound impact on parts of the DRC, as the world's hunger for the mineral has increased. The next race, for solutions, has only just begun.
RELATED ISSUES