Project October 22, 2018
Proxy War in the Horn of Africa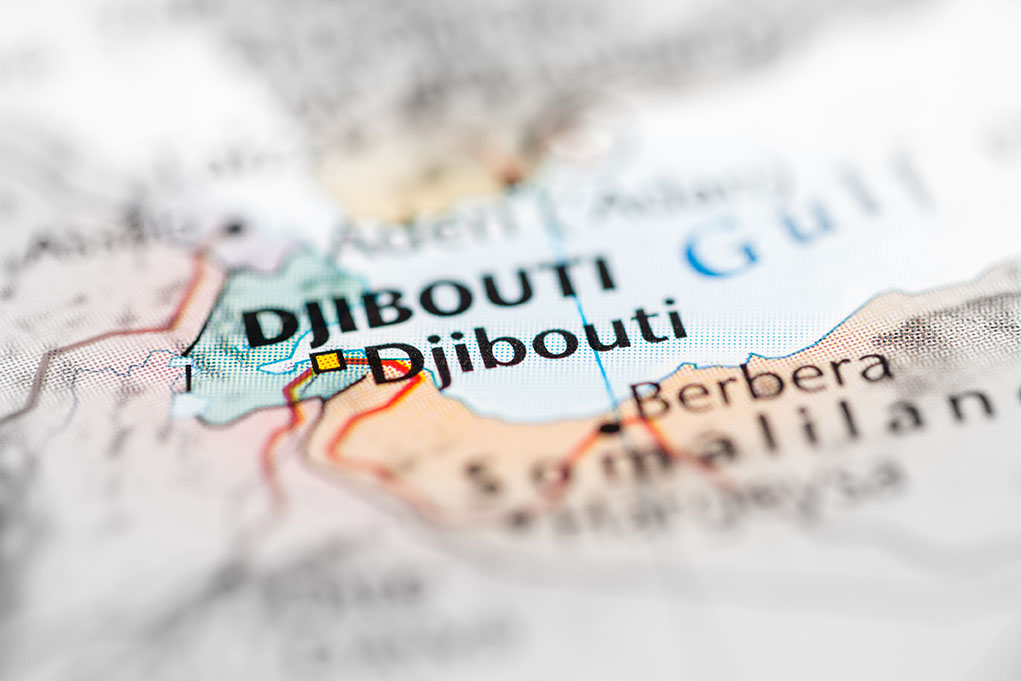 Africa has become the new locus of great power conflict in the 21st century, with the United States and China vying for influence and resources in the world's poorest continent. But the Horn of Africa, with its strategic location across the Gulf of Aden from the Middle East, has become the crucible for the latest stage of a centuries-old superpower proxy battle.
Matt Kennard and Ismail Einashe report on the untold story of the genocide in Somalia in the late 1980s and how this connects with the conflicts of today in the country and region, looking particularly at how the U.S. supported the Somalian regime while it carried out the killings. Kennard and Einashe also report on how northern Somalia, and particularly the strategic port of Berbera, has become a hotspot in this new regional war, following on from its significant role in the Cold War.
Just north of Somalia, the U.S. military has its only permanent base in the whole of Africa in Djibouti. Camp Lemonnier, located inside the Djibouti international airport, is home to U.S. Africa Command (US-AFRICOM), established by George W. Bush in 2008, with his administration aware that many of the future conflicts with great power rivals would play out on the continent. Kennard and Einashe investigate how this is progressing, with some comparing the Horn of Africa in 2018 to Sarajevo in 1914. 
×

PART OF: Proxy War in the Horn of Africa

March 19, 2019

×

×

PART OF: Proxy War in the Horn of Africa

November 19, 2018

×

PART OF: Proxy War in the Horn of Africa

October 29, 2018

×

PART OF: Proxy War in the Horn of Africa

October 22, 2018