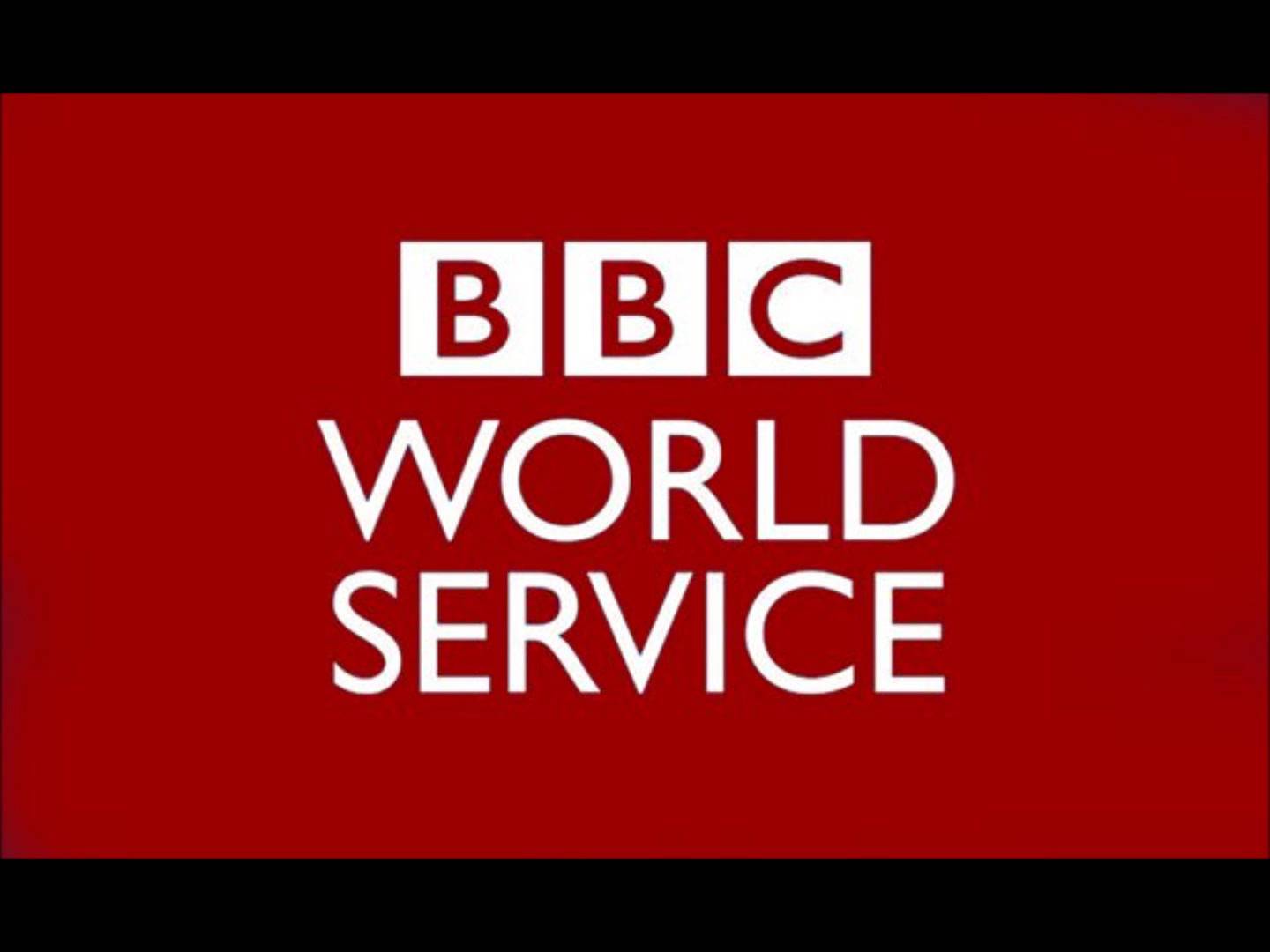 Ismail Einache talks to BBC Newsday on his Pulitzer Center-supported project Proxy War in the Horn of Africa. 
In his interview, he discusses the forgotten genocide in Somaliland and why this is now just coming to light.
Ismail Einashe is a journalist based in London. His reporting has been published in The Sunday Times, The Guardian, The New York Times, The Atlantic, Prospect, NPR, The Nation and Index on Censorship, among other places.
RELATED ISSUES