Project April 8, 2014
Promises, Promises: One Year After Rana Plaza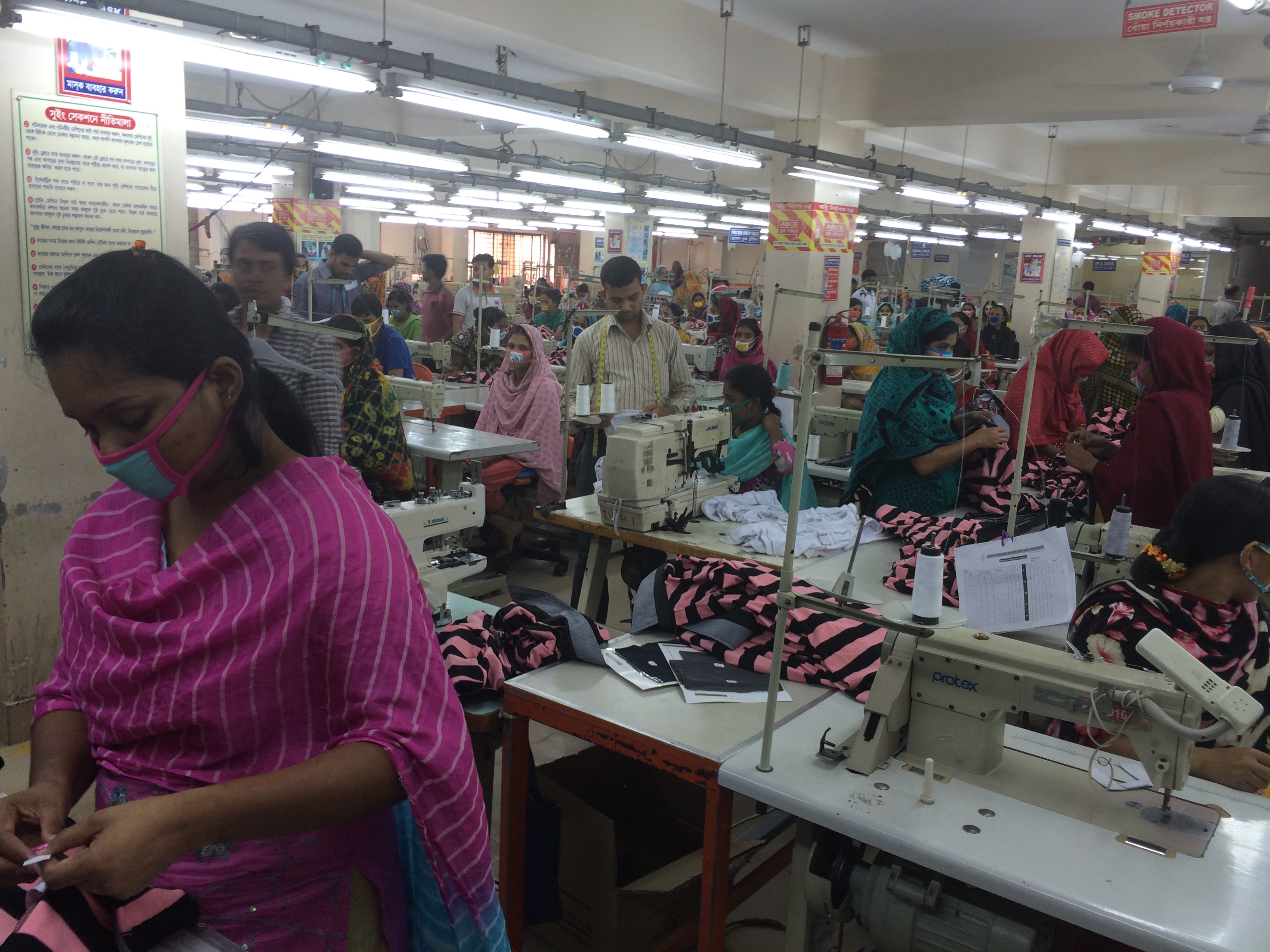 Josna Akhtar, 19, was lucky to survive the collapse of Rana Plaza that killed more than 1,100 fellow garment workers. But one year into an excruciating convalescence she hardly feels that way.

"Sometimes I say it might be better to die," she says, struggling with spinal injuries and depression. Her mother had to quit her garment factory job to care for Akhtar, whose father's earnings as a rickshaw puller, about $3 a day, are now the family's sole income. They have received no compensation so far, though some global fashion retailers have promised it is forthcoming. The government has raised the minimum wage (about $38 to $70 per month) and the industry has also pledged to improve safety and working conditions but there's concern over how firm these commitments are, who ultimately pays for them, and how, even whether, they will be properly implemented.

There is much at stake. The fashion business relies heavily on image and reputation and could not easily find alternatives to ultra-low-cost Bangladesh, the world's number-two apparel producer after China. And for all the concern about low wages and lax regulation, garment-making has delivered 4 million workers out of even worse poverty. It also constitutes 80 percent of Bangladesh's exports.
RELATED ISSUES