Project August 2, 2021
To the Plate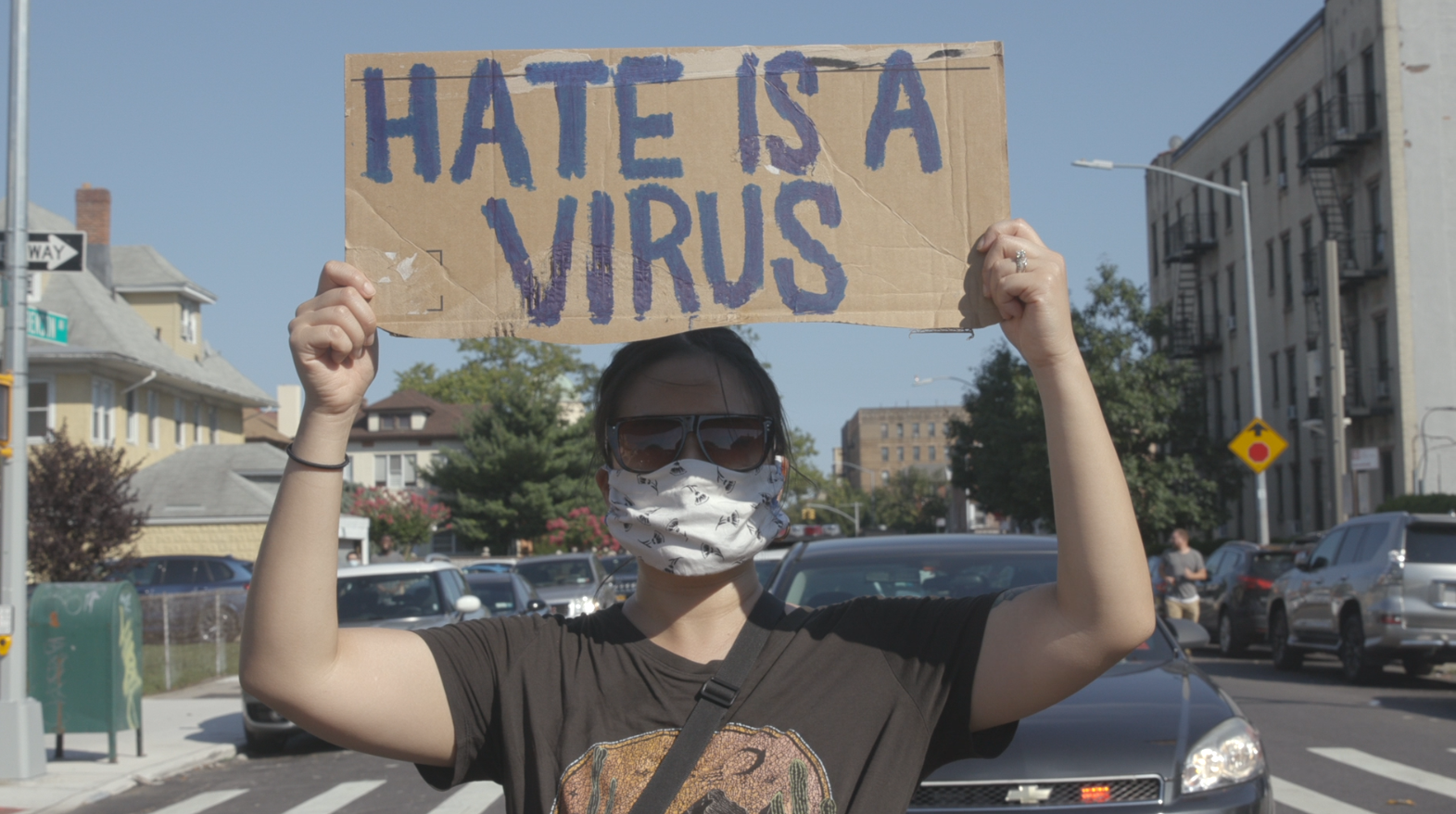 To the Plate follows restaurateur Moonlynn Tsai and her romantic partner Yin Chang as they find a way to support local businesses and help East Asian seniors. Moonlynn and Yin started the mutual aid initiative Heart of Dinner after hearing elders were being targeted for hate crimes and struggling with food insecurity. They've prepared and delivered thousands of hot meals and care packages to senior citizens whose pantries were emptying.
Through their work, this documentary shows younger generations' response to the COVID-19 pandemic and the dramatic surge in anti-Asian violence. Lunar New Year celebrations for 2021 were overshadowed by reports of elders being attacked and killed throughout the country.
The pandemic exacerbated xenophobia and financial strain. To the Plate documents Chinatown's fight for safety and economic survival. This film explores the implications the coronavirus has on Asian citizens' economic, social, and cultural well-being.
×

PART OF: To the Plate

September 29, 2021

×

PART OF: To the Plate

August 23, 2021

×

PART OF: To the Plate

August 3, 2021
RELATED ISSUES

Issue
Migration and Refugees
Migration and Refugees

COVID-19

Food