In the decade after India's independence in 1947, a newly-created state in central India declared a vast amount of land as forests and then handed over their control to the forests department.
In reality, much of these lands were village commons, such as grazing lands and farmlands cultivated by Indigenous people and other historically marginalized groups called Dalits.
In the 1970s, the government issued orders to revoke the forest status of such land and handed out land titles to the cultivators. The land was transferred to the revenue department, which governs non-forest land and distributes titles.
Fifty years later, this task remains unfinished. Instead, the forest and revenue department both claim the lands as their own, and both consider the farmers as trespassers on government property. An old story in the government says these lands used to be coloured orange in village maps, giving the areas the name–although no such map seems to exist.
Spanning at least 12,000 square kilometres (or 20 times the size of Mumbai city), the Orange Areas affect an estimated 1.5 million people and are an example of how messy land records and red-tape affects the land rights of some of the poor and marginalized people of India.
The people have no other source of livelihood, but the lack of land titles has left them cut-off from government subsidies for farmers, making them vulnerable to evictions under forest protection laws.
RELATED ISSUES

Issue
Land and Property Rights
Land and Property Rights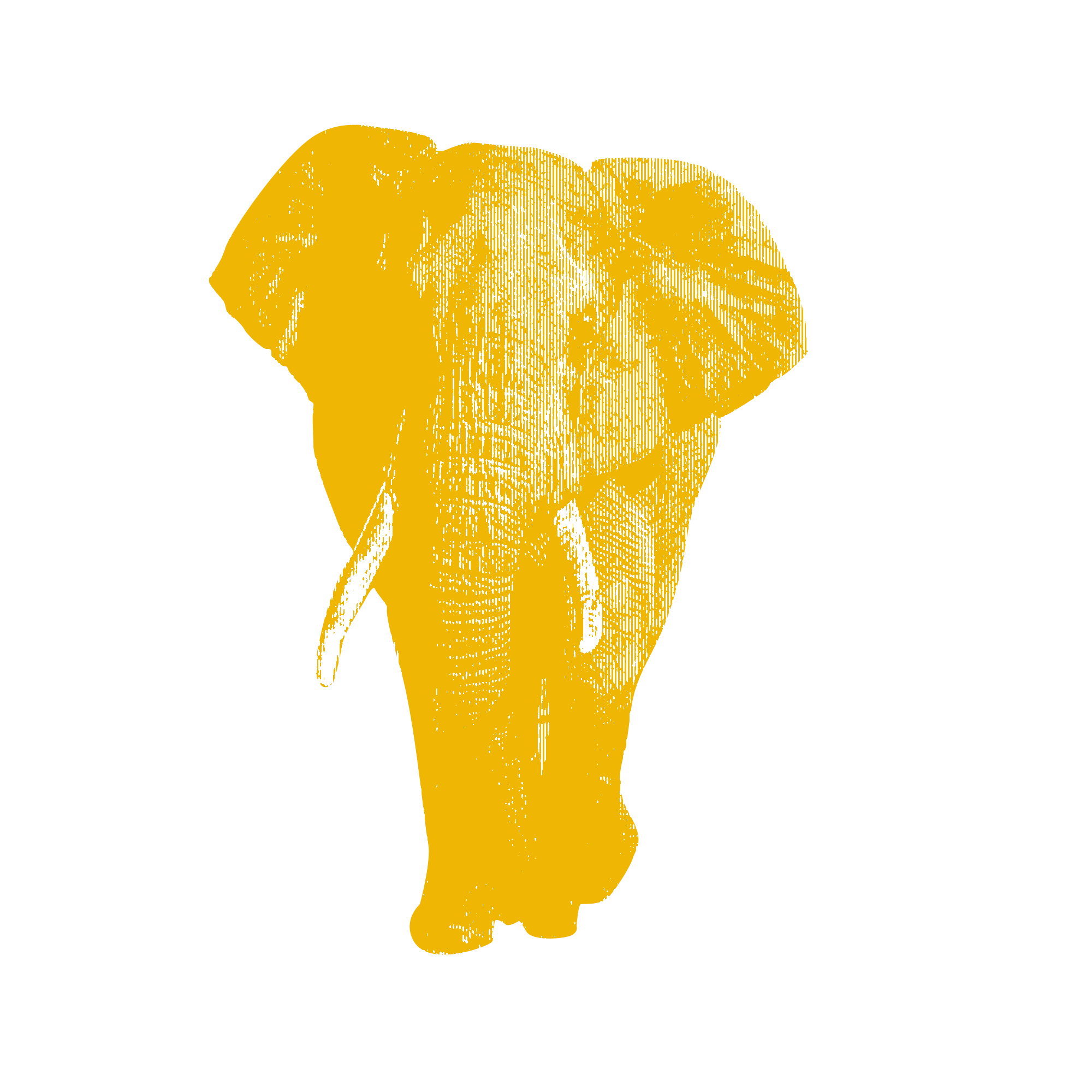 Issue
Environment and Climate Change
Environment and Climate Change