Project December 19, 2016
Mugabe's Last Days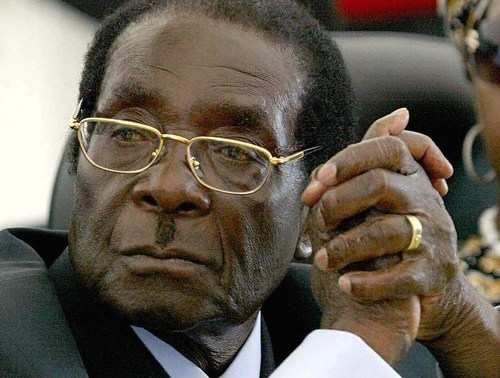 One way or another, Robert Mugabe's long dominance of Zimbabwean politics is drawing to an end.

At 92, he is increasingly frail. He can scarcely afford to pay his security services. Zimbabweans are daring to take to the streets in protest. Potential successors are almost openly jostling for position.

There are three obvious contenders. Emmerson Mnangagwa is a vice-president, veteran minister and former independence fighter who is one of the most powerful officials in the ruling Zanu-PF party.

Joice Mujuru is a former independence fighter and vice-president who was expelled from Zanu-PF in 2014 and has since formed her own opposition party.

And finally Grace Mugabe, who is, of course, Mugabe's wife.

The three are fierce rivals. Each has support in different sections of the security forces. Whoever emerges victorious may have to implement reforms and reach out to the West to rescue Zimbabwe's shattered economy, but there is also a very real danger of violence and bloodshed.
×

PART OF: Mugabe's Last Days

November 28, 2017

×

PART OF: Mugabe's Last Days

September 7, 2017

×

PART OF: Mugabe's Last Days

January 20, 2017

×

PART OF: Mugabe's Last Days

December 19, 2016
RELATED ISSUES