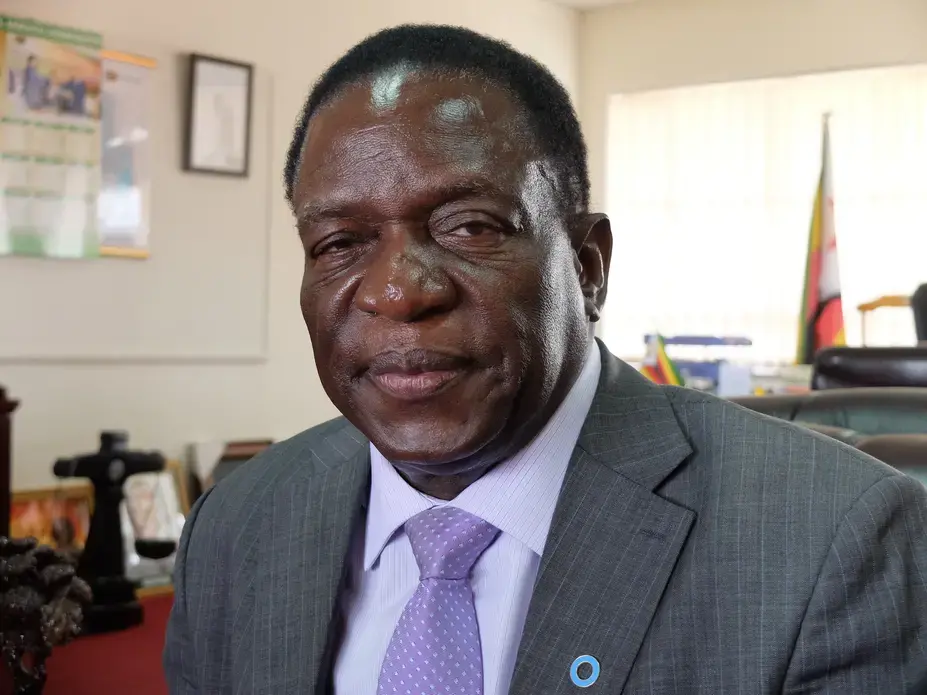 I am in the ante-room of Emmerson Mnangagwa's office on the sixth floor of the Justice Ministry in central Harare. I am about to interview the vice-president of Zimbabwe - Robert Mugabe's brutal chief enforcer for the past 36 years and the most feared man in the country. I am acutely conscious of the warning I was recently given by a source who knows Mnangagwa well: "They don't call him 'the crocodile' for nothing. He never says a word but suddenly he bites. He's very dangerous."
I am already apprehensive, but one of Mnangagwa's aides then makes matters a whole lot worse. He asks whether I have got the accreditation foreign journalists must have to work in Zimbabwe. I do not, and I know that in years past many of my colleagues have been locked up in filthy Zimbabwean prisons for breaching that regulation.
Salvation comes from an unlikely source. Mnangagwa chooses that very moment to open his office door and summon me in. I am rescued – at least for now – and one year on I find that I am sitting on something of a scoop. Today Mnangagwa looks all but certain to become Zimbabwe's next president, and I am one of the very few western journalists to have interviewed him.
Mnangagwa has been yoked to Mugabe since the early 1960s, when the future president came to teach in his village in central Zimbabwe and persuaded the teenager to join the war against white minority rule.
He trained as a guerilla in Egypt and China, was arrested for blowing up a locomotive near the Victoria Falls, and escaped execution only because he was under 21. He instead served ten years in prison, three of them in solitary confinement. He was electrocuted, hung upside down from meat hooks, and beaten so badly that he was rendered permanently deaf in his left ear.
Mugabe, 19 years his senior, was in the same prison. He helped Mnangagwa pass 'O' and 'A' levels. Following his release Mnangagwa trained as a lawyer in Zambia. After independence, he served as security minister in Mugabe's first government. From that point on he was closely associated with the worst excesses of Mugabe's increasingly dictatorial rule.
He is widely suspected of orchestrating the Gukurahundi massacre of some 20,000 Ndebele civilians in the early 1980s. A UN report accused him of plundering diamonds from the Democratic Republic of Congo when Zimbabwean troops intervened in that country's civil war in the 1990s. He supported the violent seizure of white-owned farms in the early 2000s, and is believed to have masterminded Mugabe's savage theft of the 2008 presidential election during which hundreds of opposition supporters were killed.
When Mnanagawa stood for parliament in the town of Kwekwe in 2000 thugs poured petrol over his opponent, Blessing Chebundo, who saved himself from immolation only by clinging to one of his assailants: Chebundo's home was torched instead. In 2002 Mnangagwa seized a farm for himself near Kwekwe, forcing the owner, Koos Burger, to seek asylum in America. Today Mnangagwa is said to control the lucrative gold trade in his home region, the Midlands, where he is known as 'The Godfather'.
I had visited Zimbabwe several times as Mugabe's repression increased, and Zimbabwe's economy collapsed, during the 2000s, but I never thought of seeking an interview with the shadowy, sinister Mnangagwa. In those days Western journalists slipped in to the country incognito and worked clandestinely, fearful of arrest.
But by the time of my last visit, this time last year, the situation had begun to change. A vicious battle to succeed Mugabe had erupted within Zanu-PF, the ruling party. Mnangagwa's 'Lacoste' faction, which was named after the clothing company's crocodile emblem and consisted of senior party members who had fought in the liberation struggle, was at war with the 'young Turks' of the so-called G40 (Generation 40) faction, which was aligned with Mugabe's intensely ambitious and avaricious wife, Grace.
I was given a secret nine-page document which revealed just how savage that internecine contest had become. Emanating from Mnangagwa's camp, it accused G40 of seeking to commit "political euthanasia" against the party's founders and set out a plan to defeat it through "brutal character assassination" and fomenting "fights and chaos" within its ranks.
That bitter generational split presented a rare opportunity for journalists like myself. It offered the possibility of playing one side off against the other, of gaining access to senior members of what had previously been one of the world's most secretive political parties. The ultimate prize, of course, would be an interview with Mnangagwa, who had rarely – if ever – spoken to the Western media.
Sources in Harare had told me that Mnangagwa was more pragmatic and less ideological than Mugabe, and understood the need for economic reform if only so he could pay the security forces on which Zanu-PF's survival depended. "Mnangagwa is a brutal man," said one. "He's been involved in butchery and pillaging and everything else. But there's no question in my mind that he's pushing to reform Zimbabwe's economy, and fighting against the inertia of Robert Mugabe who believes any change is dangerous."
I put out feelers during a meeting with Christopher Mutsvangwa, Mnangagwa's unofficial mouthpiece and leader of the 'war veterans' who had seized those white-owned farms in the 2000s. He promised nothing, but a few days later I was unexpectedly summoned to a meeting with a member of Mnangagwa's family in an elegant house in central Harare owned by a white businessman with close ties to the regime.
The purpose was evidently to size me up. I explained that I was writing a long article for the New Statesman magazine on what would happen when Mugabe died. I argued that the president was old and frail, that sooner or later Mnangagwa would probably succeed him, and that this was a chance for the international community to learn more about him, his political views, and how Zimbabwe might change under his leadership. I suggested that he would need financial support from the international community when he took over so this was a chance for him to send a discreet message to the world.
The relative engaged in a little spin of his own. In an apparent attempt to soften Mnanagagwa's image he claimed that he was one of the government's poorest ministers because he was not corrupt. He said Mnangagwa never took holidays, and relaxed only by spending time on his farm, where he delighted in breaking crop production records. He was a Methodist, a Chelsea fan who loved watching football on television, and a father of nine children by two wives, the first of whom died of cancer. One of his sons was a popular Harare disc jockey known as 'St Emmo', another was a Second Lieutenant in Mugabe's Presidential Guard.
Mnangagwa is smartly dressed in a light grey suit and mauve tie. He is still powerfully built at 74. He has slightly hooded eyes. He speaks softly, but does not smile and exudes a faint air of menace. "I will give you 15 minutes," he says, and thus begins an acutely delicate interview.
Mnangawa will say nothing that hints at his ambition to succeed Mugabe, because that would be political suicide. He denies any involvement in a succession battle, calling it a media myth and insisting: "I have no issue with G40. You have never found me talking against them." When I suggest his long record of loyal service would make him Mugabe's natural successor he replies: "I don't see myself doing that. I was not serving to be president. I was serving my country." He refuses even to contemplate Mugabe's death, saying: "Under British constitutional law you don't conceive or desire the demise of Your Majesty. Why would you conceive or desire the demise of my president?"
I ask if he has a political idol. "My president," he dutifully replies.
My limbs are still intact, so I pluck up courage and ask about his portrayal as the president's henchman in the Western media. "I have nothing to do with the West. I am a Zimbabwean," he retorts.
What about the Gukurahundi massacre, I persist? He denies any responsibility. "Our cabinet is about 36 ministers," he snaps. "How do I become the enforcer? During Gukurahundi we had a president. We had a minister of defence. We had a commander of the army and I was none of that. My enemies are attacking me left and right and that's what you are buying."
I try again. Why is he called the 'crocodile'? It is the name of a gang he led during the liberation war, he explains. Does he mind the moniker? "This 'crocodile' thing has been so used by the media that I don't even fight it."
I adopt a new tack. I ask if he is a reformer. He continues to stonewall. "I don't know what a reformer is. I do what is correct for my country," he replies.
He defends the farm seizures, but acknowledges that they could have been handled better - "There was no text book on how to distribute land". He insists in the face of abundant evidence to the contrary that Zimbabwe holds free and fair elections every five years: those that say otherwise "are fed by a media that's against us, a media which is intended to change the system here". He sees no need for political reform because "we have done what we wanted. The British denied us one man one vote. They denied us human rights."
It is only when I allude to the dire state of Zimbabwe's economy that Mnangagwa begins to deviate from the official line. He admits that it is "shrunken". He talks of the need for foreign investment, to tackle the "scourge of corruption", to restore Zimbabwe's agricultural base and bring back the professionals – black and white – who have fled the country.
Finally he utters the words I am hoping for. He tells me: "Capital goes where it feels comfortable and warm, and if it's cold it runs to a country which gives it better weather." Mugabe, an avowed Marxist, would never have said such a thing. It is a tacit acknowledgement of the need to restore the rule of law so that investors and financial institutions return. I have my story.
The rest of the interview is more personal. I ask about Mnangagwa's imprisonment, and he tells me: "My torture was so bad that if I talk about it I relive it, and my tears come down." I ask about Chelsea, and he explains: "There was a guy called (Didier) Drogba. That's why I support Chelsea. Now that he's left I don't know what to do. He was just my idol."
As he poses rather stiffly for some photographs - he is not a "media person", he protests - I find myself thinking that with Morgan Tsvangirai, leader of the opposition Movement for Democratic Change, afflicted by cancer, Mnangagwa may for now be the best that Zimbabwe can hope for. He is sharp, savvy and economically literate, and while he will not restore true democracy, or loosen Zanu-PF's steely grip on power, he may restore a measure of economic sanity to his starving, jobless, broken land.
After 50 minutes, I escape from the crocodile's tank. I hurry through the ante-room before any of Mnangagwa's aides can stop me. Back at my car, I conceal my tape recorder in case I'm stopped. I drive directly to the airport, checking my rear view mirror. Only as my plane takes off three hours later, scoop secured, do I begin to relax.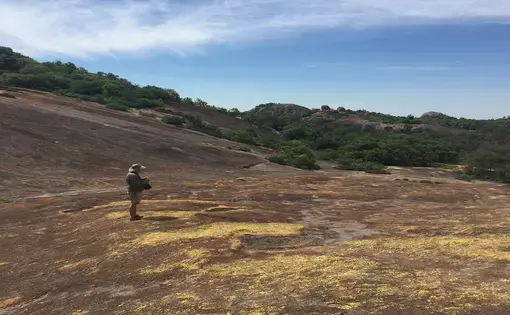 Author, Smithsonian and Outside contributing editor, and Pulitzer Center grantee Joshua Hammer...
RELATED ISSUES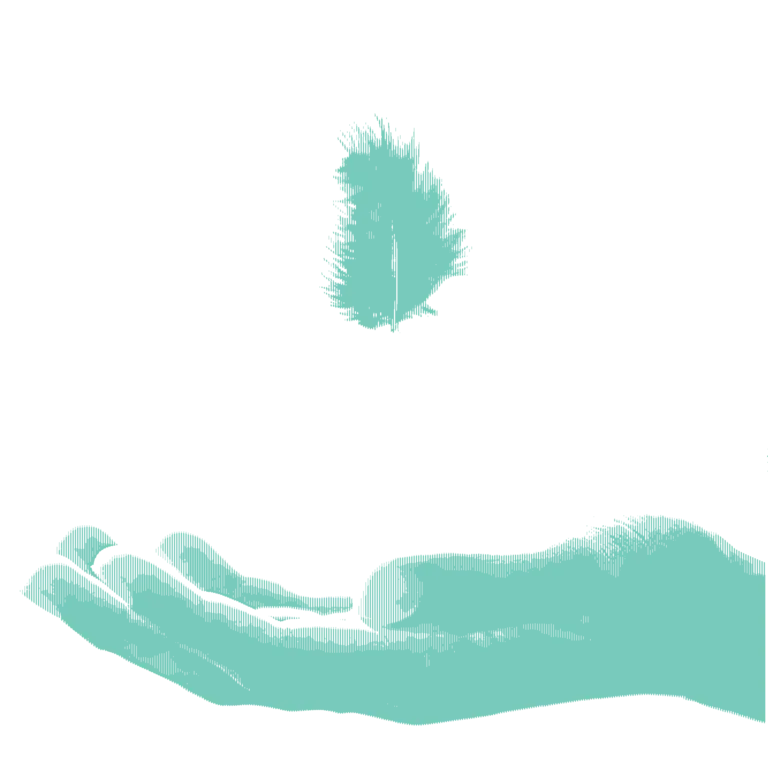 Issue
Conflict and Peace Building
Conflict and Peace Building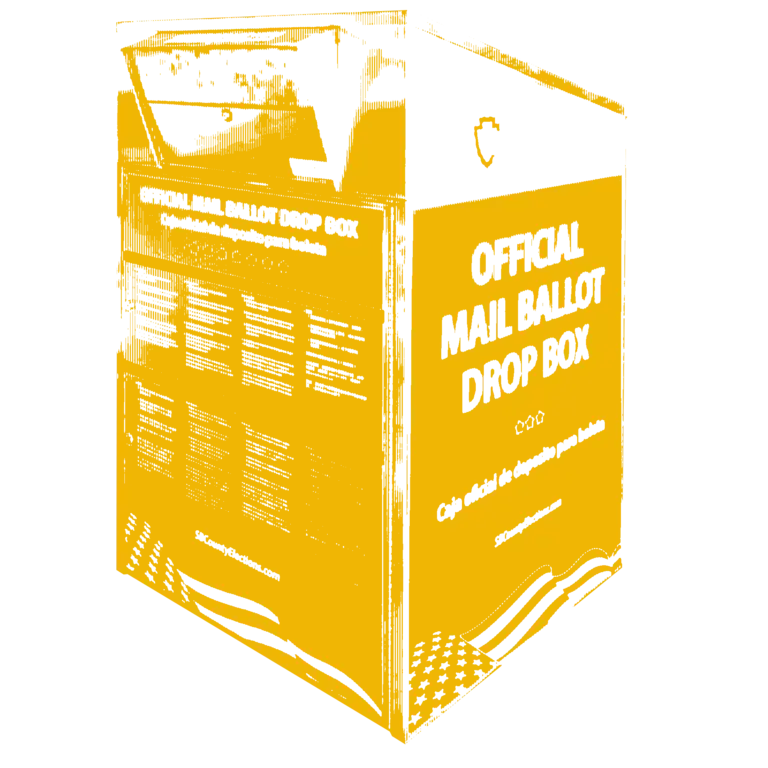 Governance