Communities along the Mississippi River experienced one of the longest floods of the river on record this year, in some places the longest since the Great Flood of 1927. The Army Corps of Engineers has leaned heavier on the Bonnet Carre spillway, a flood-control structure protecting New Orleans, than it ever intended; 2019 is the first year ever the Corps opened the spillway twice, and the first time ever in consecutive years.
While New Orleans is saved of flooding, the spillway's opening sends freshwater into the Mississippi Sound, where marine wildlife rely on a certain salinity to survive. Many species die as a result, especially the less mobile species such as oysters and crabs. Economists predicted that freshwater intrusion will prevent any oyster harvests in 2019 and doubt there will be significant improvements in 2020. After a 2011 spillway opening, they estimated the damage cost the Mississippi economy $58 million.
Over the last 15 years, Mississippi's fishermen have endured a constant stream of obstacles, from Hurricane Katrina, to the BP Oil Spill, to the several Bonnet Carre openings. As one recovery begins, another disaster hits. Should fishermen expect more frequent spillway openings? And if so, how long can the industry withstand the trend?
RELATED INITIATIVES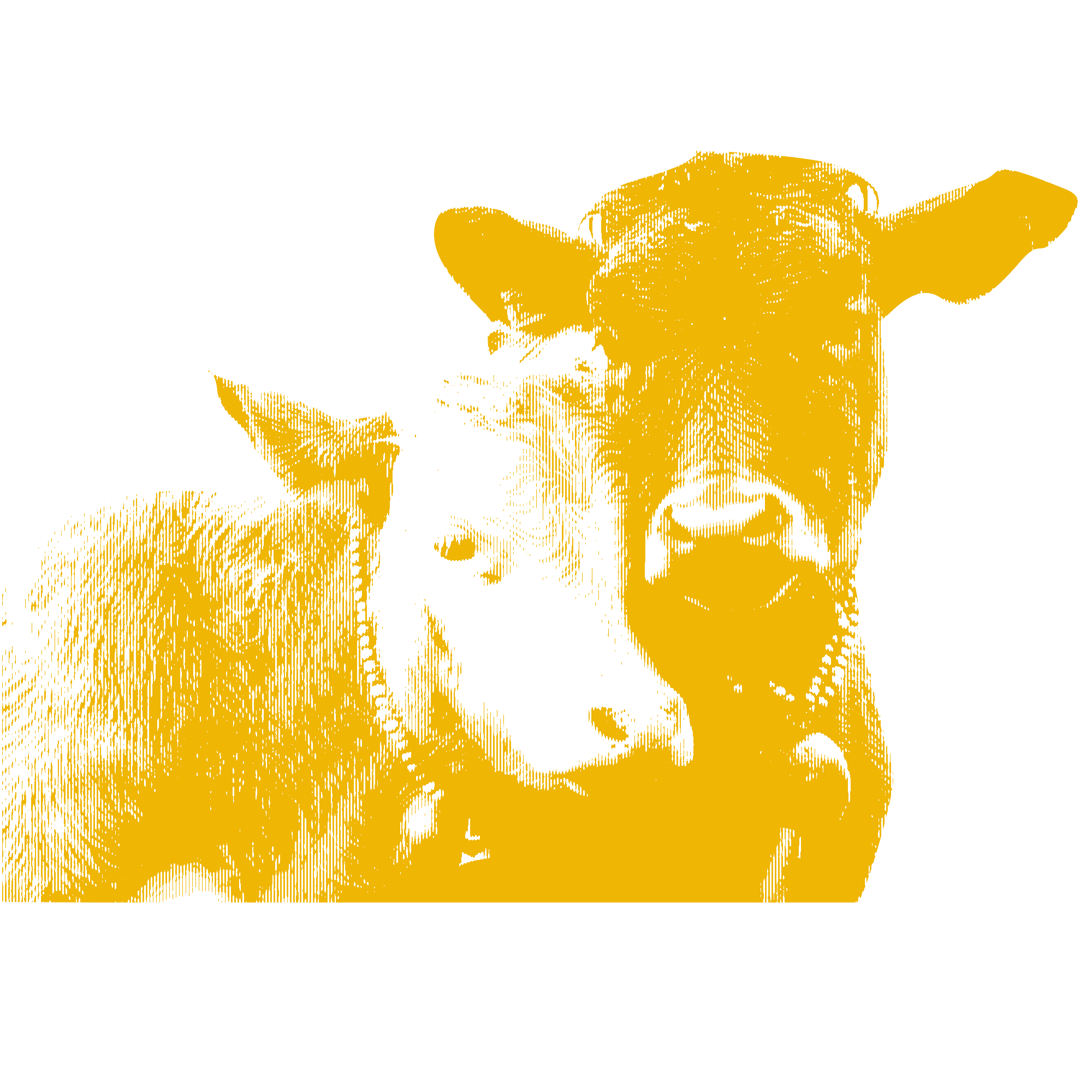 Initiative
Bringing Stories Home
Bringing Stories Home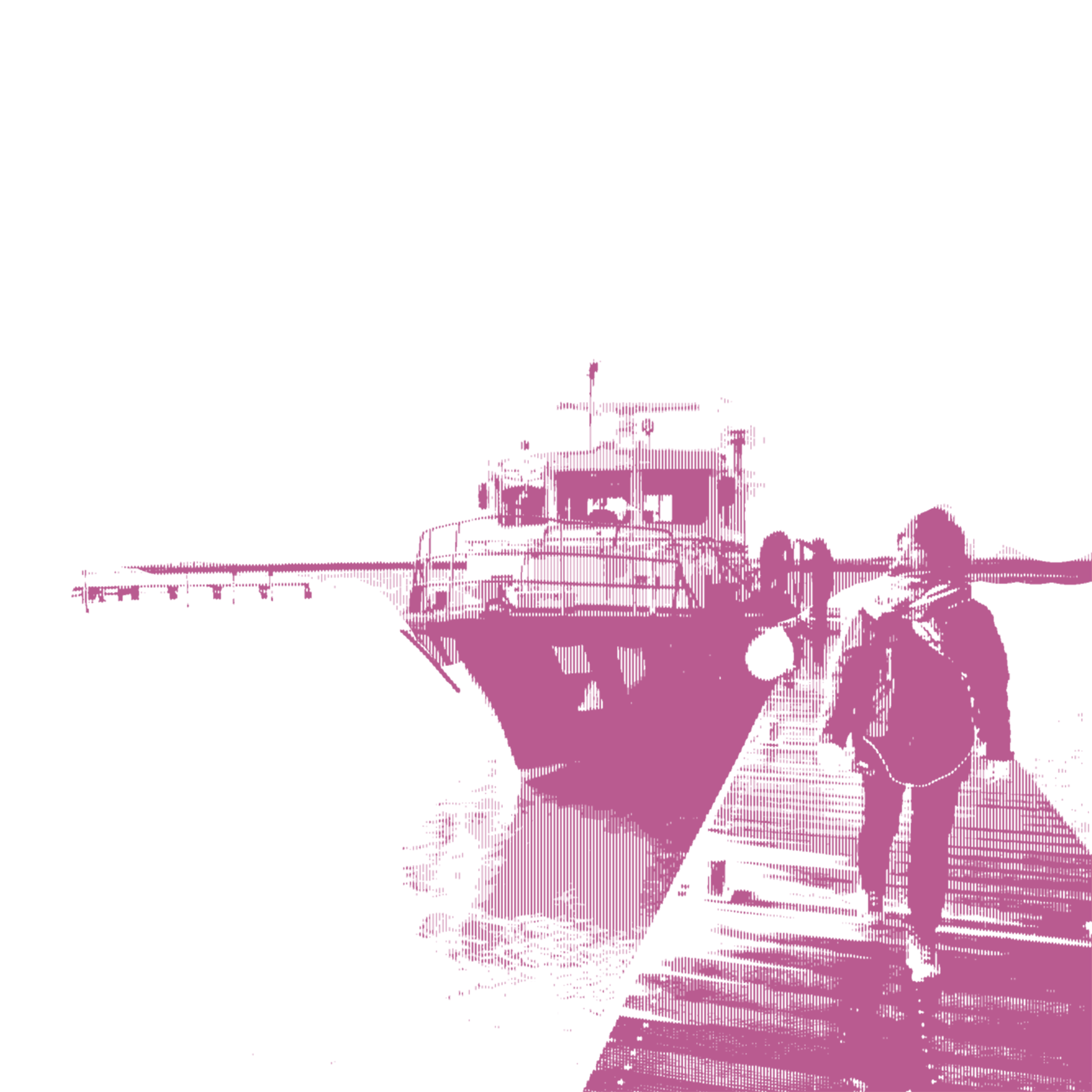 Initiative
Connected Coastlines
Connected Coastlines
RELATED ISSUES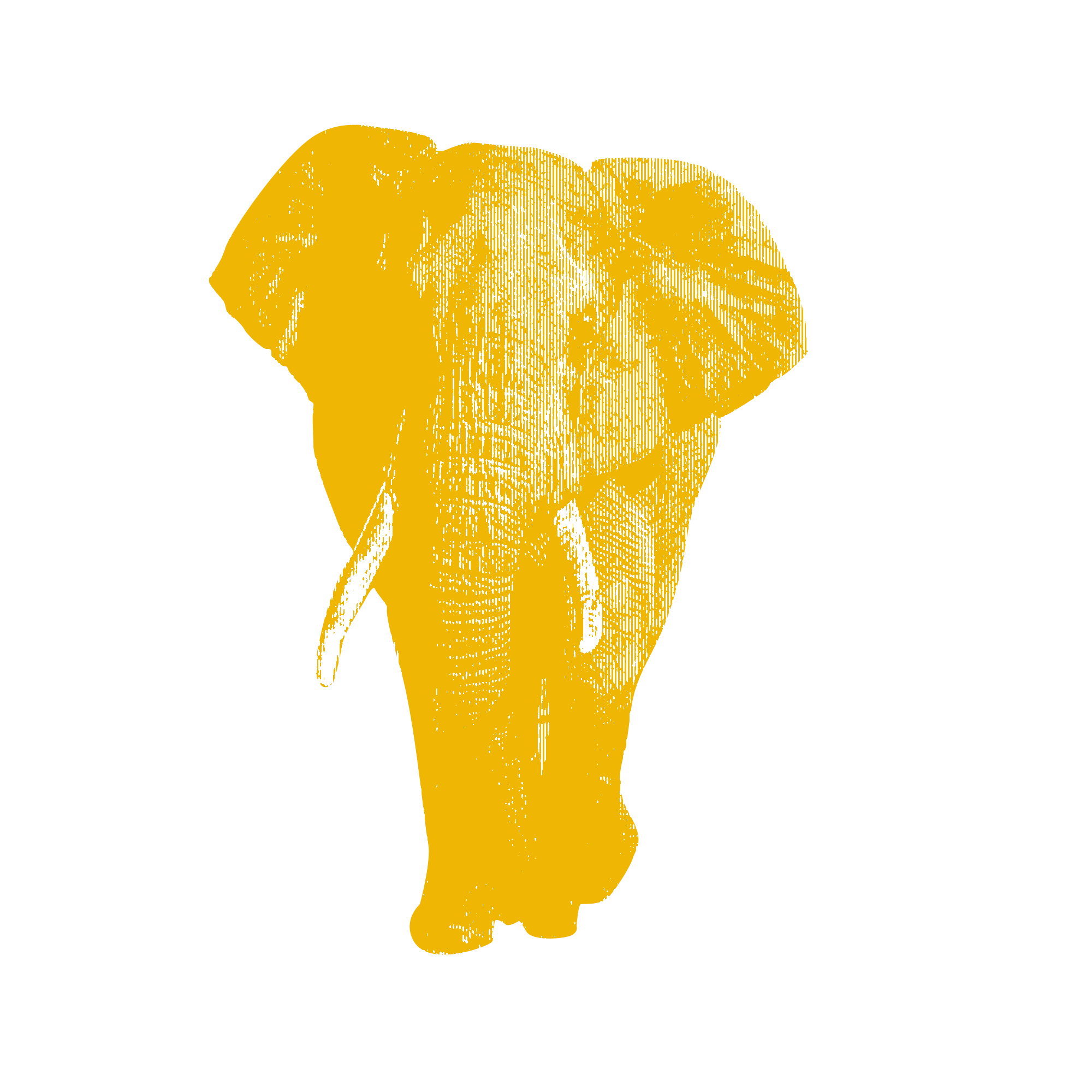 Issue
Environment and Climate Change
Environment and Climate Change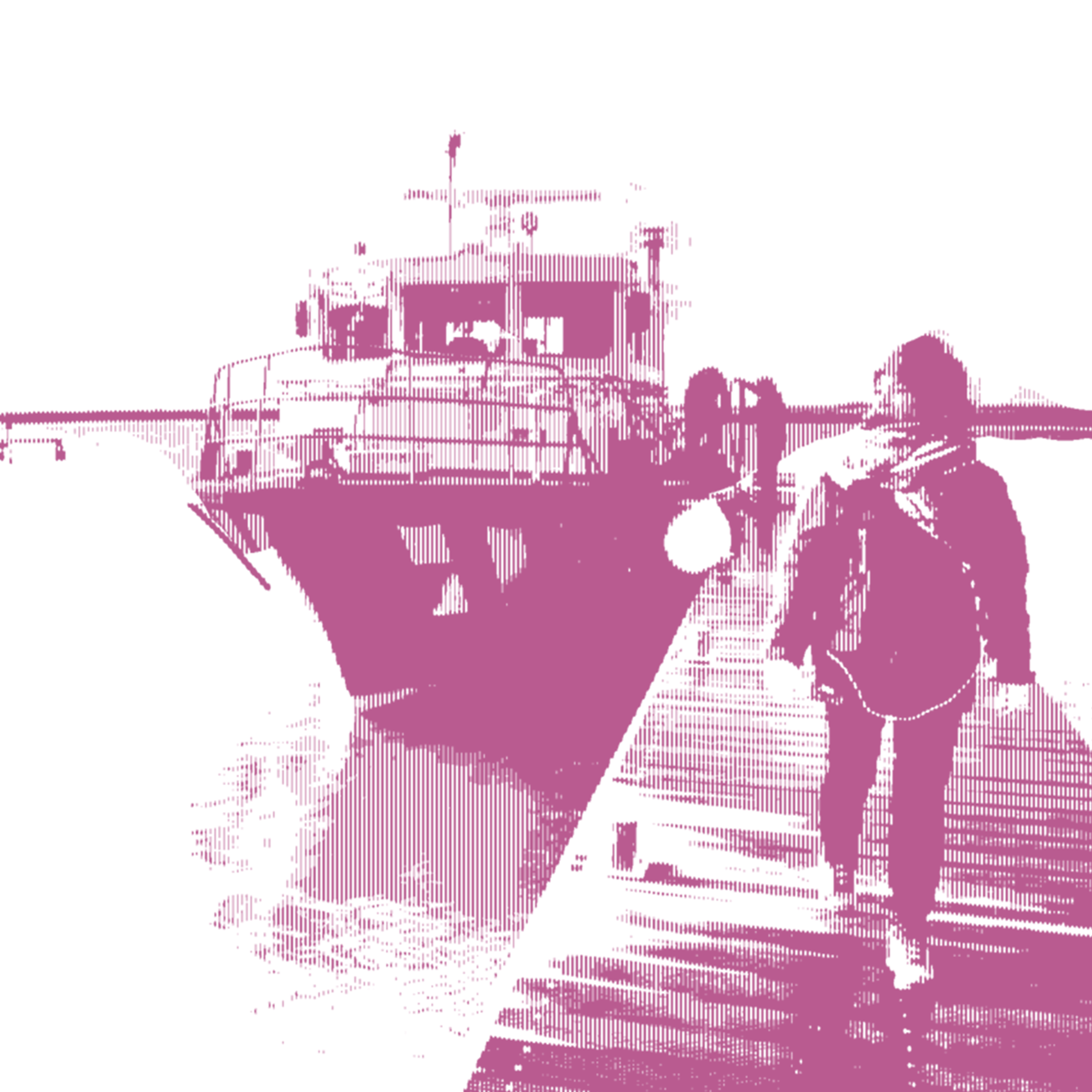 Issue
Connected Coastlines
Connected Coastlines

Issue
Bringing Stories Home
Bringing Stories Home