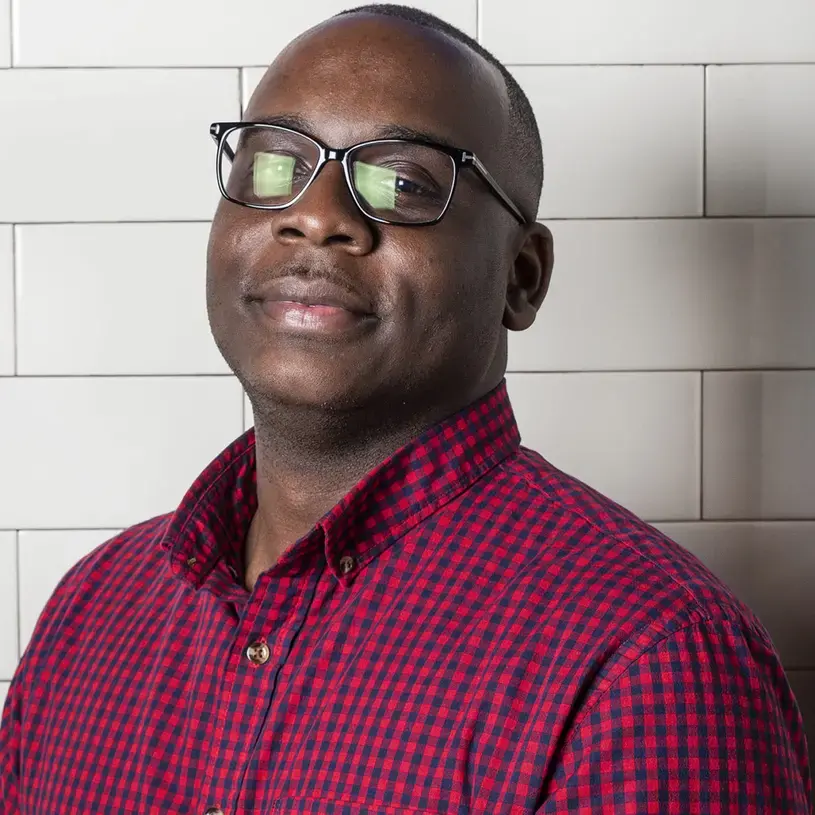 Eric Shelton
GRANTEE
Eric J. Shelton is a 2018 corps member in Report for America, a national service program that places talented journalists in local newsrooms, and joined the Mississippi Today team as our first photojournalist. A native of Columbia, Eric earned his bachelor's in photojournalism from the University of Southern Mississippi.
He has worked as a staff photographer for the Natchez Democrat and Texarkana Gazette after serving as photojournalism intern for the Associated Press. He was a multimedia journalist for Abilene Reporter-News, chief photographer for the Hattiesburg American and photo editor for the Killeen Daily Herald before joining Mississippi Today in June 2018.
Eric's photojournalism has won awards from the Mississippi Associated Press Managing Editors and the Arkansas Press Photographers Association.