Hong Kong experienced waves of mass protests, beginning in summer 2019. Protests morphed from peaceful marches into sometimes violent and bloody dissent that calls for broader police reforms and democracy.
Physical wounds of these clashes are visible. Police fired thousands of rounds of tear gas, three protesters were shot by live rounds and left in critical conditions, and a student died from a head injury after falling from a car park near a protest scene. But the psychological trauma, often left undiscussed and hidden in a society that stigmatizes mental health problems, could leave harmful and long-term effects.
Hsiuwen Liu, the Pulitzer Center's 2020-2021 Persephone Miel fellow, examines the hidden emotional costs of social movements in her project Memory and Trauma. This project looks at how people in Hong Kong—now facing a new national security law and crackdown on dissent—struggle with collective trauma and memory.
RELATED ISSUES

Governance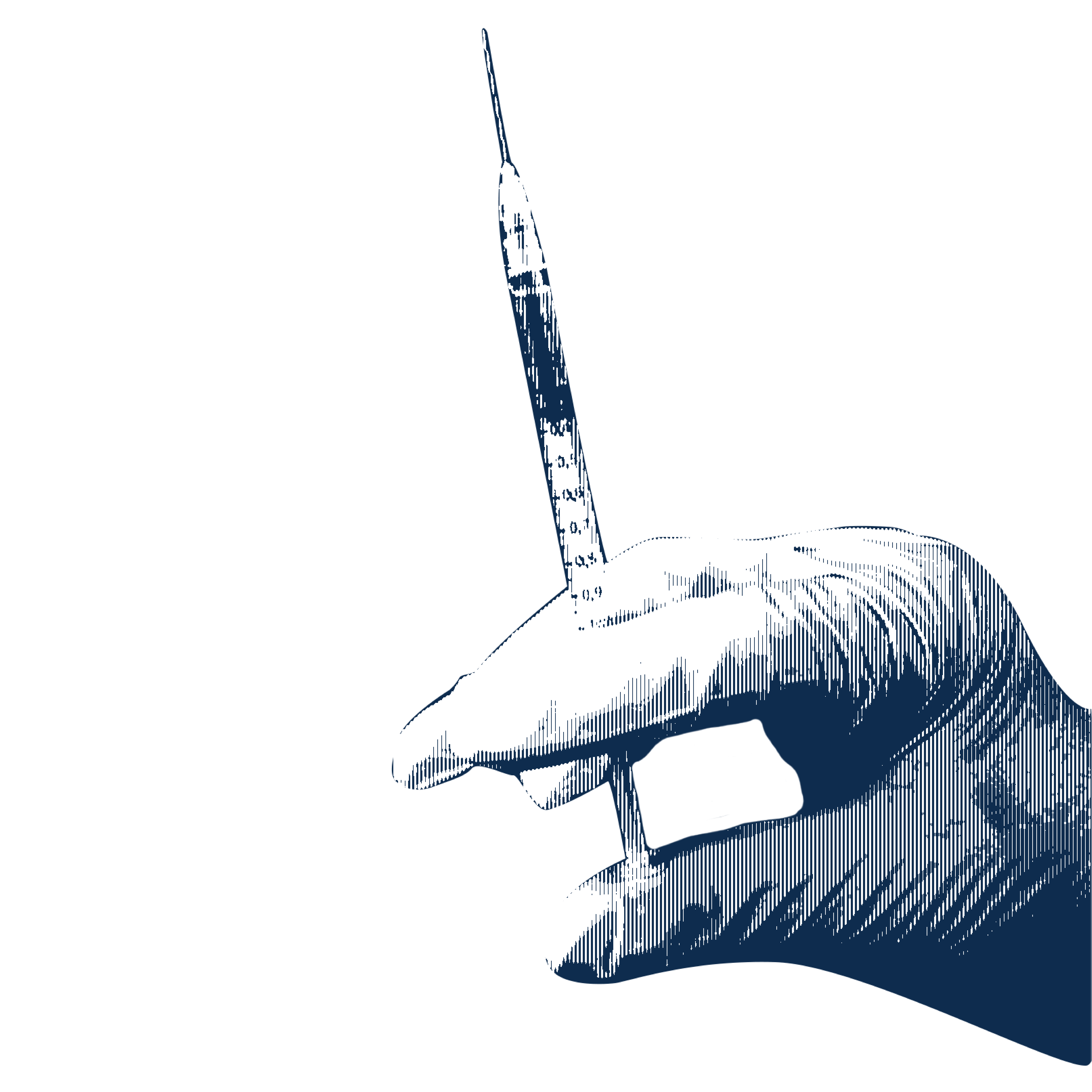 Health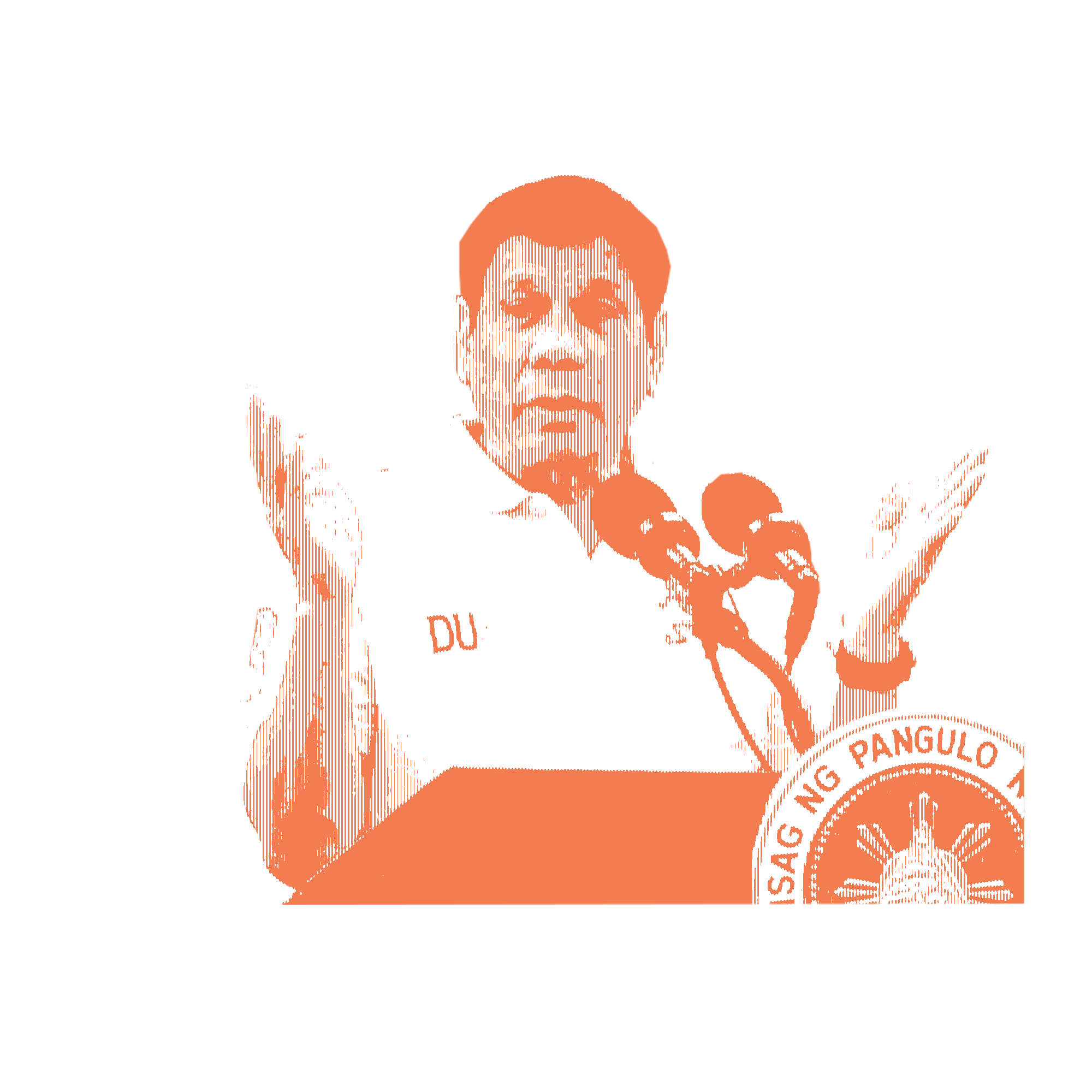 Issue
The New Authoritarians
The New Authoritarians