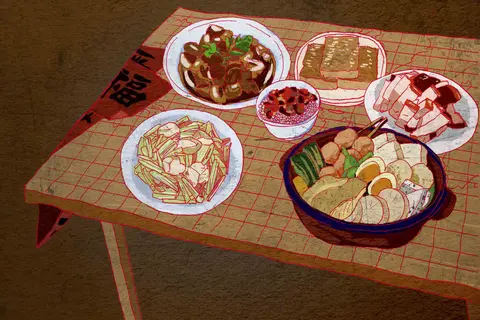 For many Hong Kong protesters forced into exile, being able to have a reunion meal with their family during lunar new year has become something they could only dream of.
On lunar new year's eve, Malcolm made crispy roast pork belly, mutton curry and braised pork rice to share with his friends. These are his comfort food in London when he misses home, a place where he believes he might never return again.
In Taipei, Thomas finally found the most authentic turnip cake and char siu for his "family" — several young Hong Kong protesters who fled to Taiwan with him after a university siege. He left his parents during the protests, and they have cut contact ever since.
Under lockdown, Jasper shared a pot of Hong Kong-style pot choi with his neighbors in Vancouver. He has led a wandering life in Canada ever since he escaped from Hong Kong. He says he seldom misses home, because until now, all he could feel is anger.
Three Hong Kong protesters who had gone into exile after the anti-extradition bill movement share the pain of leaving and their definition of home, starting with a meal and a dish.
Initium Media in Hong Kong published the story in traditional Chinese here.
RELATED ISSUES

Governance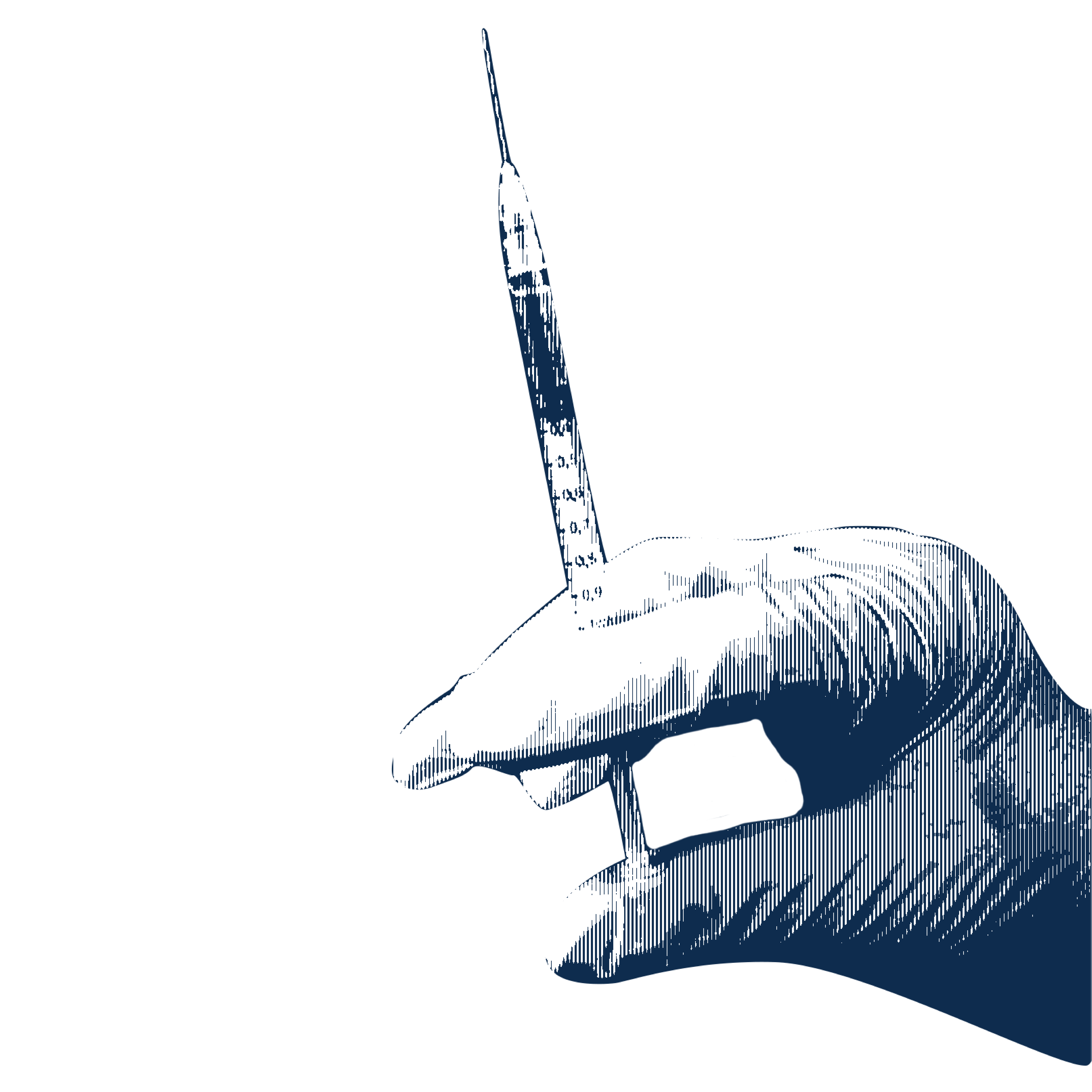 Health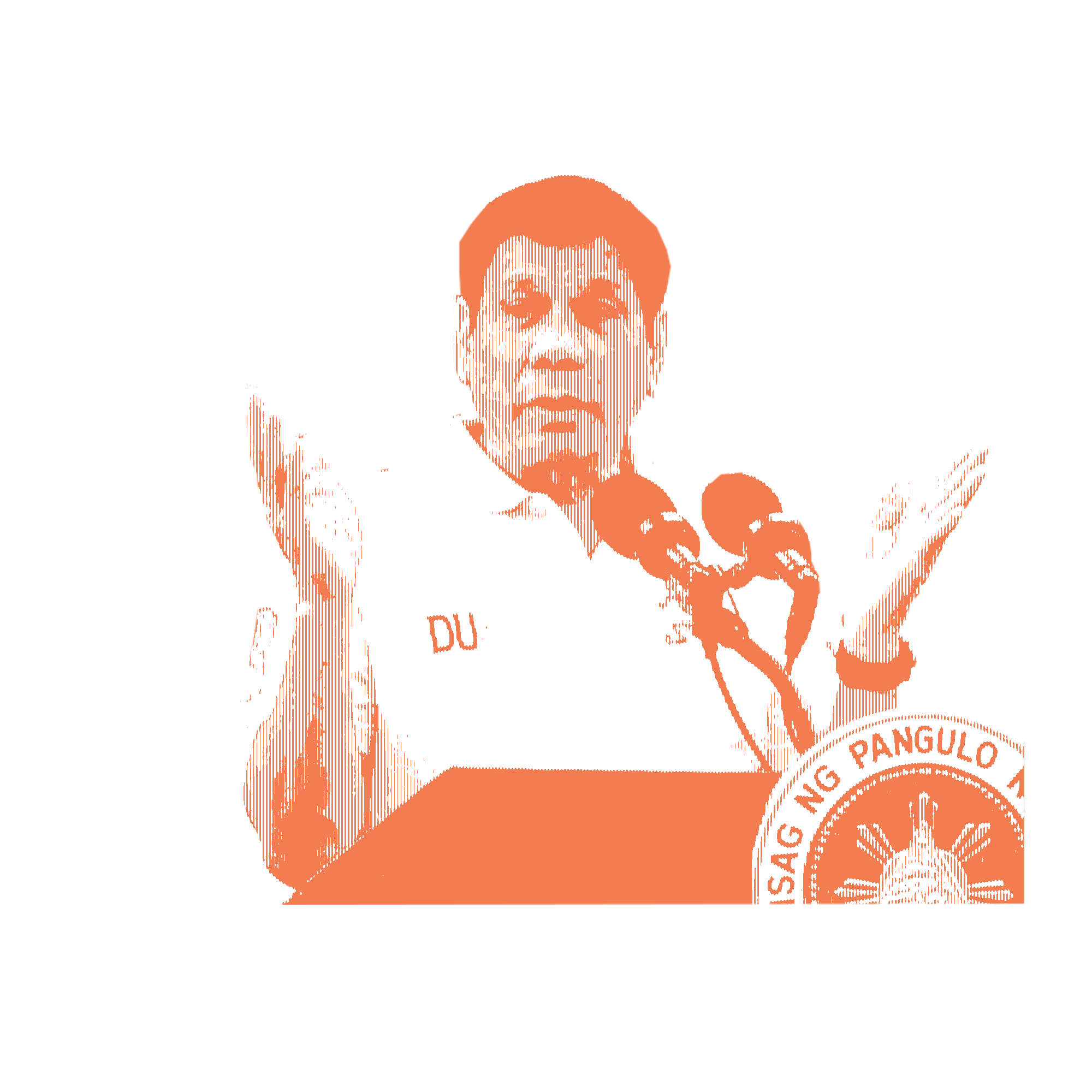 Issue
The New Authoritarians
The New Authoritarians