Project February 6, 2018
Marginalized in Malaysia: The Refugee Child's Struggle for Survival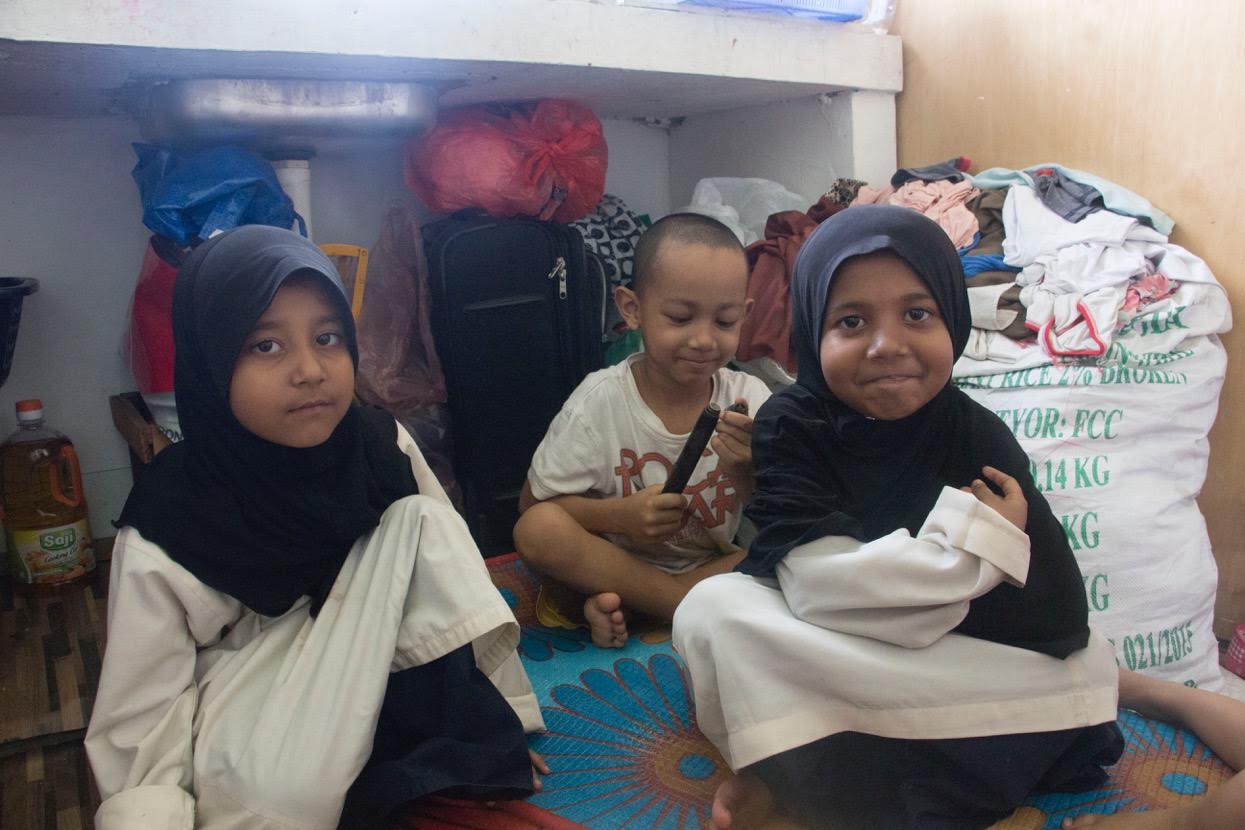 The world is currently experiencing the largest refugee crisis in history and many displaced people are scrambling for asylum and relief. Children, the primary victims of war, often have to bear the brunt of this conflict. 
The illegal status of refugees in Malaysia exacerbates their struggles—they cannot work, obtain institutional schooling, or access healthcare. They live in constant fear of arrests and deportation. 
Northwestern University in Qatar students Ifath Sayed and Jueun Choi explore the impacts of the crisis on refugee children in Malaysia from various countries such as Somalia, Myanmar, Iraq, and Syria. Their project aims to portray the day-to-day struggle of refugee families as they adjust to a foreign society and attempt to provide their children with "an ordinary childhood."
×

PART OF: Marginalized in Malaysia: The Refugee Child's Struggle for Survival

February 8, 2018

×

PART OF: Marginalized in Malaysia: The Refugee Child's Struggle for Survival

February 7, 2018
RELATED ISSUES

Issue
Migration and Refugees
Migration and Refugees

Children and Youth