Project September 20, 2017
Macau: Portuguese Culture in Retreat?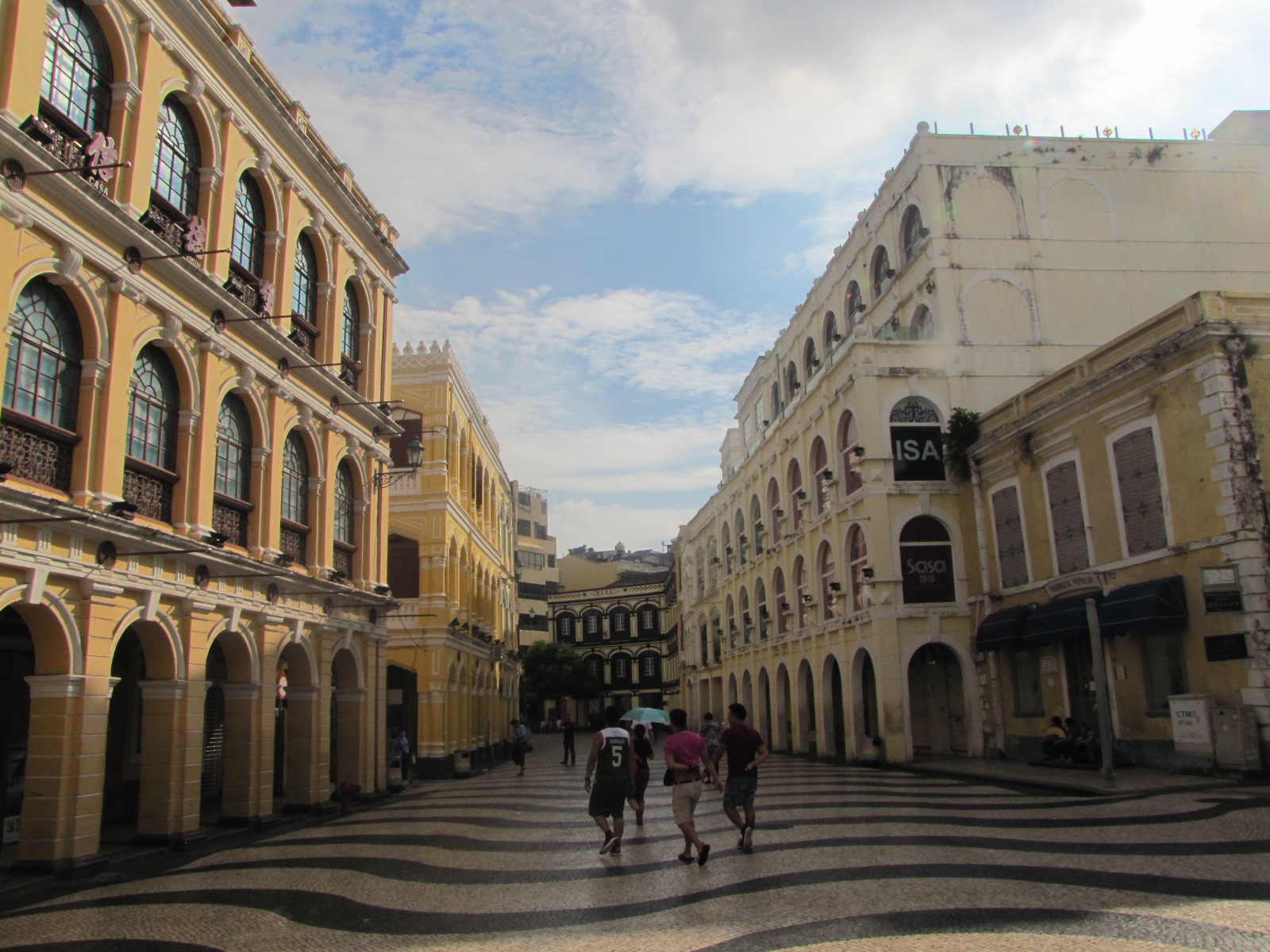 For hundreds of years, Macau was controlled by the Portuguese. The local cuisine consisted of a mixture of Portuguese and Asian food, while patua, a dialect of Portuguese, could be heard in every bar or restaurant in the region. Since 1999, however, things have changed significantly.
Macau is now a special administrative region of China, and many of the local establishments have been replaced by massive casinos and hotels. Not only that, but the numbers also show a decrease in Portuguese representation in the local community.
How to change this trend?The Instituto Cultural de Macau, the General Consulate of Portugal in Macau and Hong Kong, and the Instituto Portugues do Oriente (IPOR) are some of the groups working to promote Portuguese culture and traditions in the region. Their message is clear: One must capitalize on people's interest—and that can only be done by first exposing them to what was once the norm.
Bruno Beidacki spent several weeks in Macau to report on the changing role Portuguese culture plays in today's society—interviewing local community members, tourists, elected officials, and event planners. He also profiled a Macanese man who has been, for the last four decades, searching for his biological parents in order to learn about his roots.
Macau is wealthier now than it has ever been, but is the cultural price being paid worth it?
×

PART OF: Macau: Portuguese Culture in Retreat?

October 18, 2017

×

PART OF: Macau: Portuguese Culture in Retreat?

September 22, 2017

×

PART OF: Macau: Portuguese Culture in Retreat?

September 20, 2017
RELATED ISSUES