Project January 2, 2017
A Look Inside South Sudan's Bitter War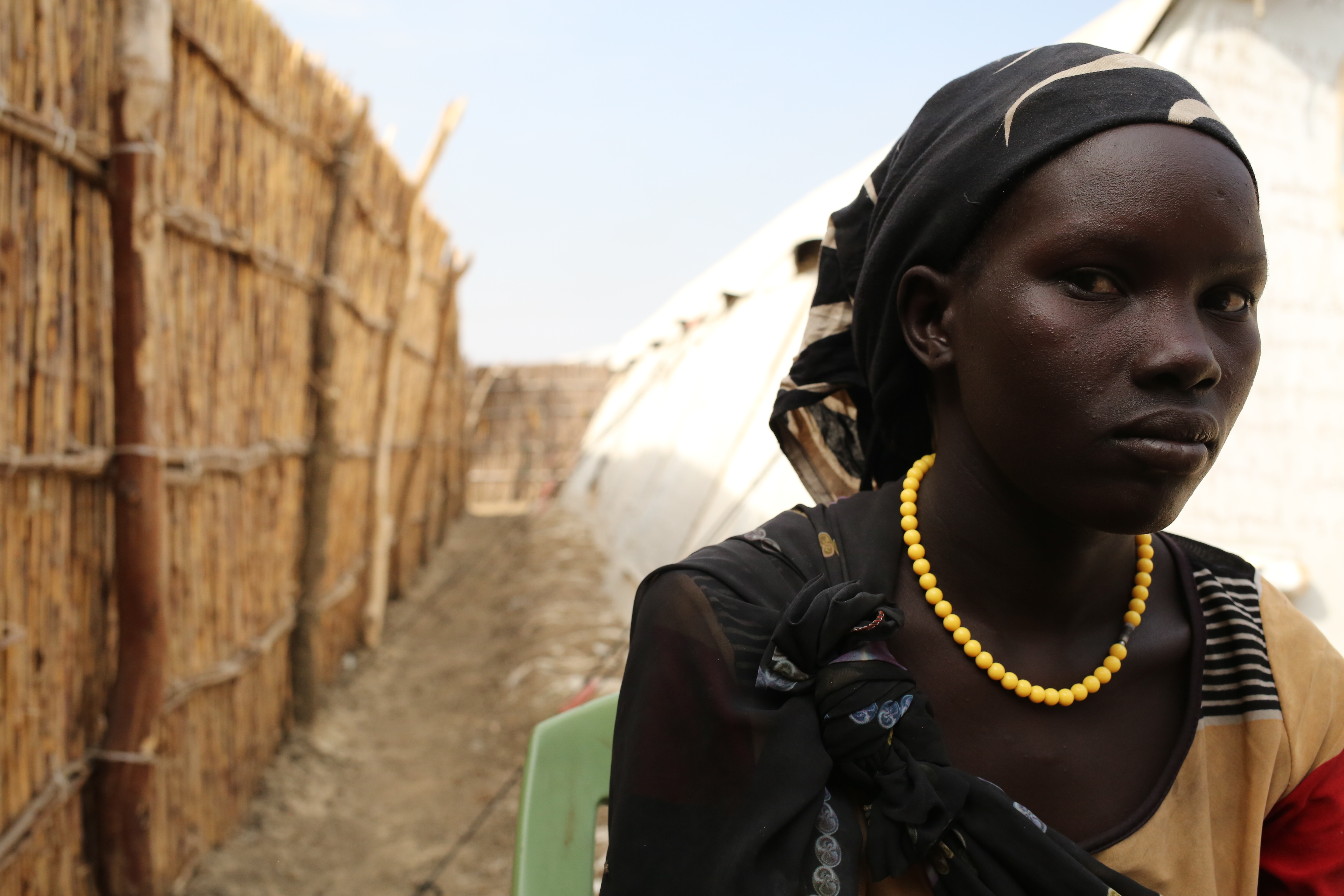 Ethnic cleansing. Mass rape. Starvation as a weapon of war.

Civil war broke out in South Sudan three years ago and the fighting has largely played out along ethnic lines. The war has pitted forces loyal to President Salva Kiir—a Dinka—against supporters of former Vice President Riek Machar, a Nuer. Thousands have died and both sides have been accused of atrocities.

Hopes for a lasting peace agreement between the two sides were dashed in July, when fierce fighting broke out in the capital.

Since then, fighting has killed an untold number and forced tens of thousands from their homes.

The U.N. has warned there are "signals" of an impending genocide, with "the stage being set" for a repeat of what happened in Rwanda.

In this project, Cassandra Vinograd puts a human face on the deepening crisis in South Sudan—the world's newest nation.

RELATED ISSUES