Project October 21, 2021
For LGBTQ Asylum-Seekers at the Border, Assistance Has Become Resistance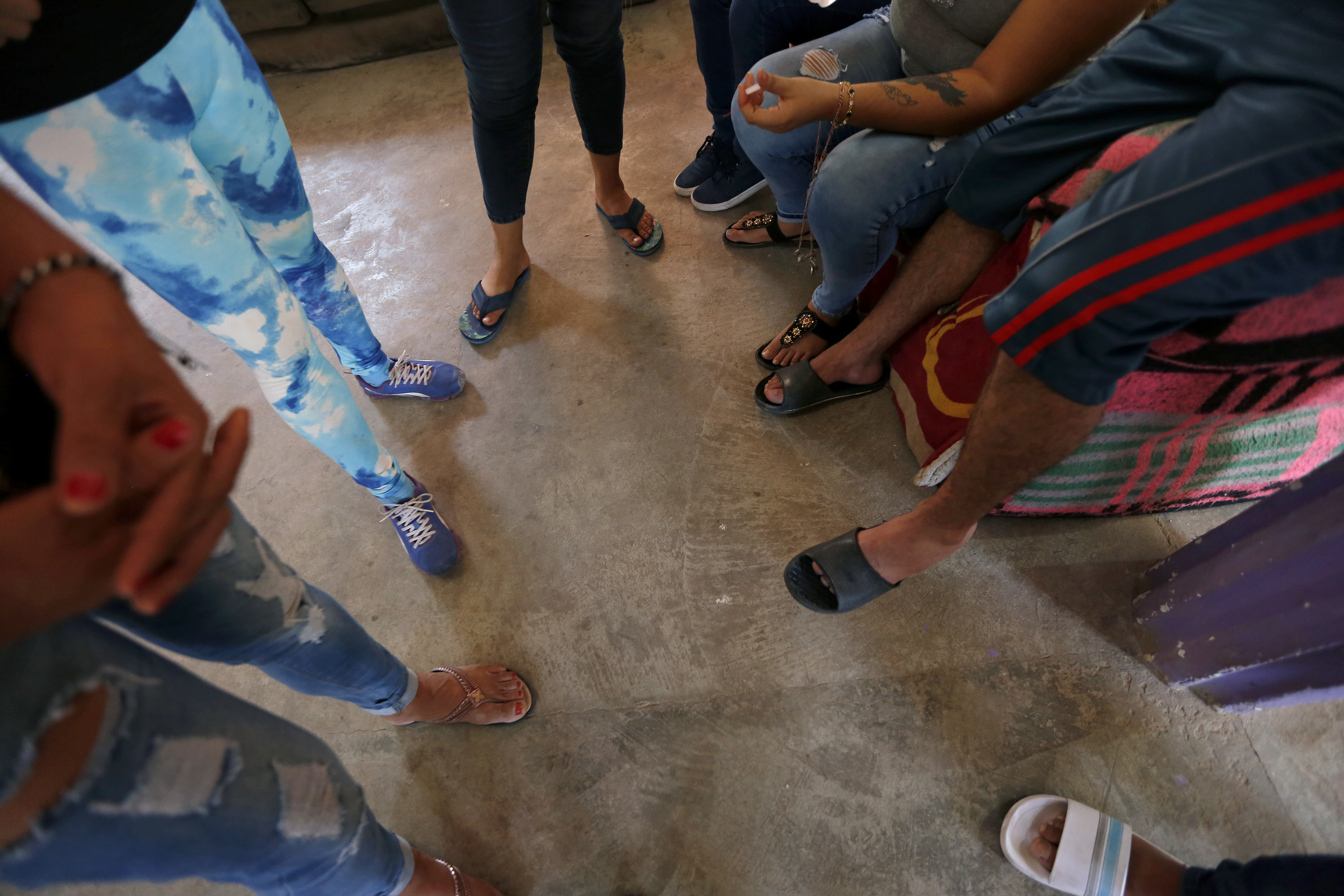 This project follows the journeys of LGBTQ+ migrants who travel to the U.S.-Mexico border to seek asylum. Writer Kallie Cox and photographer Angel Chevrestt focus on telling the stories of those individuals, the conditions that made them leave their home countries, and the community at the border who are helping them to survive.
Transgender and gender non-conforming individuals migrating to the U.S. face the same challenges and barriers as cisgender migrants, as well as additional hurdles because of their identities. These challenges include persecution in their home countries, violence and murder from police and local populations, employment discrimination and poverty, a lack of documents with the name and gender marker that matches their appearance, a failure to declare their gender at the border out of fear, and a lack of government support. All these issues are compounded by a lack of research and statistics surrounding LGBTQ immigration.
These stories shed light on some of these barriers, why they exist, the activists fighting to change them, and the individuals who overcome them.
RELATED ISSUES

LGBTQIA Rights

Issue
Migration and Refugees
Migration and Refugees