Project December 23, 2015
Kenya Abandons the Northeast to Al Shabab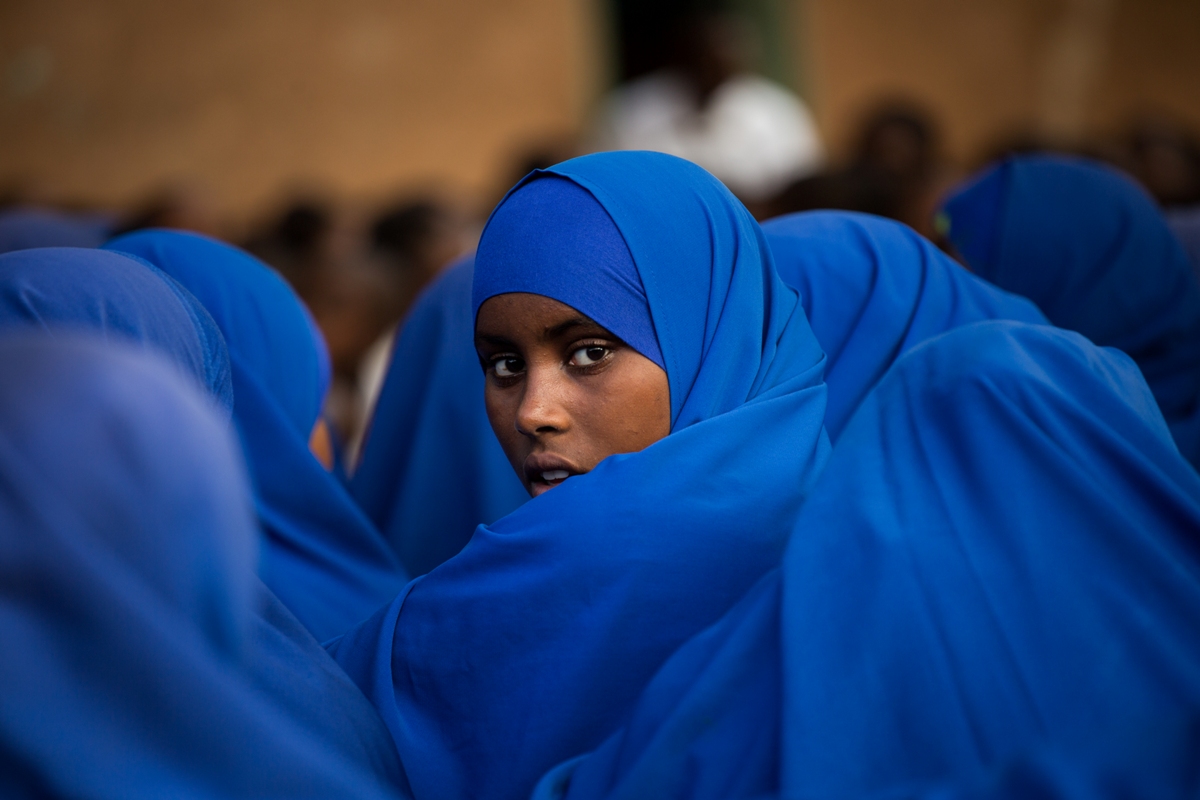 The predominantly Somali northeast of Kenya has long existed on the country's margins, a result of ethnic and religious differences and a war to secede decades ago.
But since a slew of Al Shabab attacks in the last year that targeted Kenyans assigned to jobs there, marginalization has become abandonment. Teachers, nurses, doctors, and civil servants deserted their posts and refused to come back, leaving the region to educate its youth and care for its ill with a population poorly equipped to do so. In April, the northeast lost its only four-year university after Al Shabab attacked the school and killed 148 people, mostly students—once again from elsewhere in the country.
Meanwhile, central and western Kenya remain fairly quiet. The outrage Nairobians felt when CNN dubbed Kenya a "terror hotbed" on the eve of Obama's visit underscores the deep disconnect between the northeast counties of Mandera, Wajir, and Garissa—where attacks are a regular occurrence—and the rest of the country.
For this project, Ariel Zirulnick travels to the northeast where many have given up on the return of any of their former neighbors and are now trying to train up locals to take over classrooms and clinics as best they can. The result, the Mandera governor recently warned, could be the Balkanization of Kenya—no stranger to violent ethnic strife—and a generation of youth with little loyalty to the country of their citizenship.
×

PART OF: Kenya Abandons the Northeast to Al Shabab

January 20, 2016

×

PART OF: Kenya Abandons the Northeast to Al Shabab

January 12, 2016
RELATED ISSUES