In March of 2019, the U.S. Army Corps of Engineers released a study of the Jersey Shore's beaches and back bays, concluding that massive investments in infrastructure will be needed to stave off costly devastation from a near future of super-charged hurricanes and sea-level rise.
This is not news to Dr. Stewart Farrell, a coastal scientist, and director of Stockton University's Coastal Research Center. Farrell is arguably the most knowledgeable scientist when it comes to forces, both human and natural, that have made the Jersey Shore the iconic yet perilous coastal destination that it is today. In his talks with Jersey Shore politicians and stakeholders, Farrell is often left thinking, "It's kind of like the train's coming, and I'm sitting there and know what the schedule is, and they're sitting on the tracks, daydreaming."
What, exactly, is that schedule? Through months of reporting on Farrell and other coastal scientists who are sounding the alarm on the unsustainability of New Jersey's "build it back bigger" position on its valuable Shore, and detailed analysis of each coastal town's risk awareness—or denial—via data and on-the-ground reporting, this project will present a clear road map of the inundation the Jersey Shore is facing, decade by decade, to 2112—one hundred years after Superstorm Sandy.
RELATED INITIATIVES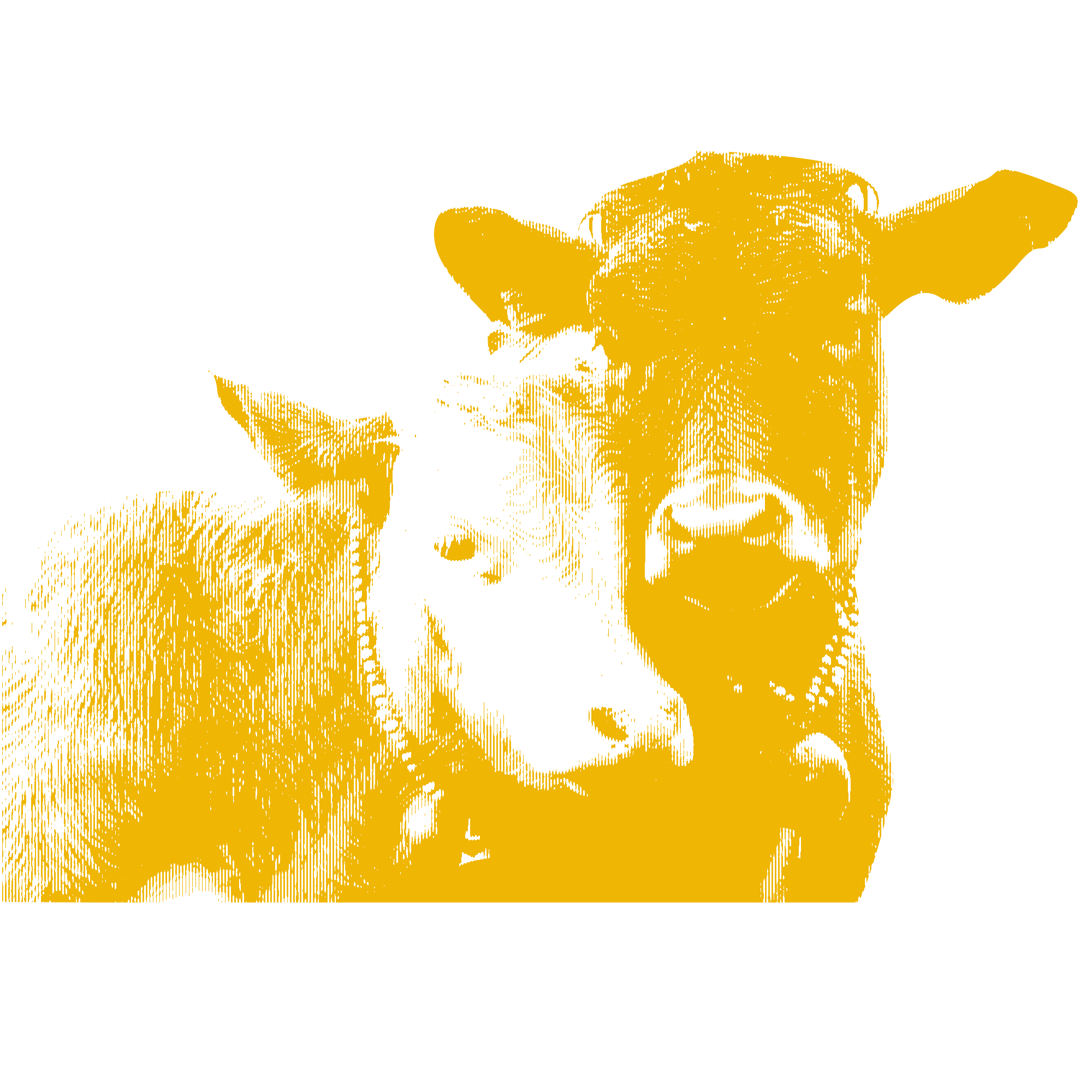 Initiative
Bringing Stories Home
Bringing Stories Home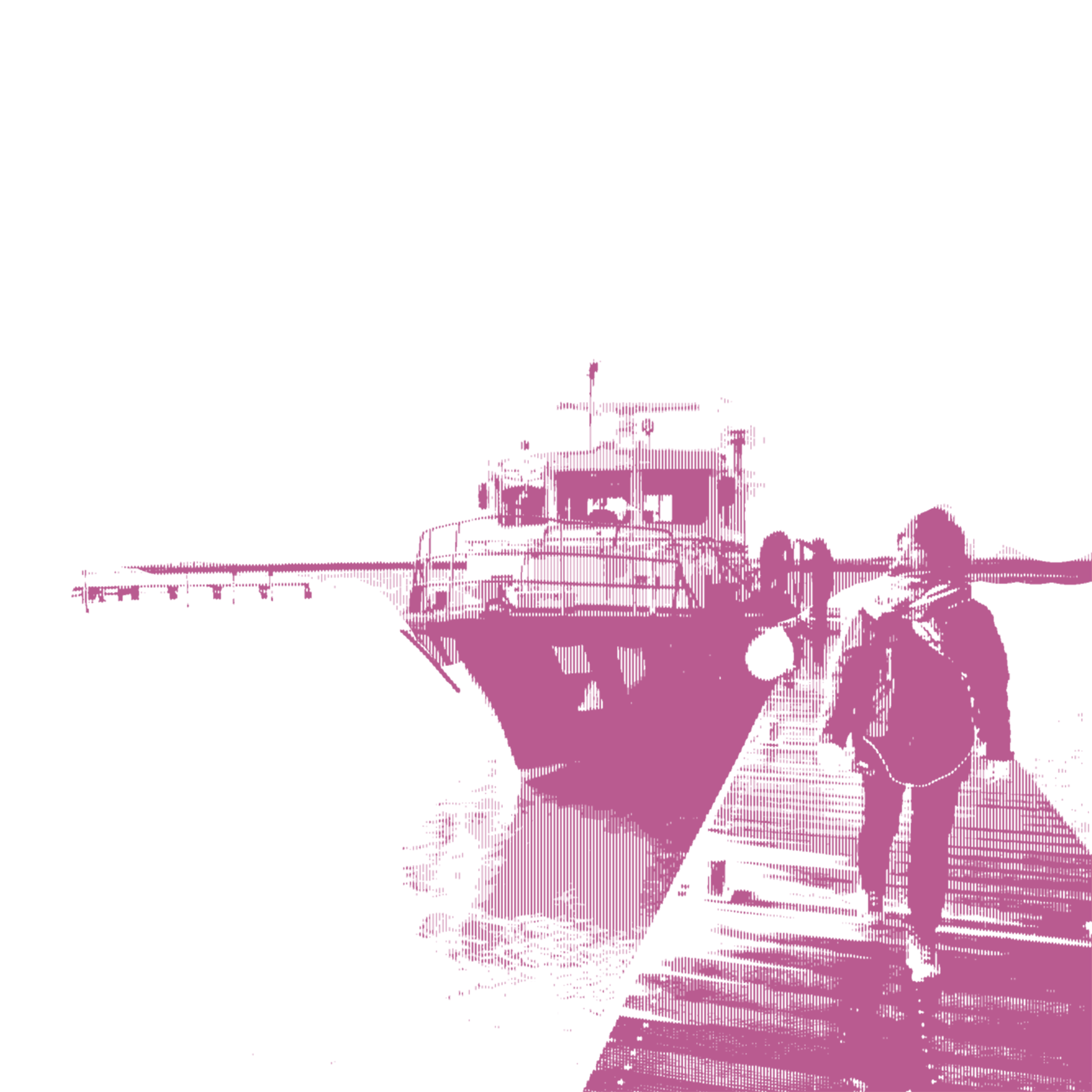 Initiative
Connected Coastlines
Connected Coastlines
RELATED ISSUES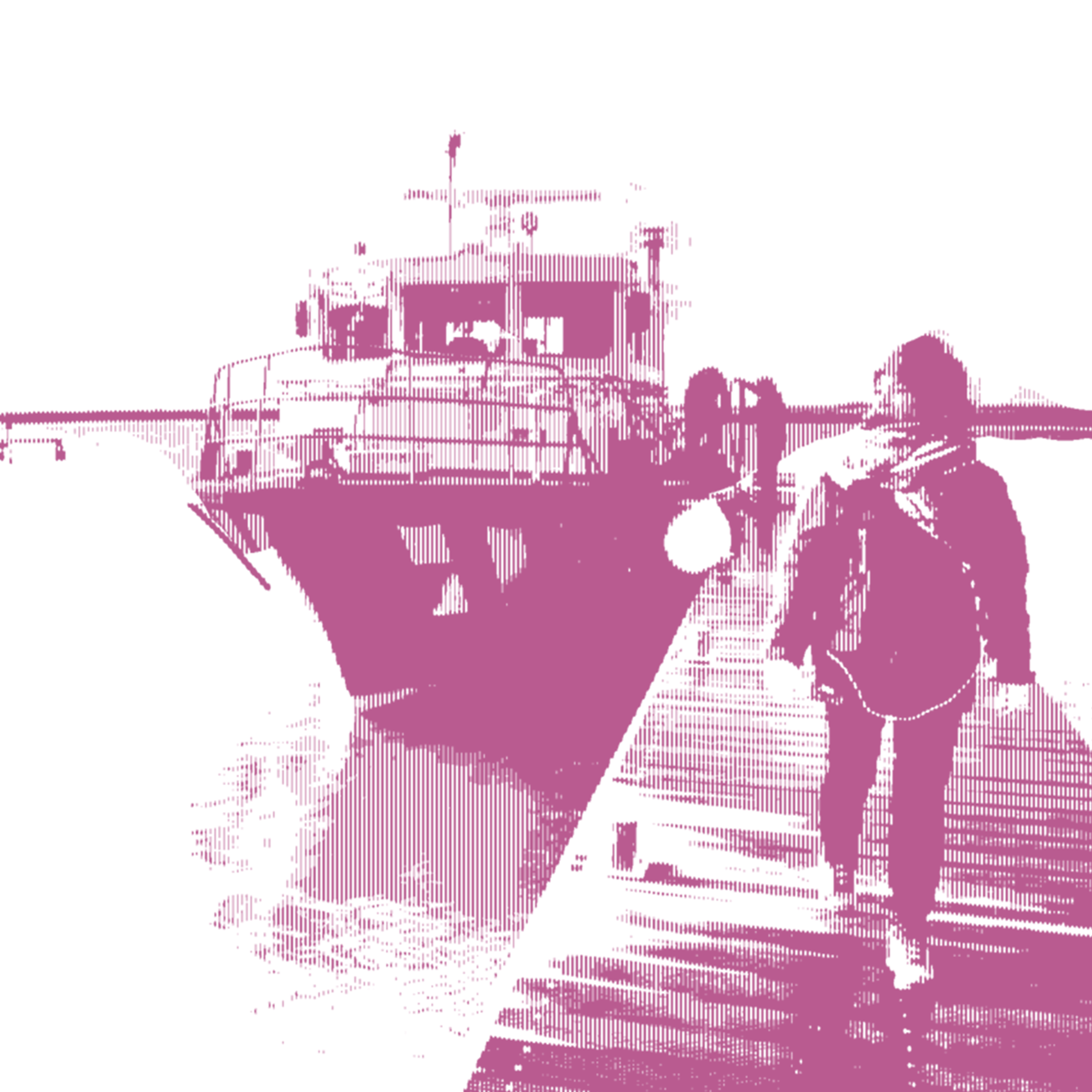 Issue
Connected Coastlines
Connected Coastlines

Issue
Bringing Stories Home
Bringing Stories Home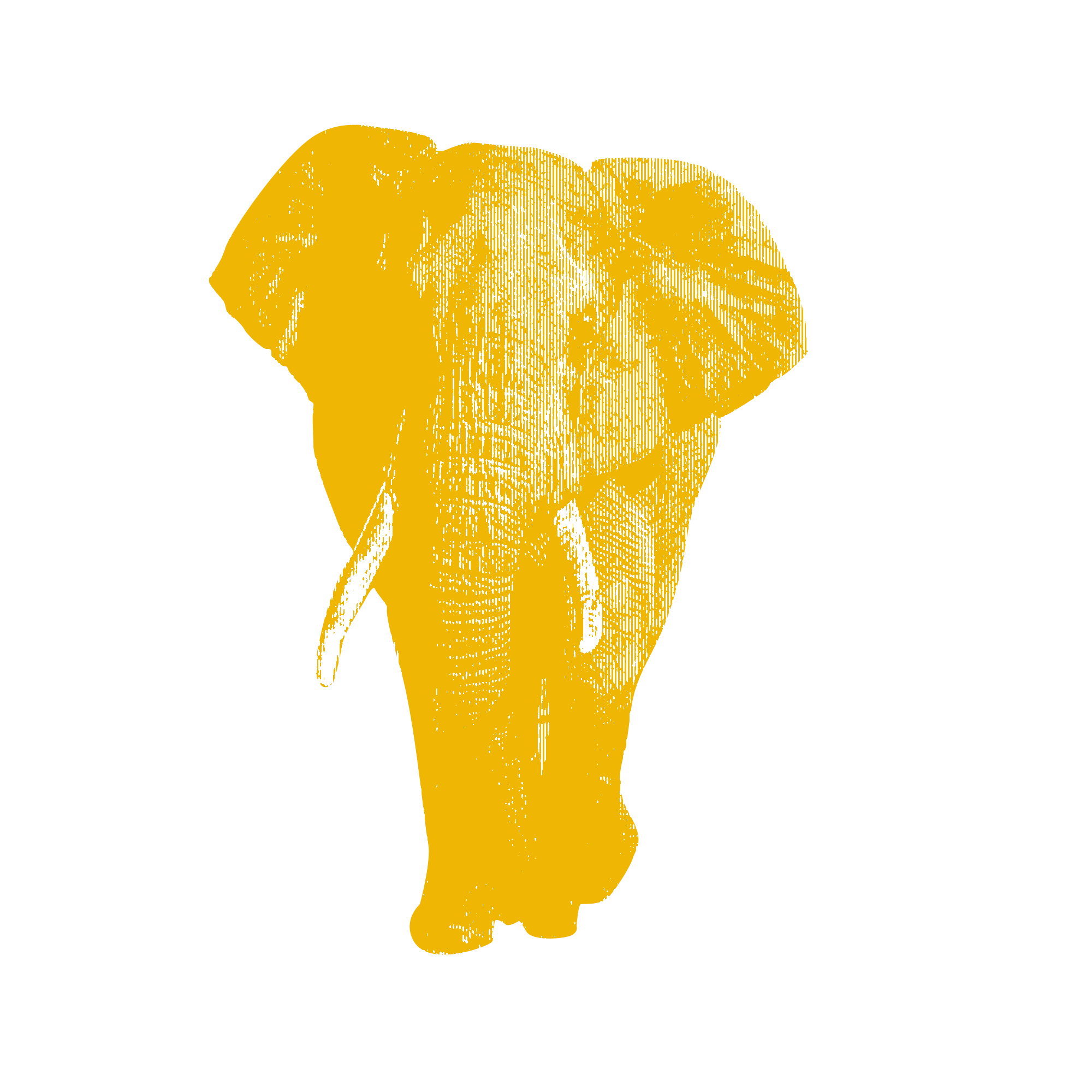 Issue
Environment and Climate Change
Environment and Climate Change