Project August 2, 2023
India's Struggle Toward Health Care for Survivors of Gender-Based Violence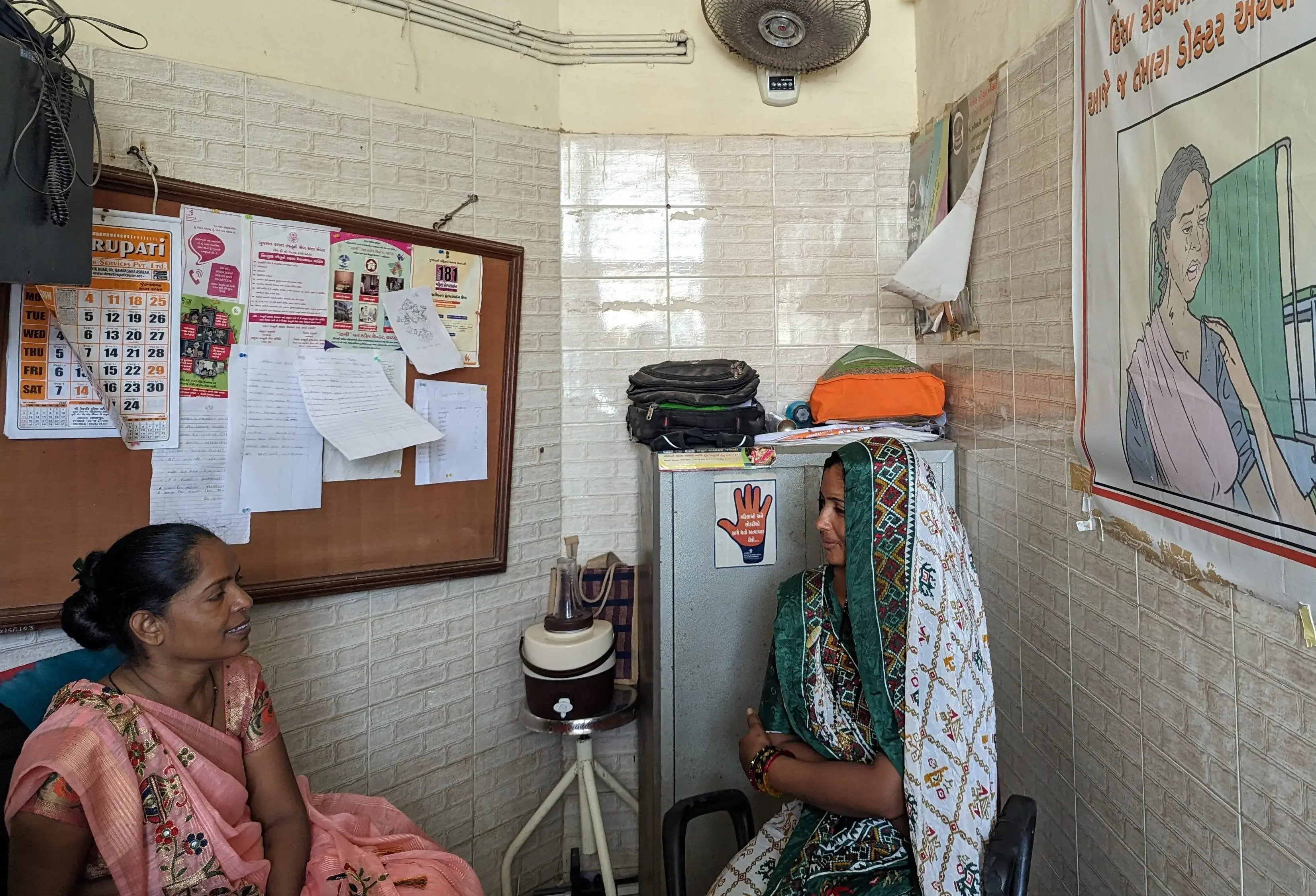 There is a systemic gender gap in access to health care in India. Only 37% of Indian women access health services, accounting for abysmally low health care expenditures.
The percentage of survivors of gender-based violence seeking health care is far lower. Even with only 1% of reported cases, India records high levels of gender-based violence; 99% of such cases fall through the cracks. One of the main reasons for that is the lack of gender mainstreaming—integrating a gender equality perspective at all levels of policies, programs, and projects—in the health care sector. High levels of gender-based violence and poor access to health care are intrinsically related.
India promised gender-focused reforms in the criminal justice and health sectors after the 2012 Delhi Gang Rape. While the criminal justice system saw some changes, it did not address the health care needs of gender-based violence survivors, which include social and psychological support, first aid, long-term care, and financial aid.
A decade on, the government's promises to keep women safe have failed on many fronts. This series will investigate how India's health care system can and should respond to survivors of violence.
What does systemic change in public health care mean? How can gender mainstreaming programs be implemented and what difference can they make to survivors of gender-based violence? What are the challenges that come with retraining an overburdened, underfunded, and understaffed public health sector?
In this multi-story project comprising long-form, podcast, and data journalism, journalist Mahima Jain explores the status of health care reforms aiming to address the needs of survivors of gender-based violence.