Project March 31, 2014
India's Hospital Crisis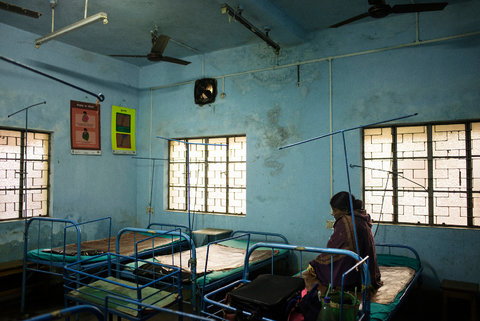 India's hospitals are decaying. In impoverished regions of the country, the population outnumbers what the medical staffs can safely handle, and the equipment is either dated or broken.

In this project, journalist Michael Edison Hayden and photographer Sami Siva give an overview of India's health care crisis as seen through doctors, government officials, and activists from Mumbai, Delhi and beyond.

In Calcutta, they look at conditions in the B.C. Roy Post-Graduate Institute of Pediatric Sciences, which in one recent month lost 30 babies born into their care, a rate of one per day. It bares similarity to a two-day span in which the same hospital lost 18 babies, leaving little hope that the problem will remedy itself.

They also visit Andhra Pradesh, which has the fastest growing rate of HIV/AIDS of any Indian state but where many patients have been refused care: it's a prejudice with life and death implications.

And finally, Gujarat, where Chief Minister Narendra Modi's health care schemes are proving to be an insufficient answer for the question of how best to provide affordable health care to India's residents living below the poverty line.
RELATED ISSUES

Issue
Migration and Refugees
Migration and Refugees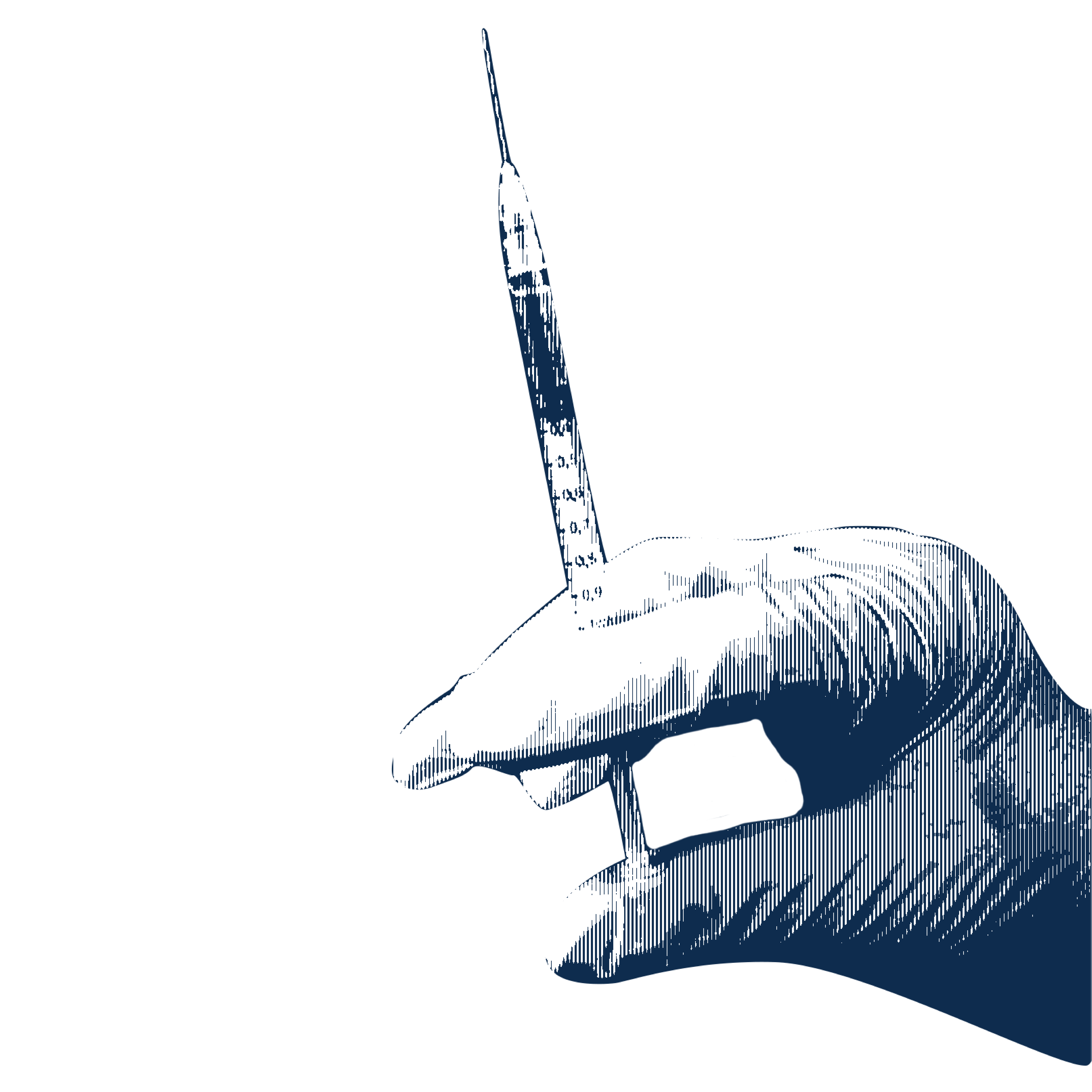 Health