Project August 12, 2013
Roads Kill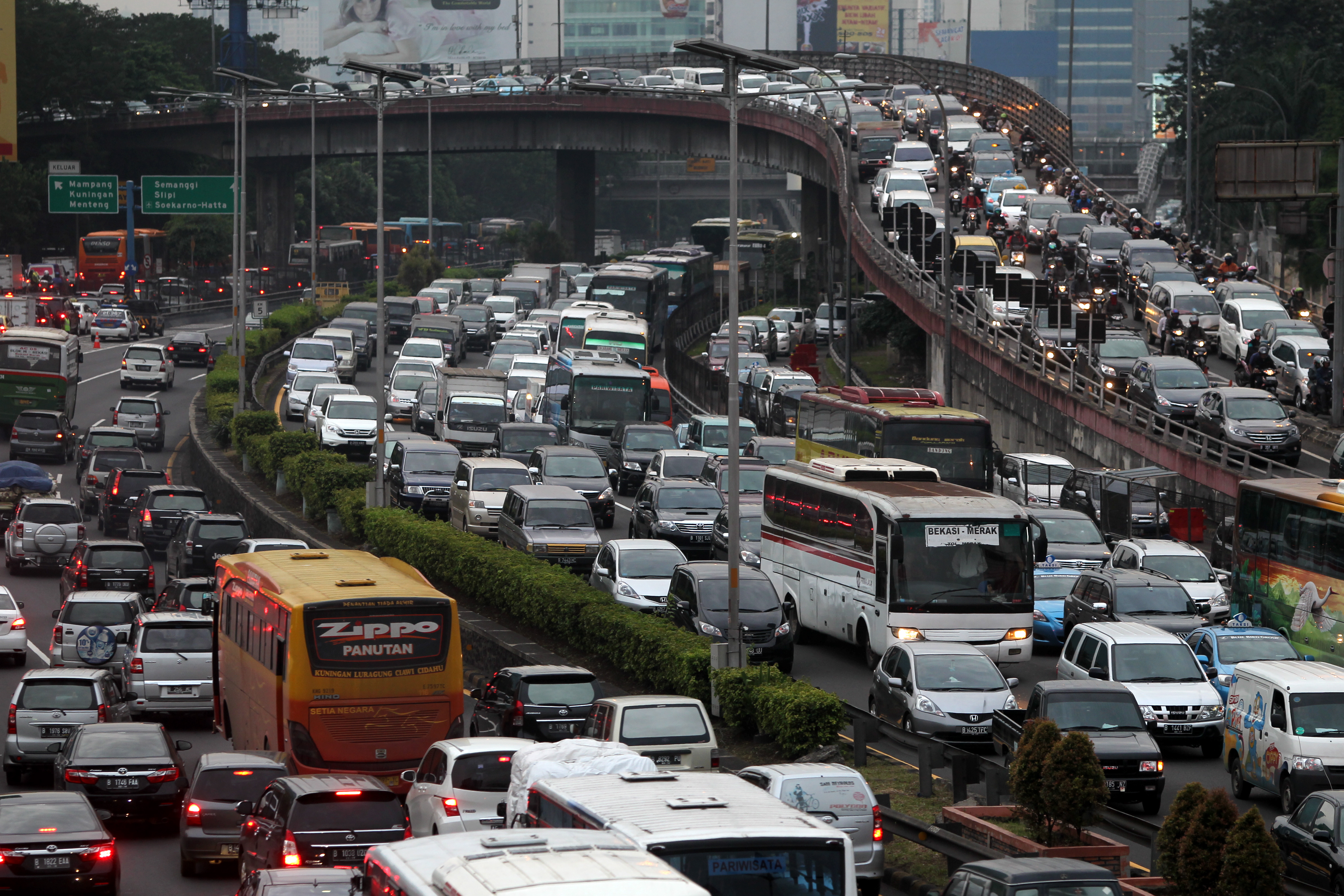 More than 1.2 million are killed on the world's roads each year—and that number is increasing rapidly. If nothing is done to reverse this trend, the annual death toll is on course to triple by 2030.
The toll is highest in the developing world. Poor countries account for 50 percent of the world's road traffic, but 90 percent of the traffic fatalities. Road accidents will soon become the fifth leading cause of death in these countries, leapfrogging past HIV/AIDS, malaria, tuberculosis and other familiar killers, according to the World Health Organization's (WHO) most recent Global Burden of Disease study.
Highway fatalities are also a "poverty-inducing problem," according to Jose Luis Irigoyen, a highway safety expert at the World Bank. "It's costing on average between 1 and 3 percent of GDP" in low- and middle-income countries, he says, an amount that can offset the billions of dollars in aid money that these countries currently receive.
In 2010, the United Nations General Assembly unanimously adopted a resolution calling for a "Decade of Action" on road safety. The goal is to stabilize and eventually reverse the upward trend in road fatalities—saving an estimated 5 million lives during the period. The World Bank and other regional development banks have made road safety a priority, but according to Irigoyen, donor funding lags "very far below" the $24 billion that has been pledged to the Global Fund to fight AIDS, tuberculosis and malaria.
"Roads Kill" is a Pulitzer Center initiative that draws on its extensive global network of journalists to raise the visibility of this growing public health crisis. The entire project, including an interactive map and an ever-expanding roster of reports from around the world, is fully embeddable. We welcome others, including news organizations, to make use of these resources—and to contribute stories of their own.
RELATED ISSUES