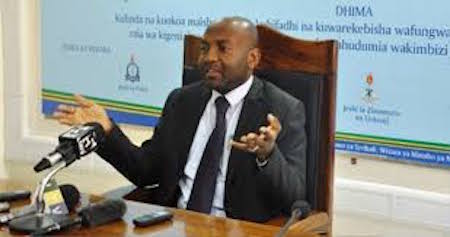 DAR ES SALAAM—Tanzania's Ministry of Home Affairs says that 4,002 people died in road crashes in 2013; the World Health Organization (WHO) says the figure is more like 16,000 road traffic fatalities.

Where are the missing 12,000 bodies? The discrepancy is too telling to be ignored.

Mary Kessi who heads WHO's road safety program in Tanzania says that the organization is proactive and uses different methodologies and multiple sources of information to collect data.

"We use country questionnaires and we also have a country focal person. We also use a workable formula to come up with the estimates," she said.

The government, on the other hand, relies almost entirely on police reports.

According to Traffic Police Unit Commander Mohammed Mpinga, the police collect information of fatalities from areas where road crashes occur. The local reports are sent to district and then regional police headquarters before they are compiled at the national level.

He questions the figure released by WHO.

"I do not know how WHO collects its data, but I do not believe in their figures. We cannot all have the same exact numbers, but the difference is just too huge," he said.

Mpinga, however, acknowledged that in the event of a road crash—even a fatal crash—people are not obliged to go to the police.

The Tanzanian government wants to achieve the UN's Sustainable Development Goals (SDG) on road safety which include the ambitious target of halving the number of deaths and injuries from road crashes by 2020. The SDG also calls for the government to provide access to safe, affordable and sustainable transport systems for all, improving road safety by expanding public transport, with special attention to the needs of those in vulnerable situations—women children, persons with disabilities and older persons.

To meet these targets, the government needs accurate data. Bad data does not reflect the real situation on the ground and will certainly mislead policy and decision-makers on the appropriate interventions needed.

Earlier this year, deputy minister for Home Affairs Hamad Masauni, told reporters that the government has started a six-month campaign to reduce road accidents by 10 percent. Masauni is also the National Road Safety Council chairman tasked with ensuring road safety in the country.

However, inaccurate data is likely to defeat that purpose. Using bad data allows officials to happily pat each other on the back for a job well done if they are able to reduce the number of fatalities by a mere 400.

And this might be where the question is asked again: Where are the missing 12,000 bodies?

Honest Ngowi, an economics professor at Mzumbe Univeristy, says that government data collection in Tanzania is poor in many sectors, so he is not surprised by the wide disparity.

He says that to develop effective prevention strategies, the government needs to have accurate statistics, and part of its strategy should involve having improved data collection systems.

Prof. Ngowi also notes that good data is important to raise awareness about the magnitude of road traffic injuries and to convince policy-makers of the need for action so they can come up with evidence-based policies and strategies.

But without secure and consistent funding, no serious measures can be introduced to improve road safety. Interventions will fail due to a lack of sustainable funding in data collection, analysis and interpretation.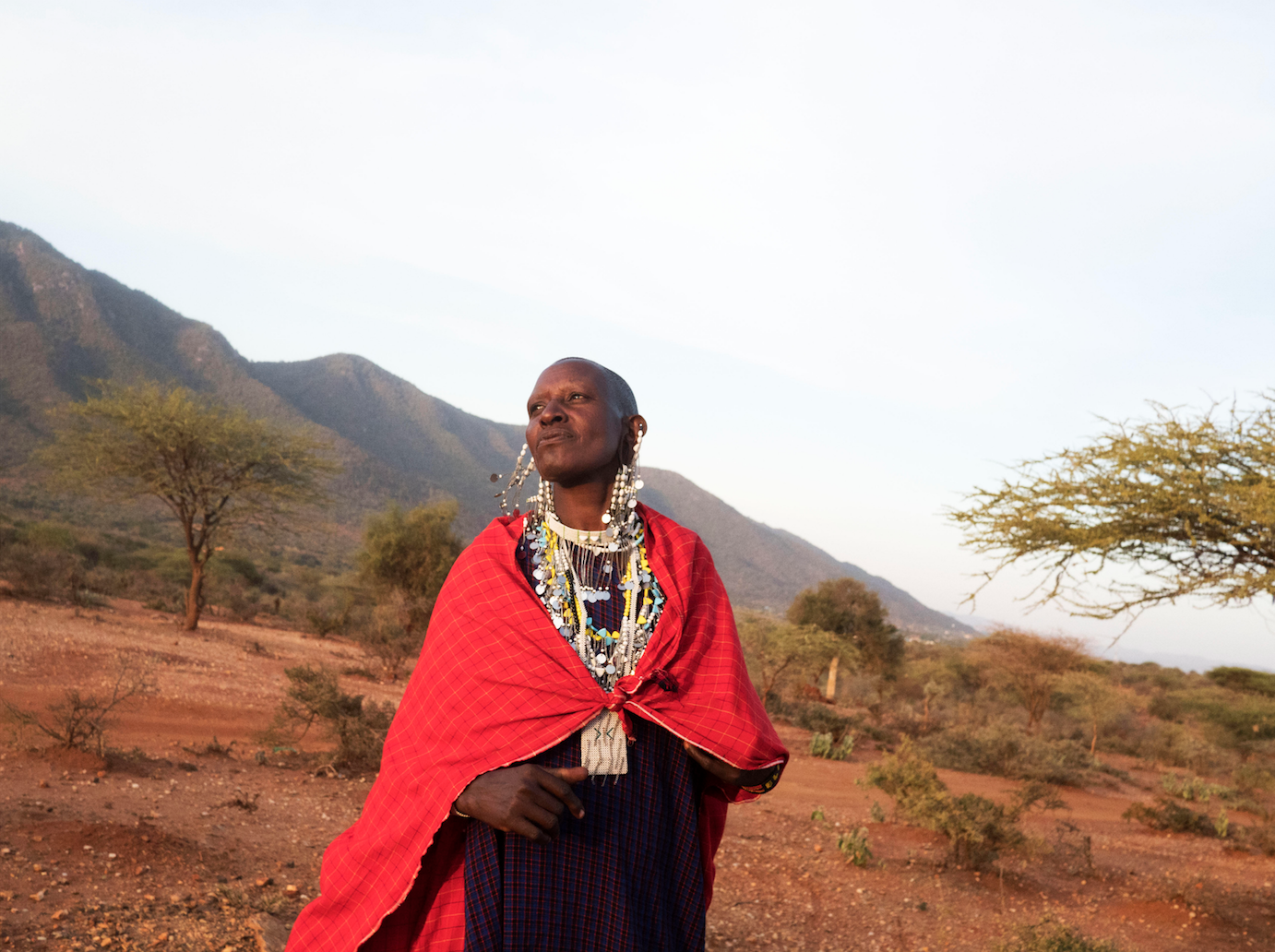 In northern Tanzania, not far from the Kenyan border, the Maasai people are seeing their ancestral...
RELATED ISSUES