Imminent Danger: One Doctor and a Trail of Injured Women is a multi-platform WNYC and Gothamist series that delves into the track record of one OB-GYN and examines the systems in place for vetting doctors and protecting patients. 
Reporter Karen Shakerdge obtained thousands of pages of records that show an OB-GYN has managed to get medical licenses in multiple states after officials in New York declared him to be an "imminent danger" to the public and revoked his medical license in the early 1990s. And that New York ultimately reversed its own decision, restoring his medical license about 20 years after taking it away. Despite continued allegations of medical malpractice in multiple states and a public letter of concern filed by a medical board, the doctor continues to see patients in New York and Texas. 
Told over the span of five podcast episodes and articles, the series includes detailed accounts from former patients and exposes the shortcomings of safeguards meant to prevent doctors with questionable track records from being able to move on to new hospitals or states.
RELATED ISSUES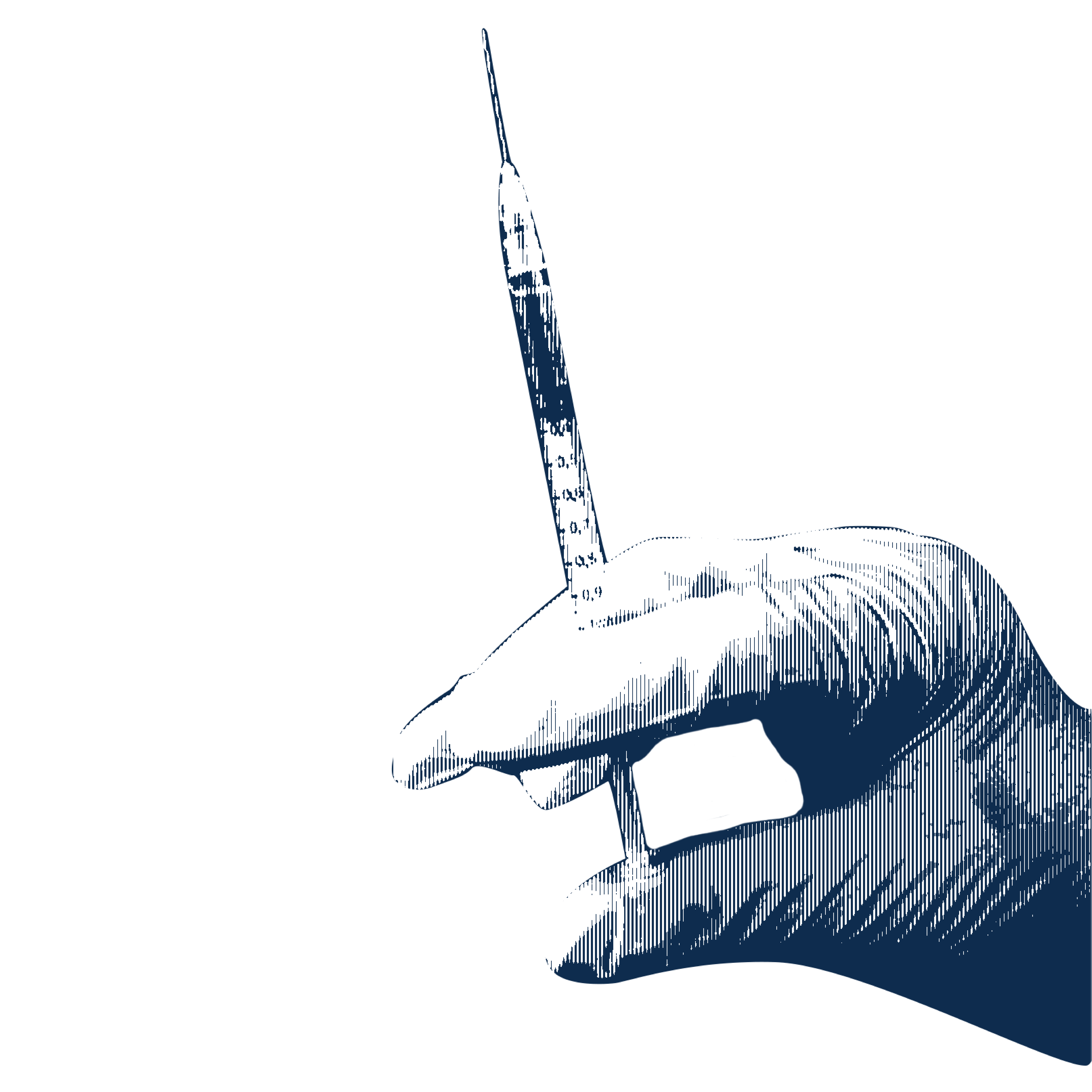 Health

Governance