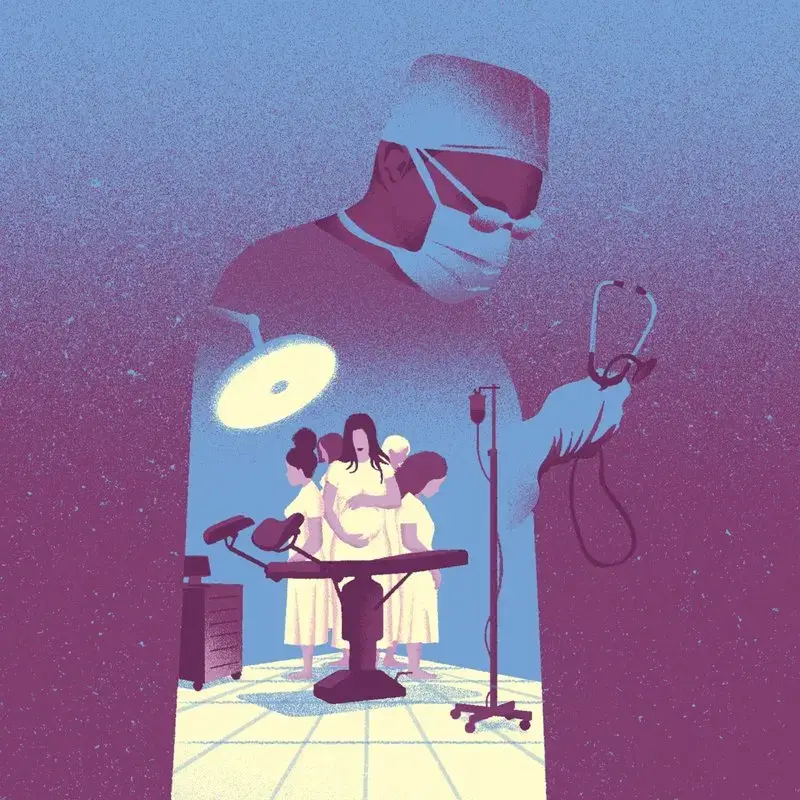 Episode 1: Wrongful Death
In 2016, Amy Lam was at an exciting time in her life. She'd recently graduated from Columbia Journalism School and was expecting her second child. But then tragedy struck. Shortly after giving birth at home, she was brought to Harlem Hospital where medical records show she bled to death under the care of several physicians.
One of those doctors was Dr. Thomas J. Byrne, an OB-GYN with a concerning track record that spans more than three decades. In 1990, New York health officials declared Byrne an "imminent danger" to the public and stripped him of his medical license.
And yet, Byrne is still seeing patients today. How does a doctor with a documented track record of medical negligence continue practicing for so long? Reporter Karen Shakerdge, along with WNYC's investigative editor Christopher Werth, examine who's responsible for ensuring patient safety.
---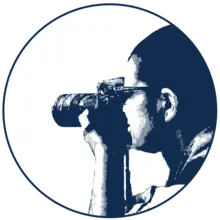 As a nonprofit journalism organization, we depend on your support to fund more than 170 reporting projects every year on critical global and local issues. Donate any amount today to become a Pulitzer Center Champion and receive exclusive benefits!
---
Episode 2: License Revoked
We go back in time to uncover why New York state revoked OB-GYN Dr. Thomas J. Byrne's medical license in the first place. And we meet Donita Henry, who — back in 1990 — was pregnant with her first child and seeing Byrne for prenatal care in Upstate New York. Initially, she trusted Byrne. That would change after she gave birth.
Henry was one of 11 patients — a group that includes five pairs of babies and their mothers — the state would later determine were harmed under the care of Byrne in two years. But within about a year of losing his license to practice in New York, he obtained one in another state. We meet the man who recommended that Byrne be allowed to continue practicing.
Episode 3: The Gatekeepers
Marquita Baird has kept a bootbox full of medical records on a shelf in her home in Shawnee, Oklahoma, for over two decades in the hope that, someday, someone would ask about what happened after an OB-GYN named Thomas J. Byrne performed a hysterectomy on her in 1999. Shawnee was one of several areas where Byrne would practice in the years after losing his medical license in New York. 
In "Episode 3: The Gatekeepers," we examine the responsibility that state medical boards have in keeping doctors with a history of bad outcomes from treating patients. And we speak with the executive directors of the New Mexico and Oklahoma medical boards, both of which granted Byrne licenses after he lost the ability to practice in New York.
Episode 4: Loopholes
After leaving the Oklahoma City area, Dr. Thomas J. Byrne started working at a new hospital a few hours away, in a rural area in the northeast corner of the state. It was there that Sue Ackerson came under his care for a hysterectomy and quickly noticed something wasn't right after the surgery. She would be one of four women to file lawsuits against Dr. Byrne for incidents that occurred over the span of a year. 
Ackerson's attorney would later discover that the medical director of the hospital was actively concerned about Byrne and kept a personal file on him. What is a hospital obligated to do with that kind of information? 
More than thirty years ago, Congress designed a system to help state medical boards and hospitals track physicians nationally but patient safety experts say that system is full of loopholes – including ones that may help explain how Byrne's record may have avoided some red flags.
Episode 5: Remorse
Four years after Amy Lam died in 2016, court records show Dr. Thomas J. Byrne was involved in another incident at Harlem Hospital. A baby was allegedly lacerated down his back and buttocks during a cesarean-section. 
For the people whose cases were central to Byrne losing his license in New York over 30 years ago, the fact that he is able to practice  in the state again stirs up difficult memories and feelings of anger and betrayal. "They even said he'll never practice medicine again in New York state," said John Henries, whose son was delivered by Byrne in the 1990s. "That's a lie." 
In this episode, we examine what the record shows about New York's decision to restore Byrne's medical license. And share a discovery made along the way that may help explain at least one reason he has managed to continue practicing all these years.