Project April 10, 2017
Finding Home in an Era of Displacement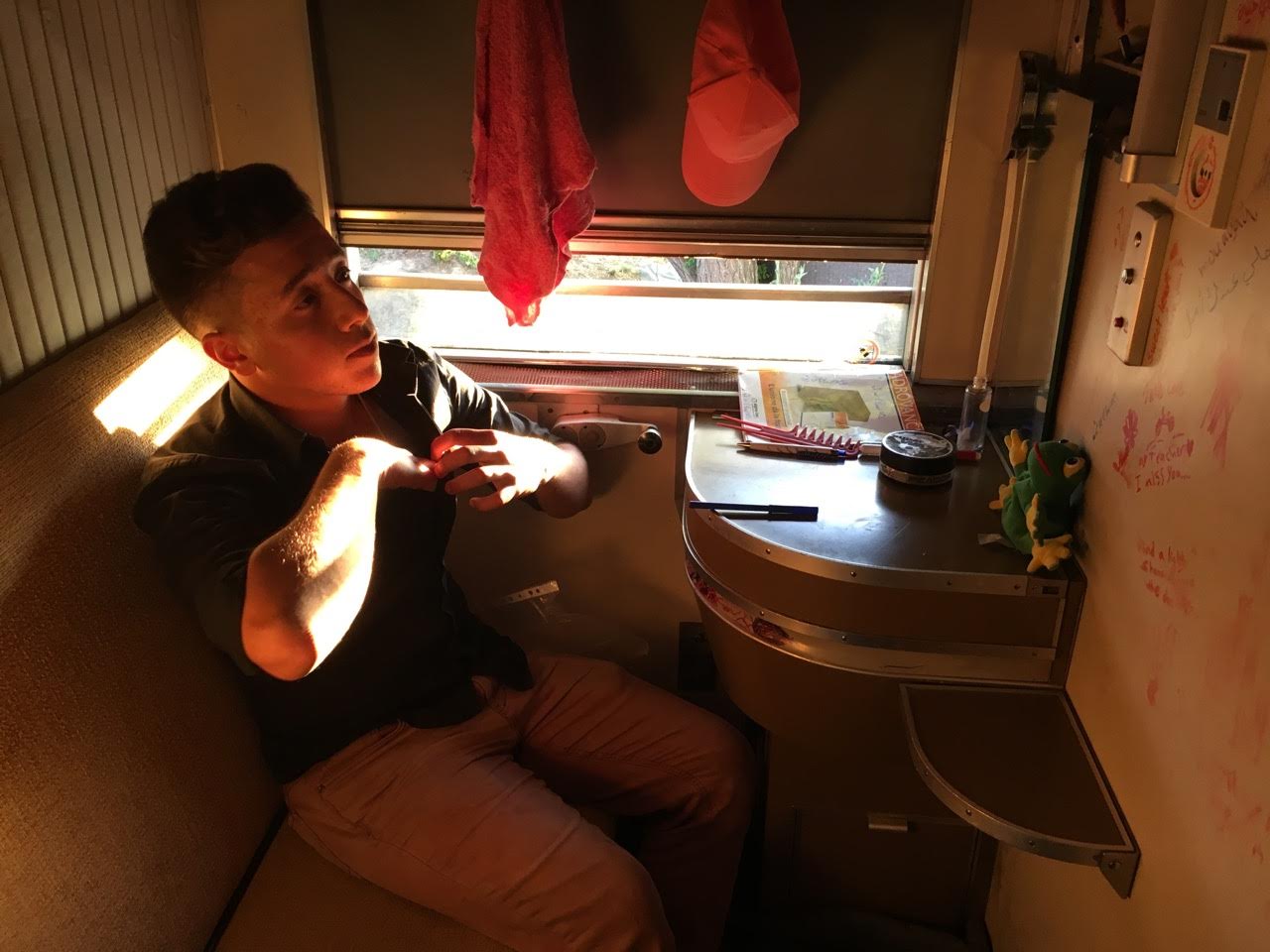 What is home for war refugees who have already crossed two continents? The need for home is universal, but conflicts arise. What are the main tensions between new residents and locals? How do diverse people find common ground?
Europe used to produce more immigrants than it received, but since 2014 the inverse is true—now the region has a higher ratio of legal immigrants in its population than the U.S. Syrians and other recent war refugees dreamed of Europe as a welcoming haven—but many Europeans feel unnerved or even threatened by the demographic changes. The Trump administration's recent refugee ban has further emboldened anti-immigrant forces already on the rise in the wake of terrorist incidents in Germany and France.
Nevertheless, tens of thousands of refugee families keep hope alive and are creating new homes for themselves in Europe. Likewise, local communities—sometimes with open arms, sometimes with fear, and sometimes with a mix of both—continue to integrate these newcomers.
Journalist Jeanne Carstensen revisits refugee families who she first reported on in camps in Greece in 2016 as they begin creating permanent homes in Germany and France. With over 60,000 million people—one out of every 113—displaced according to the UNHCR, and anti-immigrant sentiments increasing, this series explores the reality and idea of "home" that everyone seeks.
×

PART OF: Finding Home in an Era of Displacement

December 28, 2017

×

PART OF: Finding Home in an Era of Displacement

April 5, 2017
RELATED ISSUES